The reason why I joined Rotary
The reason why I joined Rotary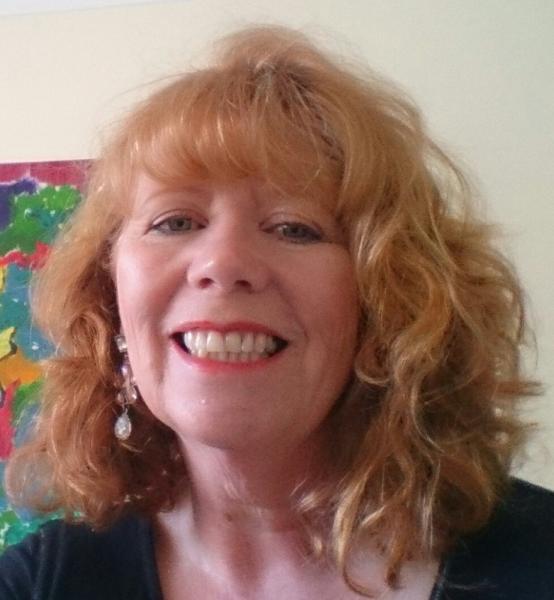 For many years I naively thought Rotarians were a secret club of middle aged business men. How wrong I was, last year I was invited to give a talk to Club Norwich St Edmund by a Rotarian friend David Pennell. I titled my talk 'Wings over East Anglia' it was a snapshot of the bird migration through our county.
I was apprehensive as I had never given such a talk to a room full of strangers before, and when I saw the table laid for dinner there seemed to be a lot of settings. David and Philip Young President made me feel so welcome and the warmth that spread through the group was noticeable from the beginning. And to my surprise there were women in the group too. It was so interesting hearing about the charitable work being funded by them and many of the charities I had not heard of in Norwich. I wanted to become more involved but could not commit to the weekly meetings. I was invited to join as an associate club member which lasts for 2 years and you must attend at least one meeting a month. This suited me as I have other commitments, the meeting is also in the evening which does not bite in the day however, it is envisaged that you will become a full member within that two year period.
The voluntary work they undertake in the community and internationally is amazing. This week I helped out at the Young Carers day at Eaton Vale, it was a fun day for the children who interacted with different activities set by the staff of the centre. I thoroughly recommend you make contact and join in the events that are on offer. You do not have to have a business or lots of money, just a passion to help others who are less fortunate than yourself. Whenever I can help, it gives me a sense of wellbeing knowing that I have helped in a little way to give someone else a chance of happiness.
Pearl Claydon, Associate Member Rotary Club of Norwich St Edmund