Centennial Projects
Sometime this century we will establish a guide to Dolgellau's interesting buildings.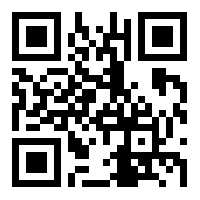 We are exploring modern technology for our buildings trail. The QR code seems the way to go and trials are starting this year.
We have started working with Ysgol y Gader to record details about buildings and places in Dolgellau. These recordings will be in Welsh, English, French, Spanish and Swedish initially and we hope to add more languages later.