Rotary Club of Oswestry

Home | Vocational
The Role of the Vocational Committee
| | |
| --- | --- |
| Chair | Committee Members |
| John Cleaver | David Lloyd, David Gordon, Ian Glenister, Stephen Thomas, John Thompson and Bill Bowen |
Vocational Committee
The role of our Vocational Committee is to encourage members to share their work experiences with other members and to be aware of the variety of areas of work in the local environment and, where possible, share this experience with the local community.

Much of our interaction is with young people in the community and our first event in the 2012-2013 calendar is 'Youth Speaks' which takes place on 27th November 2012. The event is open to all local secondary schools. This is followed in the New Year with a series of 'Mock Interviews' with students from The Marches School during the spring term. Most of our members participate in this event and their experience enriches the interview.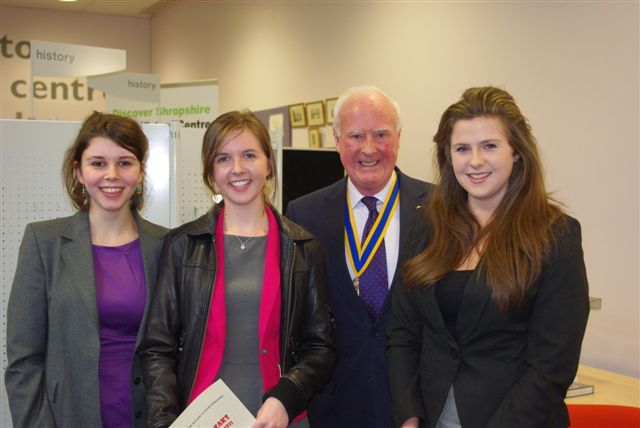 Moreton Hall Team at Youth Speaks 2011

An annual 'Investment Competition' for schools and colleges is always a popular event.

For younger pupils in Oswestry and district, the David J Lloyd 'Memorial Essay Competition' presents an opportunity to distribute Usborne Illustrated Dictionaries to primary schools and winners of the competition. An annual " Read it-Write it" book review competition is also run in conjunction with Oswestry Library.

For the benefit of our own members an annual 'Focus Interview' is arranged when a member talks about their life and work experience.

Trips to local businesses are popular.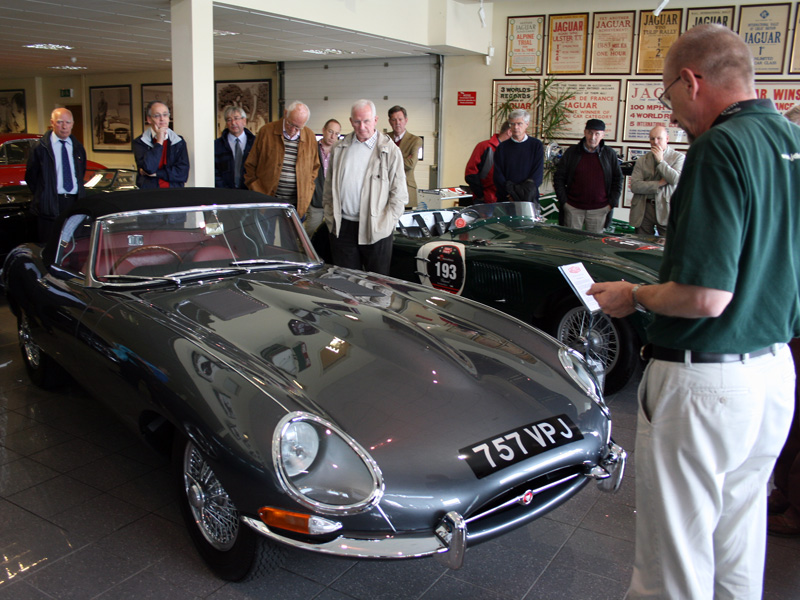 Trip to Jaguar Museum and Factory
Sub-pages: