Mary Hignett Bequest Fund
Some successful applications to the Mary Hignett Bequest Fund in 2016-17
thumbnail view
Show related pages
Chair
Ian Glenister
Steve Drinnan, John Ward, Ian Haigh, David Davies, Mark Liquorish, Wagih El Masri and Graham Moss (non-voting secretary.
---
Download Application Forms (Word / PDF) and Guidance Notes (PDF) for the Mary Hignett Bequest Fund here
Forms Revised May 2015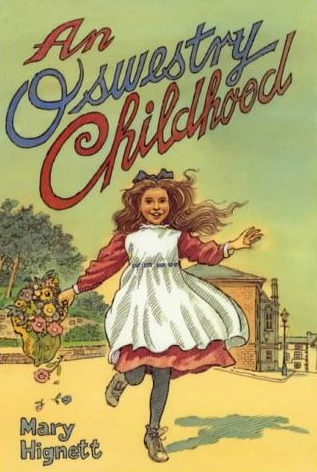 Mary Hignett, a much-loved local writer, teacher and naturalist left half of her substantial estate to the Rotary Club of Oswestry. Her Will gave the Club wide discretion regarding how the money was to be administered and disbursed, with the only guidance being that it should be used mainly for local small projects in the fields of Sport and the Arts. The Club manages the financial aspects of this activity via the Rotary Club of Oswestry Trust (Registered Charity 1101708)
The Committee charged with administering the Fund meets regularly to consider applications received. Each year an invitation to interested groups is published in the Advertizer early in October with an end-of November deadline and the resulting awards are then announced early in the New Year. Ad Hoc applications can also be accepted.
Most awards are in the range of £500 to £2,500 but each application is treated on its merits: Is it local? Is it a project? Does it provide lasting legacy? Is it related to Sport or Art?
Successful applications to the Mary Hignett Bequest Fund in Rotary year 2016/17 included Knockin and Kinnerley Cricket Club, the Welshpool Poetry Festival, the Ifton Colliery Band, the Wynnstay Bowling Club and the Tanat Theatre.