Projects Committee
CLUB PROJECTS COMMITTEE. The Projects Committee of the Rotary Club of Newcastle upon Tyne is the main organising group of the Club and combines the functions of the previous Vocational Service; Community Service and International Service Committees.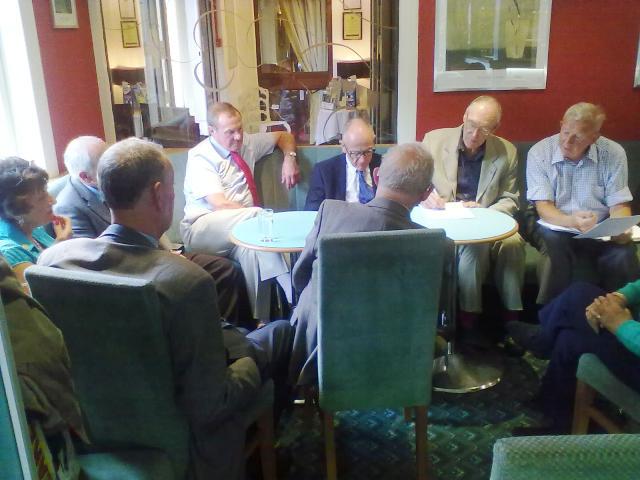 The purposes of the former Service Committees of the Club were as follows:
Vocational Service involves club members serving others through their professions and aspiring to high ethical standards. Rotarians, as business leaders, share skills and expertise through their vocations, and they inspire others in the process.
The purpose of the International Service Committee of the Rotary Club of Newcastle upon Tyne is to encourage and facilitate members to fulfil the objective of promoting world understanding and peace through World Community Service and Rotary Friendship Programmes.
The terms of reference of the Projects Committee are as follows:-
To initiate, develop and progress community service projects locally, nationally and internationally

To consider requests from individuals and organisations seeking financial assistance to undertake local, national and international projects.

To undertake tasks designated to it by the President and/or Club Council

To initiate and organise fund raising activities to provide an income for the Committee.
From 2018 the "Committee" will take the form of a business meeting involving all Club members who are present on the designated day and will be held as part of the regular lunchtime Rotray Club meeting
Club Members can view minutes of past meetings of the committee by logging into the Members Area of the website and selecting "CLUB Members only" pages, or by using this link.