Featured Posts
The Kandy Project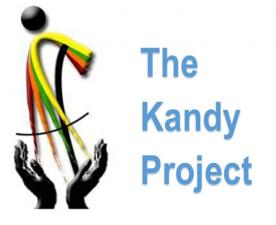 A District-wide Project in support of handicapped people in Sri Lankamore
Young Carers Project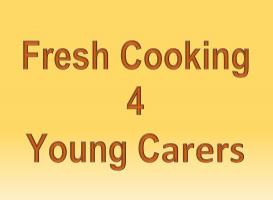 A District 1030 Project to help young carers in our region ...more
District Conference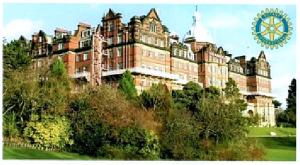 Harrogate - For the Annual District Conference in October 2017more
Young Chef 2017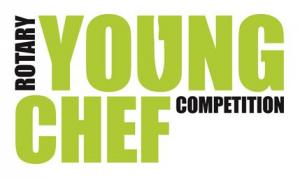 Young Chefs cook up a storm ...more
Rotary Youth Leadership Awards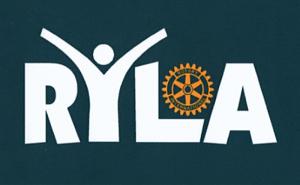 In the next 30 days...
Rotary District 1030 is located in the North East of England and comprises 64 Rotary Clubs, serving their local, regional, national and international communities.
Latest updates:
22/1/2017 - District Quiz - Details of Round 2 Draw added.
25/1/2017 - Update on the Young Carers Project added.
31/1/2017 - February 2017 issue of the District Bulletin added.
2/2/2017 - Further updates to 2016/17 District Directory (log-in required).
7/2/2017 - Important items added to For Members pages.
19/2/2017 - Opportunites for Young People pages updated.

Rotary is a worldwide network of inspired men and women who translate their passions into relevant social causes, to change lives in communities.
Made up of over 1.2 million Rotary members in 34,000 Rotary clubs in 200 countries and geographical areas around the world, Rotary International forms a global network of business, professional and community leaders who volunteer their time and talents to serve communities locally and around the world - and form strong, lasting friendships in the process.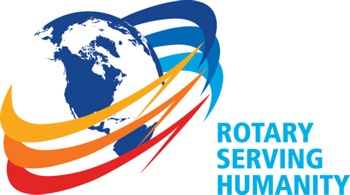 Rotary International in Great Britain and Ireland (Rotary GB&I), as the name suggests, is the association of Rotary clubs within England, Wales, Scotland, Northern Ireland and Ireland, comprising 53,000 members - men and women of all ages and backgrounds - in 1,850 clubs.
Rotary clubs are based within local communities, with their members meeting on a regular basis to enjoy friendship, networking, and to plan projects that will benefit the lives of others.
Rotary clubs depend on the skills, expertise and dedication of their members, who work hard to change the lives of people in communities both at home and abroad. Find out more about Rotary in North East England by clicking on the image below.


If you would like to join the Rotary family, volunteer your time to a community project or make a donation, register your interest and your local club will contact you with details of how you can help.

END POLIO NOW!
We are THIS CLOSE - View a Video from Rotary International
... Get the news on the Polio Eradication Campaign from RIBI -
---
For Members:

Go to the Rotary Foundation page to read about our initiative to exploit the new Matching Grants procedures.
---
---
District 1030: IT Officer & Webmasters:
Ian Hodgson, of the RC of Barnard Castle
Eric Colling, of the RC of Durham.