August 2019 - Scatter Month
August 2019 - Programme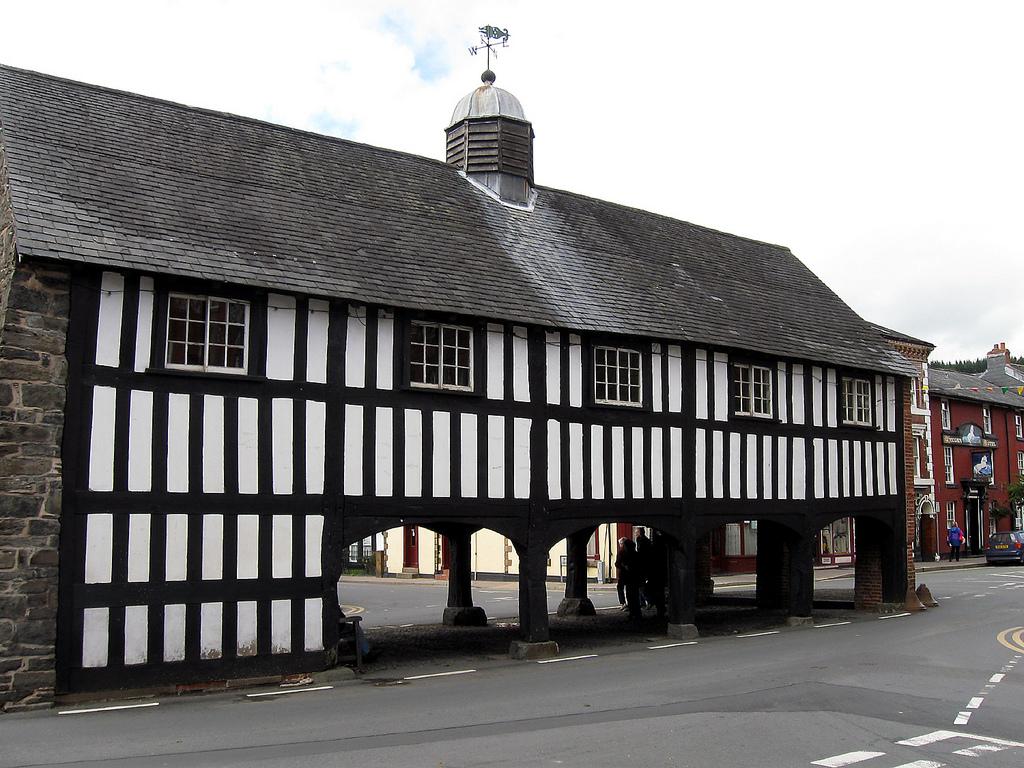 August 2019
SCATTER MONTH
No Meetings in the Red Lion Hotel this Month

10th August 2019 (Saturday) Happy Dog Day 10am Kennel Field


Normal Meeting Place:
Please contact our club secretary for




further information on: Tel. (01686) 412 395




If you are privileged to live in and around the Llanidloes area,




we invite you to:-




Meet new friends from differing walks of life.




To have fun and fellowship with people like you.




To make your community a better and happier place.




To give your life a fresh sense of purpose through service in your community.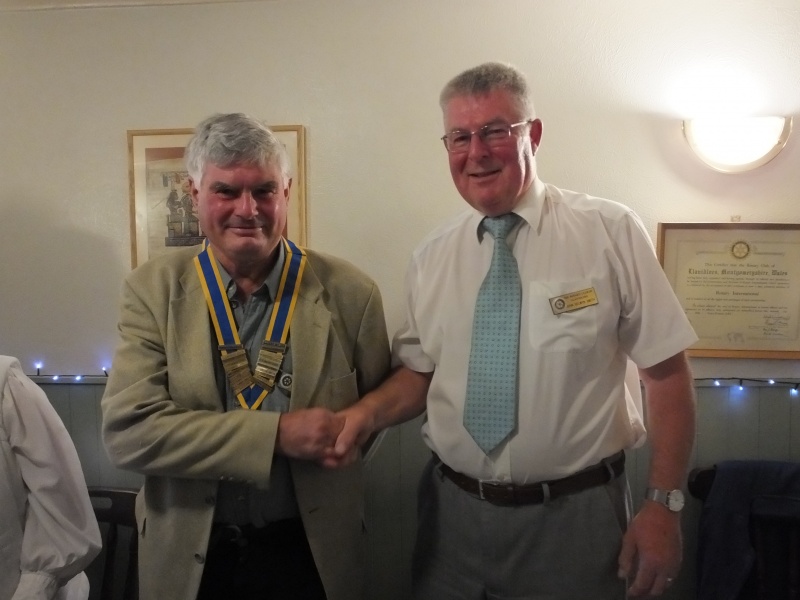 WELCOME TO LLANIDLOES FROM PRESIDENT TIM CHILTON
(Picture: Incoming President Tim Chilton and Immediate Past President John Selwyn Smith)
AND MEMBERS OF
THE ROTARY CLUB OF LLANIDLOES