October 2017
October 2017 - Programme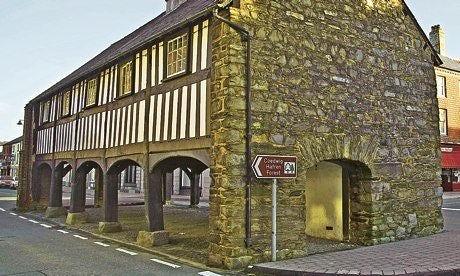 OCTOBER 2017
COMMUNITY DEVELOPMENT AND MEMBERSHIP MONTH
4th (Wednesday) Fellowship Evening in The Ted Lion Hotel
11th (Wednesday) Business Meeting in the Red Lion Hotel
18th (Wednesday) Speaker Evening with Sarah Davies our RYLA (Rotary Young Leadership Awards) student.
Dayinsure Wales Rally GB - Raffle taking place
20th (Friday) Planting Rotary Purple4Polio Crocuses with the children of Llanidloes Primary School sround oyr Town
21st (Saturday) Roger Seagrave of The Rotary Clyb of Machynlleth is attending the Co-Op Supermarkets 'Shape your Community' event at Y Plas in Mach, between 11am and 1pm on our behalf.
25th (Wednesday) Evening Meeting in The Red Lion Hotel to finalize the stewarding arrangments of the Dayinsure Wales Rally GB 2017






Weekly meetings are held at
Please contact our club secretary for
further information on: Tel. (01686) 688 092
If you are privileged to live in and around the Llanidloes area,
we invite you to:-
Meet new friends from differing walks of life.
To have fun and fellowship with people like you.
To make your community a better and happier place.
To give your life a fresh sense of purpose through service in your community.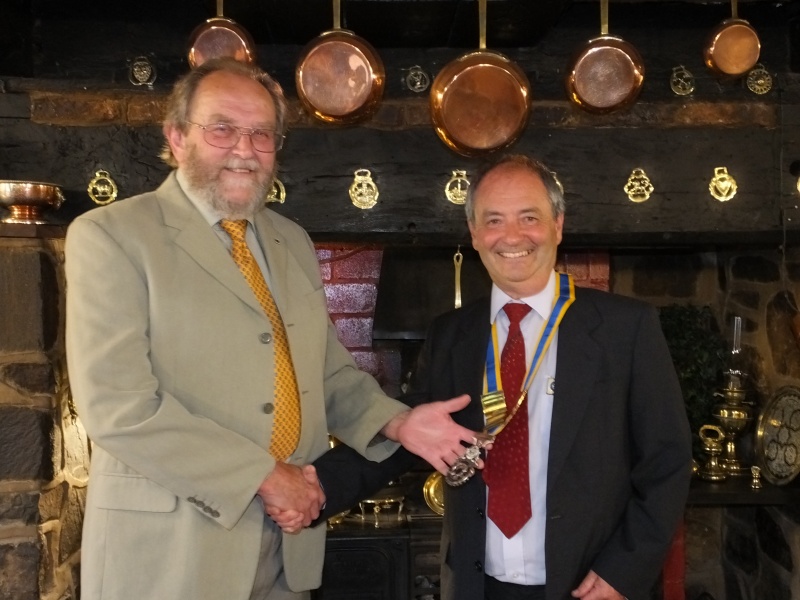 WELCOME TO LLANIDLOES FROM PRESIDENT STEPHEN MEYER
(Picture: Immediate Past President John Cradduck on the LEFT with President Stephen Meyer)
AND MEMBERS OF
THE ROTARY CLUB OF LLANIDLOES