Kids out Heath park
For many years now we have, in cooperation with Cardiff Model Engineering Society, organised this event for children and teachers/carers at Heath Park.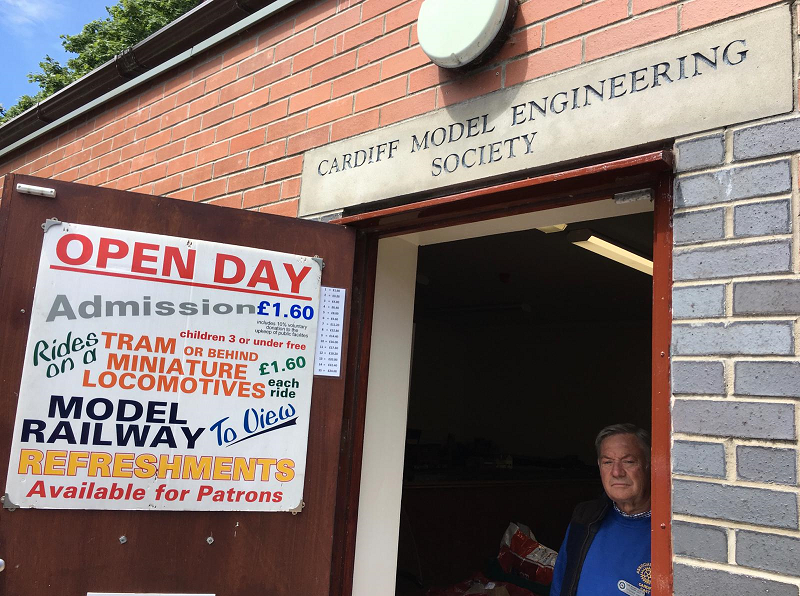 Kids Out at Heath Park with Cardiff Model Engineering Society, Heath Park, Cardiff June 7th 2017
.
The theme for the day is 'FUN'
Cardiff East Rotary Club held their day at Heath Model Railway Centre and it was a great success.
The children and their carers really enjoyed their day. A voluntary donation was presented to the Model Railway Society as a Thank You for hosting the event by our President Elect Paul Gregory.
Staff from Jump, Llanishen entertained with balloon modelling for all the children.
97 children and their carers attended and were entertained with many trips on the different trains.
The weather was again kind to us with a lovely warm, sunny day. Lunch was provided by Rotary members (seen here sorting the food into lunch bags) and drinks and lollies by the Railway society.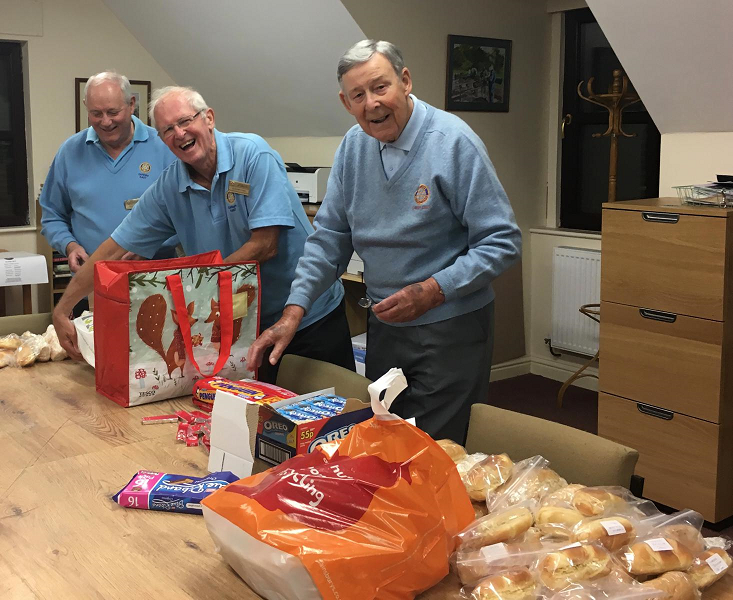 .