Sporting Dinner
Held in King's School Marquee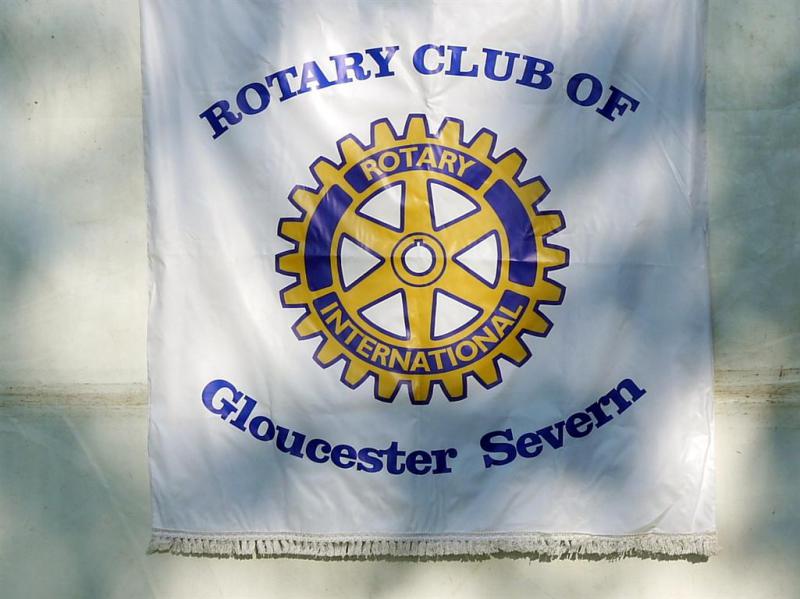 Sporting Dinner
The Sporting Dinner was the brain child of Jeff Roberts and Chris Gabb some 15 years ago. Its original aim was to raise funds for the cancer charities which had supported one of our member's wives, who sadly lost her fight with the disease just before that time.
Since then it has gone from strength to strength every year, with a glittering list of top quality speakers in a fabulous setting of the Kings School grounds and has become firmly entrenched in the Gloucester social calendar.
We are very grateful to the sponsors and the many people in Gloucestershre that support this event.
RC of Gloucester Severn