Featured Posts
Vocational Training Team (VTT)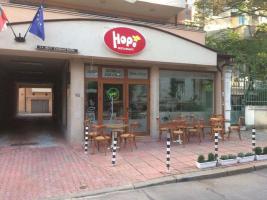 Details of the Vocational Training Team project to Bulgaria that was started in 2014 - 15 and approved by RI in September 2015.more
Pull Ups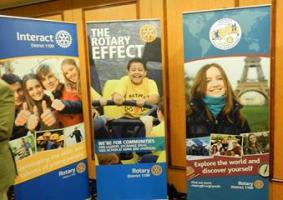 D1100 has the following Pull Ups that are available for Clubs to borrow,subject to availability.more
Atlanta RI Convention

Celebrate with us at the 2017 Rotary International Convention in Atlanta, Georgia, USA, 10-14 June more
Fellowships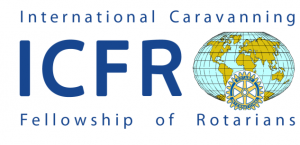 Here are brief details of Rotary Fellowships. If you belong to one that is not listed please let us knowmore
Conference 2017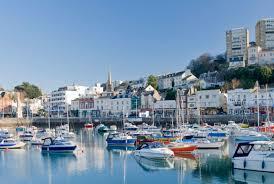 Conference 2017 Registration is now open. The Conference Hotel is now over subscribed. There are lots of hotels, guest houses and B &B in Torquay. Hope to see you there?more
In the next 30 days...



---
Conference 17 - 19 March 2017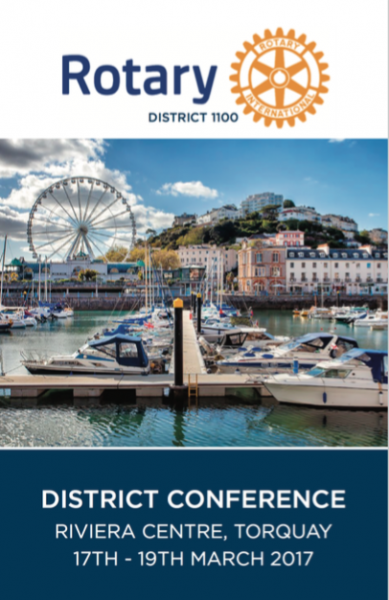 Copies will be available in your packs that you will collect from the Conference Centre


Evening Functions
Dress Code
Friday evening - Smart Casual
Saturday evening - Black Tie
---
Young Musician District Final
Midday Sunday 12 March

Prince Michael Hall, Dean Close School, Cheltenham GL51 6HE.

Entry is off Hatherley Road and signage on the road is to the Bacon Theatre.
Rules used will be the RIBI rules and attention is drawn to the length of the performance allowed as this is shorter than in some of the local competitions
---
THE FUTURE OF RIBI

RIBI Explained ( The benefits of having RIBI)
---
Young Writer Competition
See the results of The Seniors, Intermediate and Juniors

and read the submissions of the winners and runner ups

Click here
---
Young Photograper Competition
In the Junior Age Category, the WINNER is Chloe Stanton from Trinity Church School, entered by Portishead Rotary Club.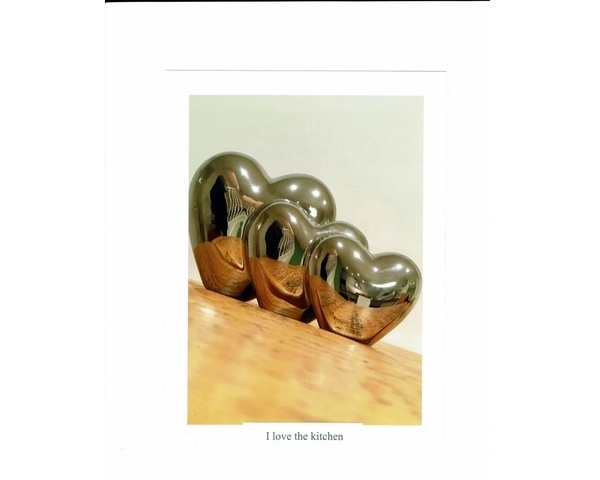 The Runner-Up is Sebastian Turner of Woodchester Primary School, entered by Nailsworth Rotary Club.
In the Intermediate Age Category, the WINNER is Charlie Mann of Royal Wotton Bassett Academy, entered by Royal Wootton Bassett & District Rotary Club.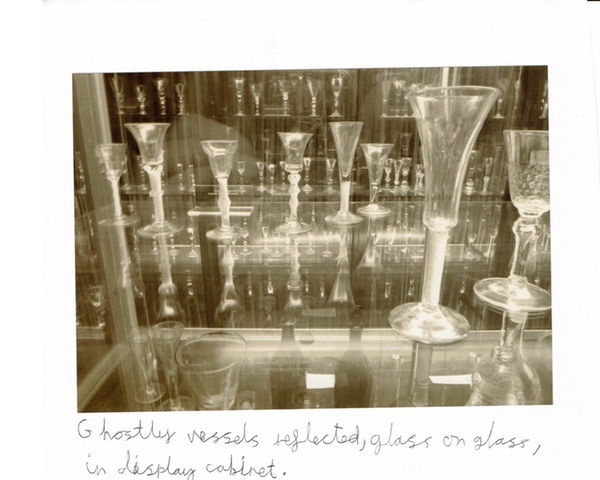 The Runner-Up is Oliver Sparks of Nailsea School, entered by Nailsea & Backwell Rotary Club.
In the Senior Age Category, the WINNER is Freya Bigwood from Marlwood School, entered by Thornbury Rotary Club.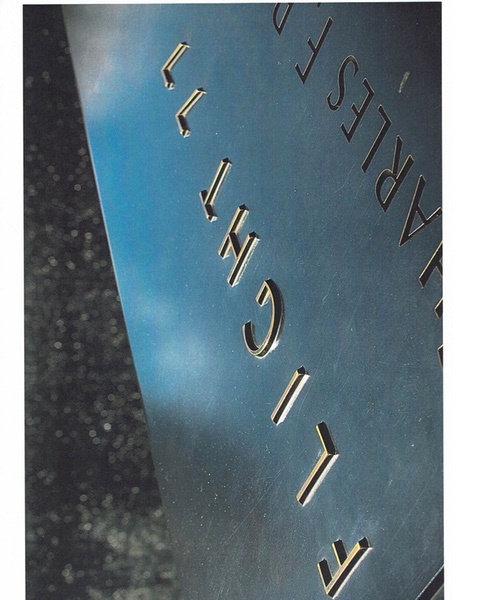 The Runner-Up is Abbie Merritt of Katherine Lady Berkeley's School, entered by Cotswold Tyndale Rotary Club.
Judges comments ..Well done everyone who took part it was so very good that it truly made it very difficult to pick out these clever youngsters above, because they are ALL very clever, inventive and wonderful photographers.
---
Young Chef Competition
The 2 winners selected to progress to the Regional stage were sponsored by the Rotary Club of Bristol and Clifton Rotary Club, both Daisy and Charlotte's performance was exceptional, but it should be noted that the standard was very high across all candidates.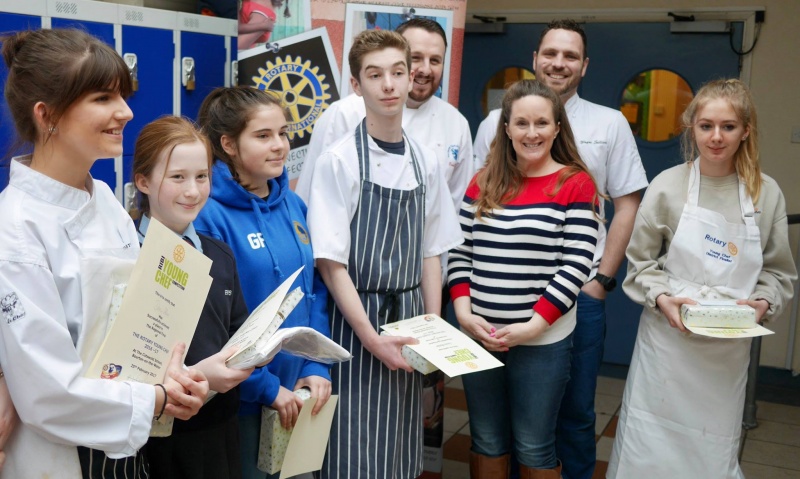 ---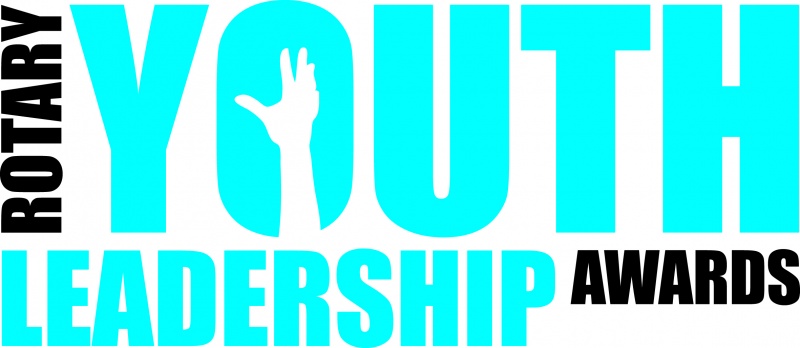 All the forms you need for D1100 2017 RYLA Course
are now available on the website
Tony Brook - Colwall Rotary Club RYLA Coordinator 2017 looks forward to receiving your completed application for a place on the course.
HURRY as places book up on a first come serve basis and this course gets booked up very quickly
---
District Skittles
Please arrange to play your league games
before the end of February 2017


Quarter final and semi final draws will be distributed after the first rounds have been played
Final is provisionally booked for Tuesday 16 May 2017
---
District Quiz
The 2016 - 17 District Quiz ihas reached the Simi Final Round

Draw can be found here

to be played by 20 March

---
International News
Take a look at what is happening on the International see in RIBI

Go to Newletter
---
Earn the Presidential Citation 2016/17
It really helps to ensure your club is covering all Avenues of Service
Your Rotary, Rotaract, or Interact club can earn a Presidential Citation for achieving goals that strengthen Rotary and your clubs. Grow your membership, develop sustainable service projects, support The Rotary Foundation, and build awareness of Rotary in your community and get recognized for being a part of Rotary Serving Humanity.
Develop a plan now and track your progress starting August 2016
---
Vocational Service
Could a long neglected "avenue of service" be Rotary's recruitment panacea?
So many people have the itch to " give something back to their community". Does Rotary offer them an opportunity to scratch it?
Richard Fox, D1100 Vocational Chair, argues that a 21st century version of old fashioned Vocational could attract and retain new members
Go to Vocational page for full article
---
PURPLE4POLIO

HALL OF FAME SINGER DONOVAN BECOMES A ROTARY POLIO AMBASSADOR
Legendary singer and polio survivor Donovan Leitch, better known simply as Donovan, has joined Rotary in its fight to eradicate the paralyzing disease that afflicted him during much of his childhood.
Donovan contracted polio at age three in Glasgow, Scotland. The disease weakened his right leg and left it thinner and shorter than the other. Confined to his bed for much of his childhood, the Rock and Roll Hall of Fame singer said his father would read him poetry.
---
District 1100 has a selection of horizontal and vertical banners that are available for both Distict and Club events within the District. The horizontal one is 3m long by 1.5m wide.
Vertical banners are of the pull up design - contact the Public Image Chairman - Jan Long
-----------------------------------------------------------------------------------------------------------------------------
Here's a selection of the next few weeks great
Club events
Your Club could feature on the front page, too. If your Club uses RIBI-T then just click on the radio button that puts your event onto the District pages.
---
Coloured border posters may be linked to other Internet pages and grey bordered posters may be linked to pdfs that can be opened or saved to your machine for reference or printing.