Featured Posts
Community and Vocational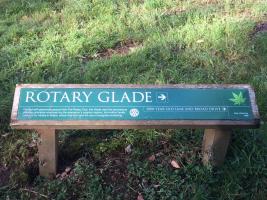 RIBI Conference 2018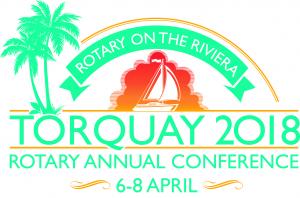 Fri 6th April RIBI Conference more
Conference 2018
Conference is in being held in the BICC Bournmouthmore
Fellowships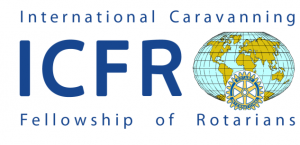 Here are brief details of Rotary Fellowships. If you belong to one that is not listed please let us knowmore
Regional Young Chef of the Year Final
Hattie Price from Bourton-on-the-water wins Finalmore
In the next 30 days...
---
Conference 2018 - BICC Bournemouth

DG Alan and his Conference team
look forward to seeing you there
The sun has been booked and we are going to have a great time
---
RYLA Course 2018
The 2018 course will again take place at The Dean Field Studies Centre in the Royal Forest of Dean.
Course dates: 6:00 pm Tuesday 24th July - Sunday evening 29th July
Registration has commenced and all the forms and guidance can be found here
BANNERS
District 1100 has a selection of horizontal and vertical banners that are available for both Distict and Club events within the District. The horizontal one is 3m long by 1.5m wide, and the vertical banners are of a pull-up design.
For more details contact the Public Image Chairman, Jan Long.