Welcome to Rotary District 1100

The District Team are here to help Clubs and individual members alike so please make contact if you require our help.
scroll down to see all information on this Homepage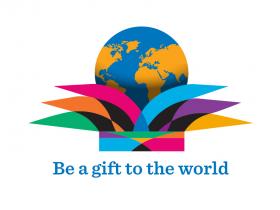 ---
District Handover
3rd July at Hatherley Manor Hotel - GL 2 9QA
A fabulous 3 course Sunday Lunch with a welcome drink
and entertainment

£25 per head

Cheques to DGE Richard Purdon - made payable to Rotary District 1100

Please choose what you would like to eat and send with your cheque

President Elects and their partners more than welcome to start their year in office


but all Rotarians and partners are most welcome
Please reply to join by 12th June , for catering purposes!!
---
Congratulations to Marcia Rowlands
who has won the
Regional Young Chef Final
Marcia is
sponsored by Cheltenham Cleeve Vale Rotary Club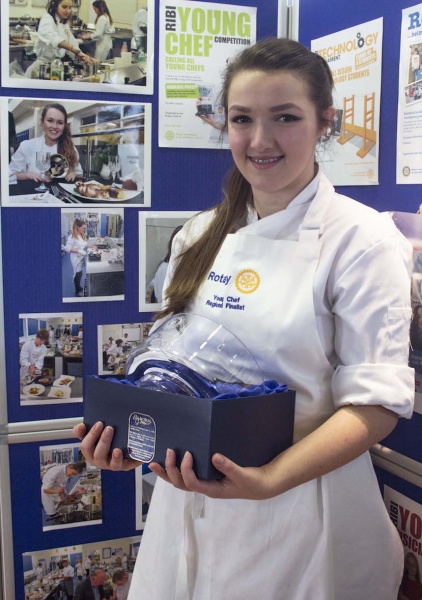 (picture by Naomi Pridding)
Marcia now competes in the National Final
---
District Quiz
District Quiz Final
A great final of the quiz which had 18 spectators from the Clubs – a record
Final scores were Swindon who won £300 with 72 points followed by Cotswold Tyndale who won £200 with 67 points and then Clifton won £100 with 39 points – all money is for their Charity accounts

Congratulations to all clubs who took part

Peter Hayman District Quizmaster
---
District 1100 has a selection of horizontal and vertical banners that are available for both Distict and Club events within the District. The horizontal one is 3m long by 1.5m wide.
Vertical banners are of the pull up design - contact the PR and Marketing Chairman - Jan Long
-----------------------------------------------------------------------------------------------------------------------------
Here's a selection of the next few weeks great Club events
Your Club could feature on the front page, too. If your Club uses RIBI-T then just click on the radio button that puts your event onto the District pages.
---
Coloured border posters may be linked to other Internet pages and grey bordered posters may be linked to pdfs that can be opened or saved to your machine for reference or printing.