Featured Posts
Pull Ups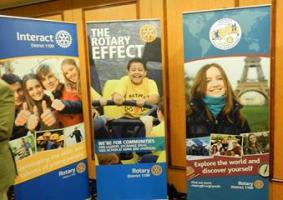 D1100 has the following Pull Ups that are available for Clubs to borrow,subject to availability.more
Conference 2018
Conference is in being held in the BICC Bournmouthmore
Fellowships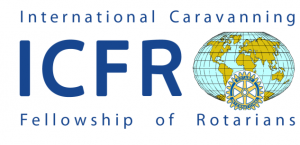 Here are brief details of Rotary Fellowships. If you belong to one that is not listed please let us knowmore
Tewkesbury Rotary Classic Vehicle event 20 August 2017
Over 700 cars and 200 motorcyclesmore
RIBI Conference 2018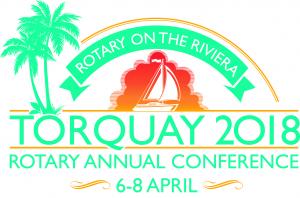 Fri 6th April RIBI Conference more
In the next 30 days...


One Day. One Focus: Ending Polio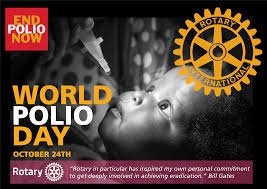 Get ready for our 5th annual World Polio Day event, co-hosted with the Bill & Melinda Gates Foundation. We will stream live from Gates Foundation headquarters in Seattle, Washington, to bring together more than 50,000 viewers around the world. Join us as global health experts and celebrities share our progress on the road to polio eradication.
---
District Quiz
First Round to be played by 8 December
---
Conference 2018
BICC Bournmouth

Conference Hotel - The Hermitage (now fully booked)
see alternative accomodation page
Friday Night - Music for all Tastes - an evening of entertainment
Saturday night - Gala Dinner and Dance with Mid Life Crisis

Speakers include:
Quentin Letts - Journalist and novelist (Daily Mail)
Professor Sharon Turnbull - The Changing World of NGO Management
Steve Dayman - Founder, Meningitis Now
Let's Hear - Tim Mason
Bill Coombes - National Administration NASA
plus
many more
District 1100 has a selection of horizontal and vertical banners that are available for both Distict and Club events within the District. The horizontal one is 3m long by 1.5m wide.
Vertical banners are of the pull-up design - contact the Public Image Chairman - Jan Long