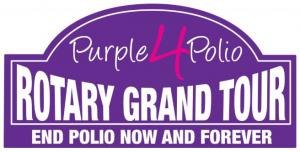 25/05/2018
Purple4Polio Rotary Grand Tour visits Monmouth
.
Monmouth was one of the scheduled check points on the recent Grand Tour to promoting the End Polio Now campaign.
---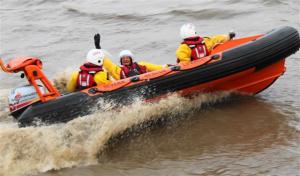 21/05/2018
Rotary helps launch Sharpness Lifeboat
.
The President and Rotarians of Cotswold Tyndale have raised the incredible sum of £8000 for the Sharpness Lifeboat replacement fund, and this was presented recently to the Sharpness Lifeboat Station.
---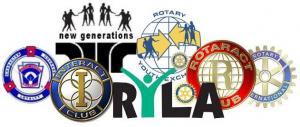 19/05/2018
National Final of Young Writer and Photographer 2017/2018
.
The National Finals were held on 7th May 2018, and the results are here.
---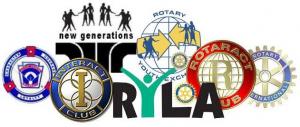 12/05/2018
District 1100 Youth is on Facebook
.
We have just launched a Facebook page to cover Youth activities across the District
---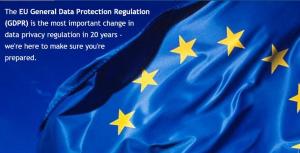 09/05/2018
General Data Protection Regulation
.
This statement represents how Clubs within Rotary District 1100 handle personal data.
---
08/05/2018
Region 6: Regional Final Youth Speaks 2018
.
The Region 6 Final included one school from D1100: Red Maids' High School in Bristol
---
16/04/2018
Bristol Breakfast wins RIBI awards
.
The Rotary Club of Bristol Breakfast has won the RIBI Public Image Trophy and Online Presence Trophy
---