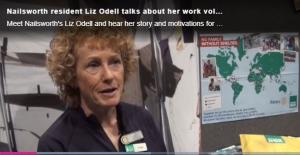 18/09/2018
Lix Odell provides an update on ShelterBox
.
Video released by Stroud News and Journal 18th September 2018
---

17/09/2018
Environment Sustainability Group Newsletter - September 2018
.
What is the remit of this Group and what are its current areas of focus? Find out here.
---

04/09/2018
District Competitions 2018-2019
.
This page will give details of the various inter-Club competitions held within the District.
---

04/09/2018
Sightsavers - Seeing is Believing
.
Sightsavers works to eliminate avoidable blindness and promote the rights of people with disabilities.
---
04/09/2018
Rotary Citation 2018-2019
.
Your Rotary, Rotaract, or Interact club can earn a Rotary Citation for achieving goals that strengthen Rotary and your club.
---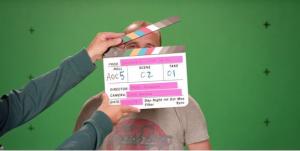 02/09/2018
How Prepared Would You Be in a Disaster?
.
How does ShelterBox prepare for a disaster, and how prepared would you be if a disaster happened right now?
---

16/08/2018
Home-Environmental Group Newsletter August 2018
.
Helping to Turn the Tide against the Plastic Revolution
---

16/08/2018
RIBI Home Team Newsletter - August 2018
.
Welcome to our first edition of the Home Team Newsletter of the new Rotary Year
---
15/08/2018
Club Community Chest put to good use
.
Ledbury Rotary Club shows how Rotary can help youngsters become used to horses
---
13/08/2018
End Polio - The Iron Lung Display
.
Spread the word about Rotary involvement in Ending Polio with this innovative display.
---
13/08/2018
Youth Services Update - August 2018
.
Welcome to this the second occasional update on youth activities, competitions and programmes in District 1100
---