Charity Golf Day Wednesday May 17th Beeston Fields Golf Club
Our next annual charity golf day will be held on Wednesday, May 17th, 2017 at Beeston Fields Golf Club.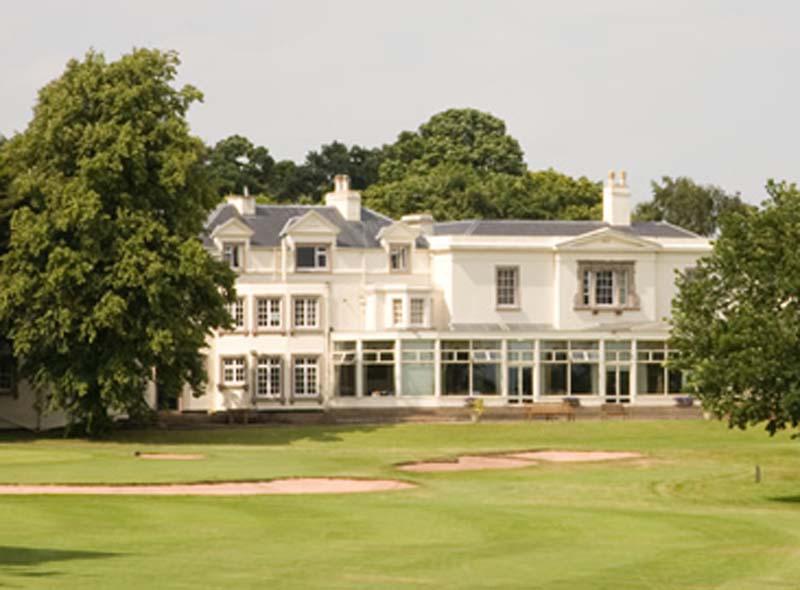 The format is an Open Am-Am Stableford Competition
The entry fee, to be announced, will include:
Green Fee, Halfway House, Three Course Dinner and Prizes.
For more information, please use the contact box below.