Young Photographer 2014
Rotary Young Photographer 2014 competition winner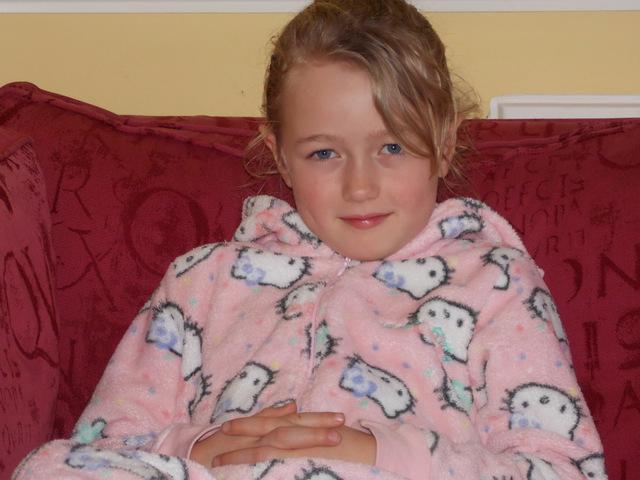 Congratulations to 9 year old Matthew Burbidge from Hook Junior Schhol for his winning entry in this year's Young Photographer competition.
Matthew's entry not only won our Club first prize, it went on to win the Rotary District 1140 prize too.
It has now been put forward to the national RIBI competition. Good Luck, Matthew!
These are his winning photographs:
"My Sister at Rest"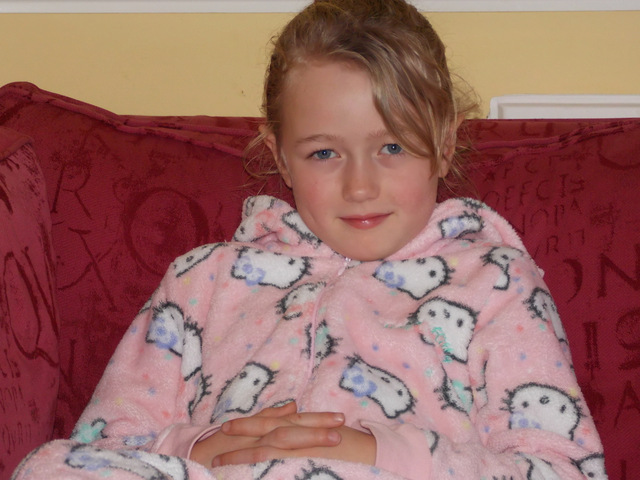 "My Sister at Work"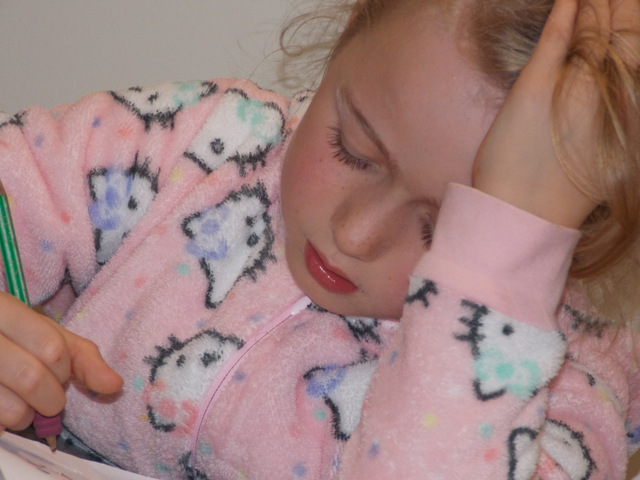 "My Sister at Play"