Kids Out
Our Club, along with many other Rotary clubs, supports the KidsOut charity by providing disadvantaged children with an experience that brings both fun and happiness into their lives.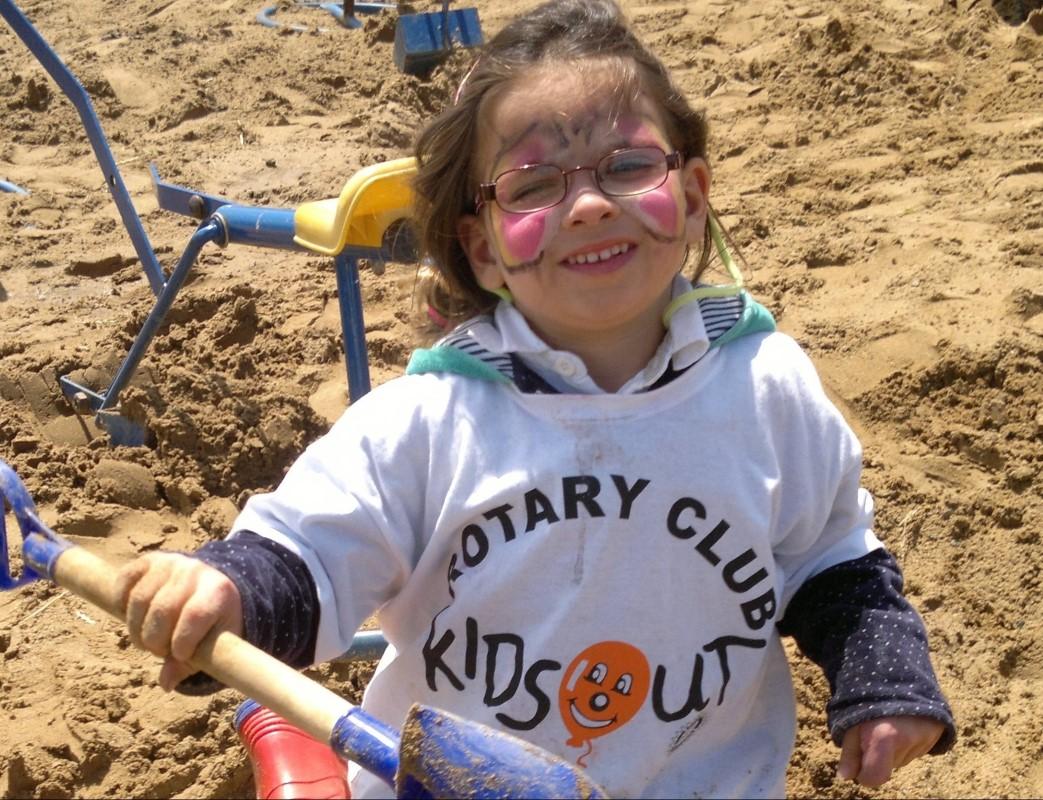 Along with many of the other Rotary Clubs in our District, covering much of Herts, Beds and Bucks, we take a group of disadvantaged children for a day's outing. Each of the children receives a free tee-shirt, cap, badge, goody bag, free entrance to Whipsnade Zoo, including a ride on the train and free lunch.


Wherever possible, the children chosen to go on this trip would be those who would not normally get the opportunity to attend such an attraction as the zoo. Over the years, our club has provided this event for children from various local schools. The latest outing was on Wednesday 14 june 2017, when we took 11 children from Larwood School, Stevenage to Whipsnade.

Rotarians taking part in this event say it is one of the most reqarding activities thay have experienced.

click the logo for more about the charity