Contact Clubs
Rotary Beckenham maintains contacts with two international clubs. The Rotary Club of Douai in France, with whom we have enjoyed contact for many years and the Rotary Club of Sodertalje in Sweden, with whom we have only recently been twinned.
The decision by the board of Rotary Beckenham to enter into a twinning agreement with Rotary Sodertalje was ratified by unanimous approval at a meeting of the club on Thursday 11th September 2014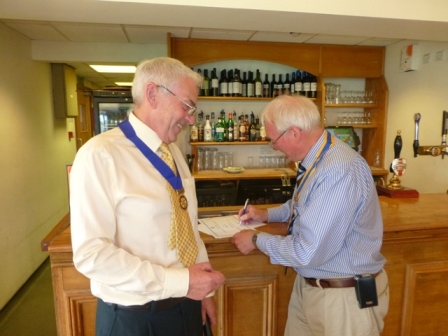 President David signed our twinning agreement on Thursday, 9th October 2014 and said " we look forward to a long and fruitful "twinning" of our two clubs and to the development of our International Fellowship".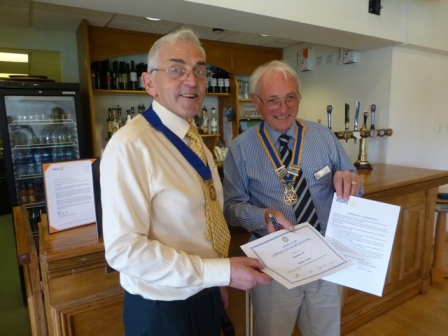 ____________________________________________________________________