International Students Evening
Wed 22nd October 2014 at 19.00 - 21.00
This evening was our annual International Evening when we invite staff and students from the Robert Gordon University MBA course to join us.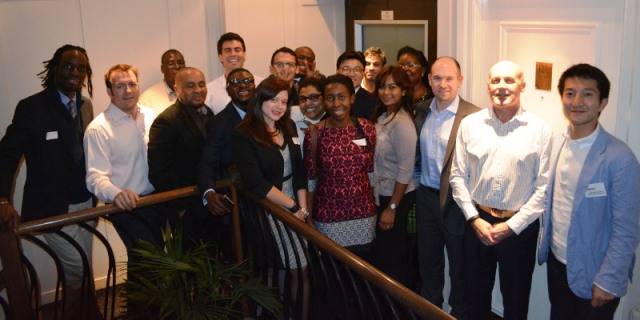 There were 20 students from 15 different countries, 16 if Scotland had voted yes!!
After the meal students were invited to give a brief response to various questions set by us. As always the responses were interesting and informative and this year delivered with real humour.
Here is a selection of the responses: