Community Small Grants Fund
Our Community Service team are here to help our local communities to thrive and we aim to support their initiatives and help bring their ideas to fruition.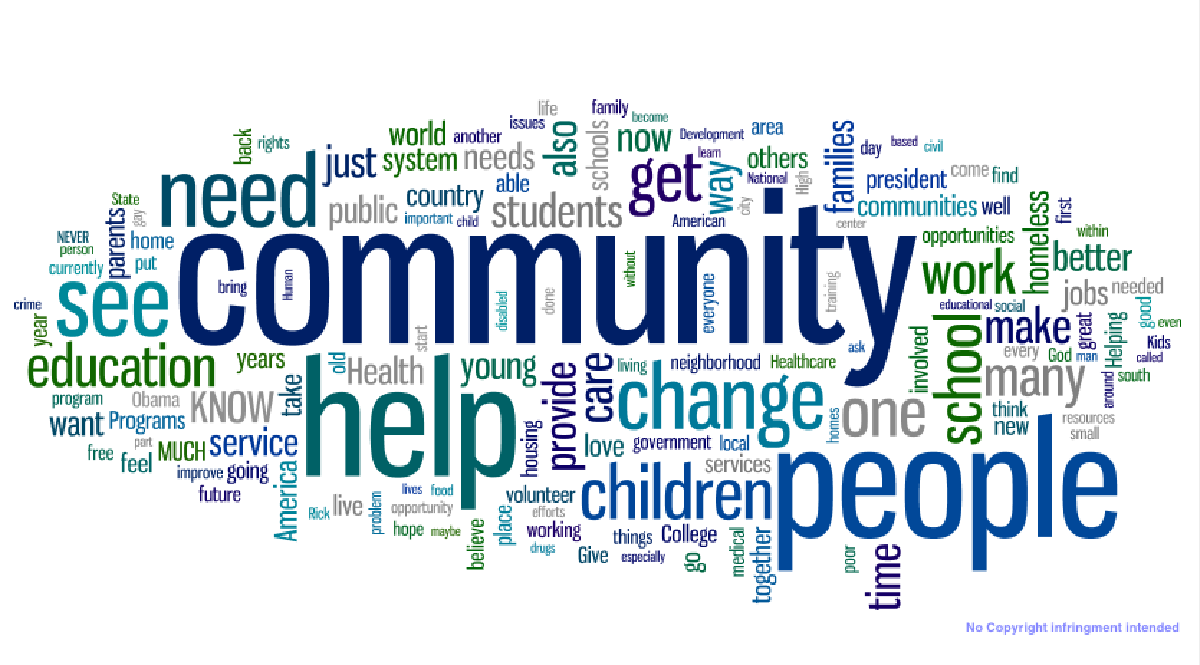 Small Grants Funding
The Rotary Club of Dundee Community Small Grants Fund is specifically for projects that improve the lives of people living within the Dundee area. The fund is administered by the Rotary Club of Dundee and draws on funding from the Rotary Club of Dundee Trust account.
The fund aims to support and help local community groups or individuals with the passion needed to create such project's within the Dundee area. Projects should be able to show that they help meet one or more of the following objectives;
* improve the lives of a group of residents within Dundee
* encourage volunteers
* support environmental amenities and/or projects within Dundee
* encourage resident led projects within Dundee
The maximum grant available is £500. This fund is intended to support small scale resident-led projects and it will not provide ongoing funds for general running costs.
To be eligible to apply you must be an individual or a local group of residents based within Dundee, wanting to provide benefit to the residents of Dundee. Applications for this funding will not be accepted from charities, Public sector organisations or private businesses.
The Rotary Club of Dundee have members with many skills and where needed we will make these available to projects with the potential to make a real difference to your community.
There are no application deadlines. Applications will be dealt with on a first come first served basis. All applications will be initially assessed by the Community Service Committee of the Rotary Club of Dundee. You will hear back within 8 weeks of your application being received by us if your application has been successful. Please note the project must be completed within twelve months of receipt of any monies.
Application forms are available here
---
If you represent one of the excluded parties: charities, public sector or businesses please use this application form here