Burns Night
Wed 28th January 2015 at 18.45 - 21.55
The evening was a Partners Night and took the form of a Burns Supper.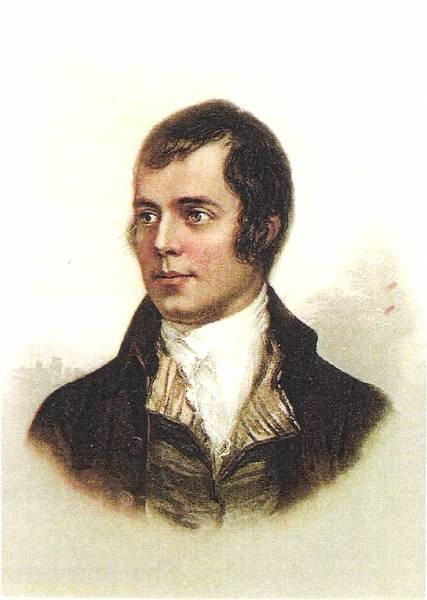 A young piper called Mark McCormack piped us in. The Address to the haggis was performed with great gusto by Ken Wright Then followed the traditional meal Cock a leekie soup followed by haggis neeps and tatties. Coffee/tea with shortbread & tablet.
The evening had Bill as MC and after the break we had a superb rendition (without notes) of Tam of Shanter by Ronnie Caird.
The Immortal Memory was given by a cockney our own Ernie. He displayed excellent knowledge of the subject and also a warm affection for Burns. Maybe some similarities with Burns & himself.
Our guest Grace Banks who sang and played the harp then entertained us.
The Toast to the Lassies was given by our own Harry and he was very humorous and came from an angle that was totally unexpected. Who said Adam was first? The response was given by Ellen who had a number of suggestions for the males in the company that if followed would lead to an excellent long term relationship with wife or partner. One of the suggestions was that ladies liked flowers and guess what all ladies were presented with a red rose.
We then another couple of songs by Grace, which were beautiful.
Des then sang a couple of Burns songs including My Love is like a Red Red Rose. He has a super voice and sang with great feeling.
The Deeside Ensemble composed of our members and partners gave an excellent performance of the song