Litter Blitz
Welcome to Litter Blitz, an initiative of the Rotary Club of Crewkerne District.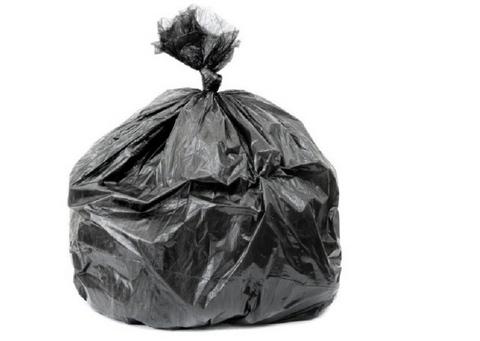 Like many areas of the United Kingdom our area of Somerset is seeing an inordinate amount of rubbish being inappropriately dumped in our public areas.We think we live in a particularly attractive part of the country and aim to keep it that way.
It is our belief that if a suitable litter picking programme can be established other rotary and community groups, and the general public, will get behind us so that a real difference can be made.
We at Rotary Club of Crewkerne District will be only too happy to pass on any experience we gain and can help others to set up their own "Litterblitz" programmes.
1. to join with other community groups and the general public in eliminating inappropriate littering in our local area;
2. to encourage other groups in outlying areas in equivalent programmes;
3. in the long term to lobby members of parliament to pass legislation requiring the packaging of take away foods to be made of bio-degradable materials.
1. to hold our first "Litterblitz" day on Sunday June 14th. Eight roads in and around Crewkerne have been selected;
2. to repeat the programme in the autumn, hopefully over a wider area and, thereafter, twice yearly;
3. to encapsulate our experiences on June 14th into a newsletter/guide which will be available to others wishing to organise their own "Litterblitz" programme