A Summer's Afternoon In Fife 2015
On Sunday June 7th over 100 Rotarians, friends, and family gathered in the grounds of Craigsanquhar House Hotel for a musical afternoon of fellowship and fundraising.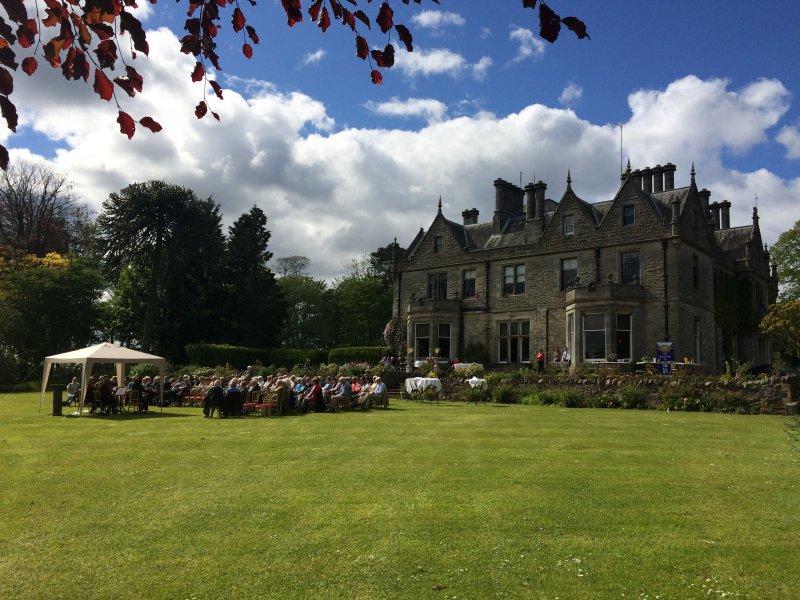 The sun shone, the rain stayed away, and the band played a wonderful set to ensure an enjoyable time for everyone at our "A Summer's Afternoon in Fife" concert on 7th June. Most importantly of all our guests' generous donations helped raised over £2,000 to help good causes in Fife and Malawi.
A big thank you to everyone who helped make it such a successful event - especially our Fundraising Committee Steve Gilman & Team!