Rotary's Santa special
Another bumper year for Christmas appeal
TURTON and Bolton-le-Moors Rotary Clubs are delighted to have raised
£6,125 in their 2016 annual Christmas appeal.
With their sleigh back in action after undergoing major repairs, the clubs were once again out and about on the streets and at local supermarkets raising money for local and Rotary charities.
Turton President Andrew Waller said: "
I must thank all the people of Bolton who gave their support.
"We are delighted to report another successful year of donations and I can assure everyone that every penny collected will go towards worthy charities.
"The club's Christmas Sleigh Appeal has been in operation for many years, and we are very proud of the fact that nearly £275,000 has been raised in that time."
"We must also thank RRG Bolton Toyota for the loan of their liveried car, plus local supermarkets Asda, Morrisons and the Co-op for allowing us to collect outside their stores."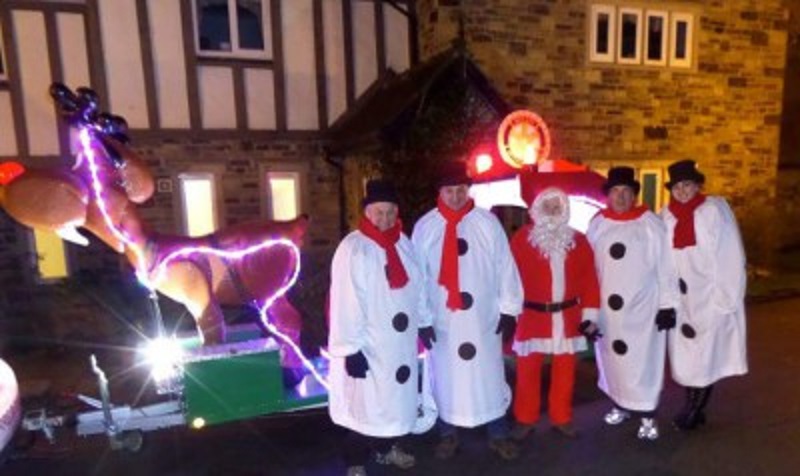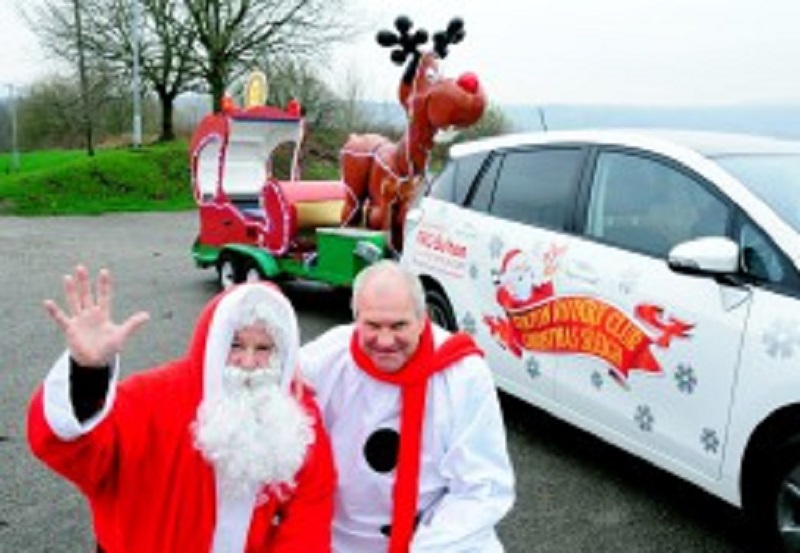 Turton Rotary Club's members with the sleigh that has been restored and was back on the streets in time for this Christmas