Featured Posts
Manchester Arena Families Trust begins distributing funds
The Manchester Arena Families Trust, established by Rotary District 1285, following the devastating bombing on 22nd May 2017, is now in a position to distribute fundsmore
Conference 2018
27th - 28th October 2018more
In the next 30 days...
We are excited by the opportunities that Rotary provides for our communities and encourage others to find out how they may become involved. We hope that in the not too distant future you will visit us or support some of the events we have planned, details of which you will find on the website or our social media. You will receive a warm welcome.
Below you'll see a rolling feed showing some of the things that Rotary is doing around the North West and Isle of Man.
---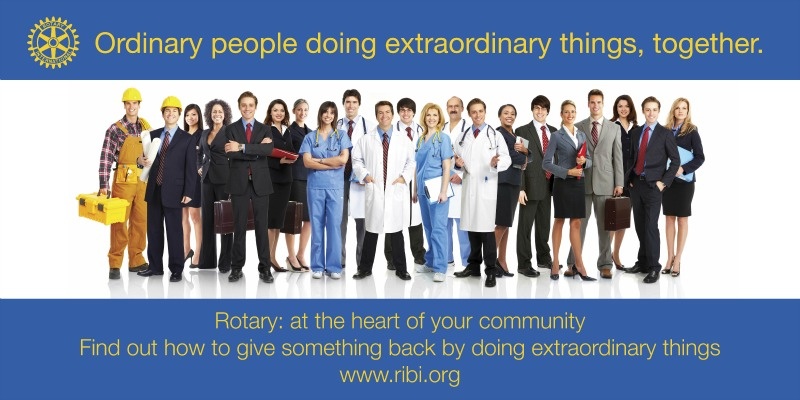 ---
Latest:

Manchester Arena Families Trust