Kate and the Bumblebee
.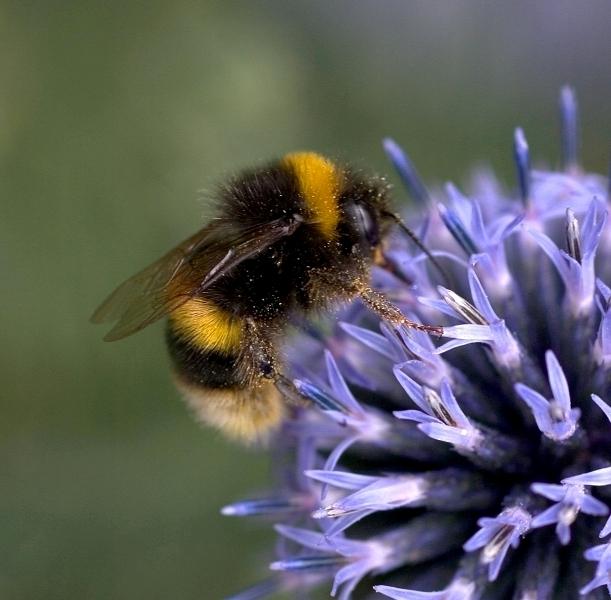 The guest speaker at this weeks Rotary club meeting (18th March) at the Golspie Inn was Kate Malone from the UK Bumble Bee Conservation Trust. The trust is responsible for the protection and monitoring of Bumble Bees
throughout Scotland.-.quite a challenge in these days of industrial scale farming and use of pesticides which have changed the appearance and the nature of huge tracts of our countryside. The members were captivated by her presentation complete with interesting and informative slides. Who would have thought that the seemingly friendly and cuddly looking common Bumble Bee was having such a hard time and was declining in numbers due to countryside management and a lack of understanding by the public many of whom kill bees because they are afraid of a sting where there is none !!

The Rotary club is already well into its third year of attempting to create a wild flower and flowering tree environment at Drummuie and after this talk they are even more determined to help make life in Sutherland better for the Bumble Bee and wild life in general.

Photo shows a Buff Tailed Bumblebee.