International Students' Evening
On Wednesday 28 October, the Rotary Club of Aberdeen Deeside held its annual 'International Evening' at the Cults hotel.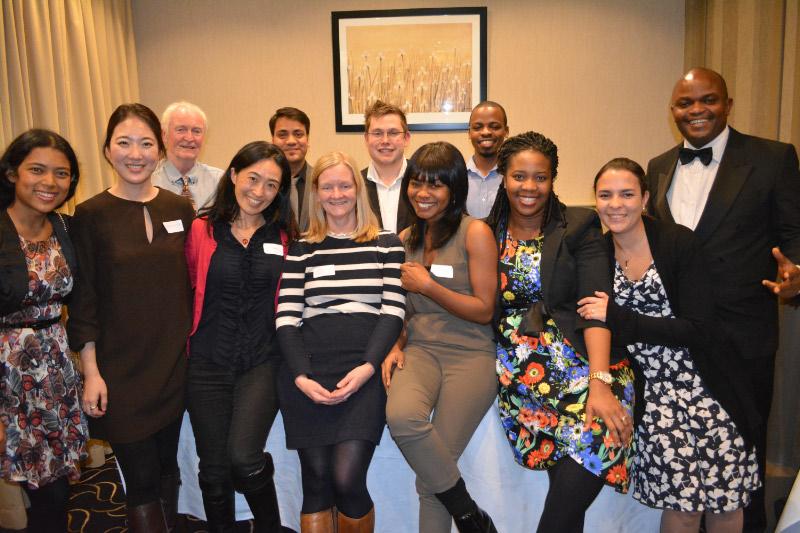 INTERNATIONAL EVENING
Every year, the club invites Robert Gordon University Post Graduate Business School students to join them for a meal followed by a short business meeting.
From nine countries, ten RGU students and their Senior Lecturer and one Aberdeen University Msc student attended the event.
At the end of the evening, the students took part in a question and answer session. They were asked to comment on the differences between life in their home town and university and their Aberdeen experience. Needless to say, the Aberdeen weather was a popular topic!
However, the otherwise positive comments and broad smiles attested to an enjoyable evening for all.