Prince's Trust Enterprise
Tue 8th March 2016 at 18.30 - 20.30
Marissa Yassen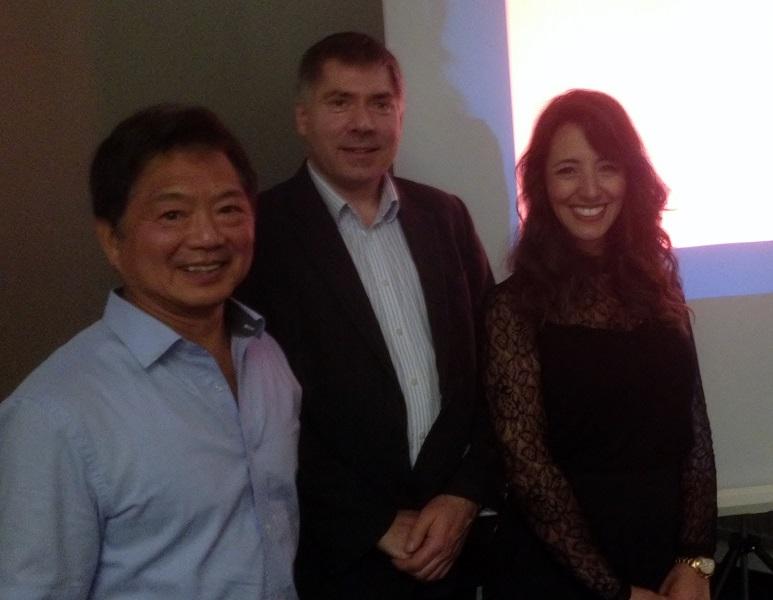 The members of the Club were given a very informative talk on the work of The Prince's Trust by Marissa Yassen, Senior Enterprise Executive.
Marissa explained how, mainly unemployed 18-25 year olds had benefited from financial
assistance and mentoring from the Trust. This had allowed many of them to go on to start their own businesses.
Successful businesses like Michele Mone's Ultimo underwear company and Brew Dog Beer were beneficiaries of assistance from The Prince's Trust.
Our newest member, Martin King, was inducted at this meeting.
The picture shows Marissa, Martin (middle) together with President Alex