Wayford Vineyard Walk & BBQ Night
Thu 29th June 2017 at 18.45 - 22.15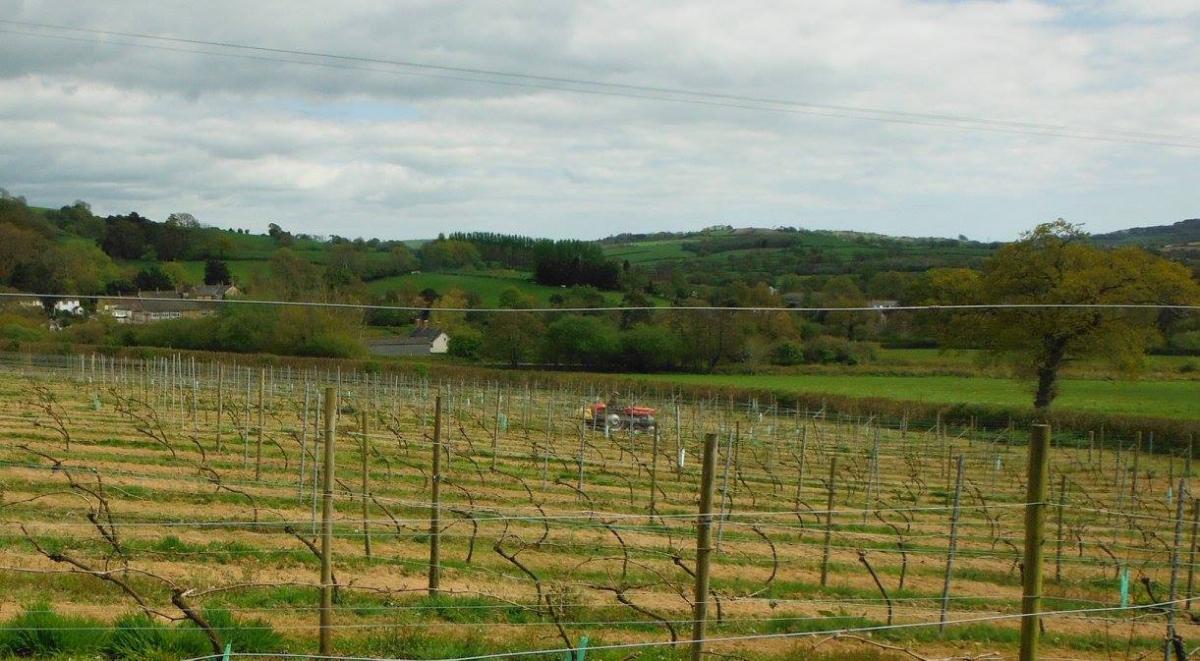 The final social event of my Rotary year will be a Visit to Wayford Vineyard where we can enjoy a walk around the Vineyard taking in views over the Beautiful Dorset Countryside. After the walk, we are invited to Fiona's for a BBQ, please bring something to cook on the BBQ & something to drink. Fiona will I'll provide a big salad, bread and some puddings.
Check out & Like their facebook page. https://www.facebook.com/Wayford-Vineyard-284922965278917/?hc_ref=SEARCH

Please complete the yes/no page.