George Andrew - Windmills Cafe and Teaching Special Needs
Thu 8th December 2016 at 18.30 - 20.30
Mr. Andrew will talk about teaching special needs "" leading to his work with Windmills Café which offers practical and certificated training to young people with learning disabilities H&R: Katrina Gibbons and John O'Brien VoT: John O'Brien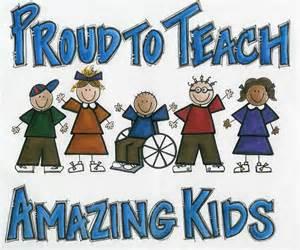 The guest speaker at tonight's meeting of the Rotary Club of Motherwell and Wishaw was local man, George Andrew.
George has been in education all his working life paying special attention to those children with learning difficulties. Indeed, as a result of his close involvement with these children, he helped in the setting up of the Windmill Café, originally in Leven Street, Motherwell but now moved to larger premises in the Town Centre.
This project is a training programme for young adults, aged 18 – 25, who have learning disabilities. The programme uses the cafe environment to teach important work experience skills so the youngsters taking part can eventually enjoy employment and become less socially isolated.
Much of the programme focuses on customer care and the maintenance side of the business, but the trainees also gain extensive experience in food preparation. They learn about the importance of personal hygiene in a working kitchen and, George said, the trainee's self-confidence rises, as does their quality of life.
John O'Brien gave the vote of thanks.
Tom Agnew was the winner of the bonus ball.