Christmas Meal and Celebration
Thu 22nd December 2016 at 18.30 - 21.30
As always, this will be a seasonal evening of fun, laughter, good food and friendship. H&R: Katrina Gibbons and John O'Brien VoT: Andrew Steven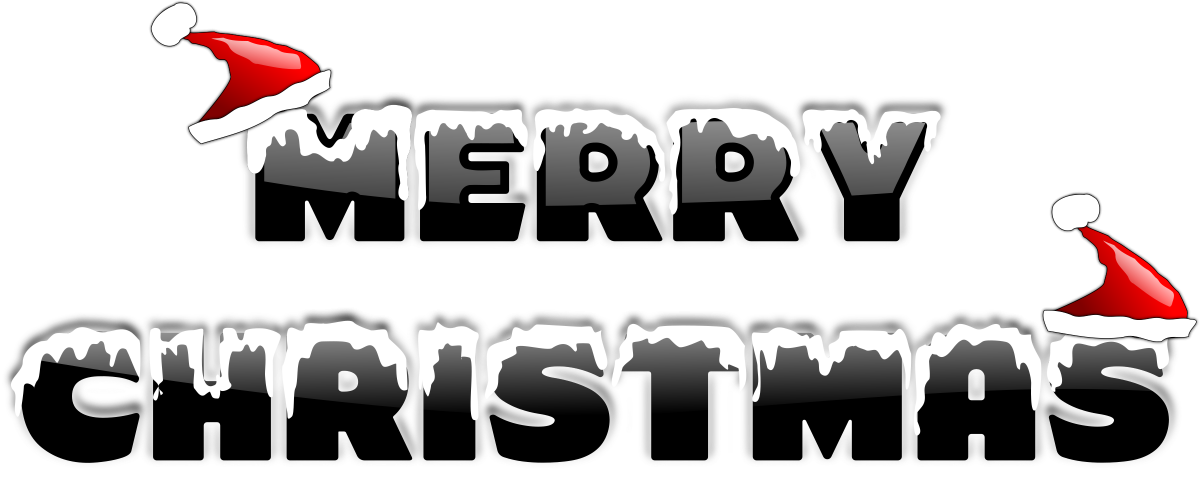 Once again, tonight's celebration was an evening of fun and laughter.
During the course of the meal, Tom McPherson produced one of his 'light-hearted' quizzes, with pages of 'When They Were Young' celebrity photographs to be identified, obscure dingbats to be solved and anagrams to be unscrambled.
Entertainment came in the form of community singing of carols and festive songs led by Robert Liddle, on his guitar, and planned and compered by Andrew Steven.
Another excellent night and our thanks go to Tom, Robert and Andrew for all their hard work to make it a success. Thanks, also to the management, and staff, of the Bentley Hotel for their excellent service tonight and throughout the year.