Iain Douglas "" World War I Battlefields
Thu 9th February 2017 at 18.30 - 20.30
Mr Douglas will talk about his visit, with a party of Air Cadets, to the battlefields and memorials of World War 1 H&R: Charles Keeper and Ian St John VoT: Gordon Megahy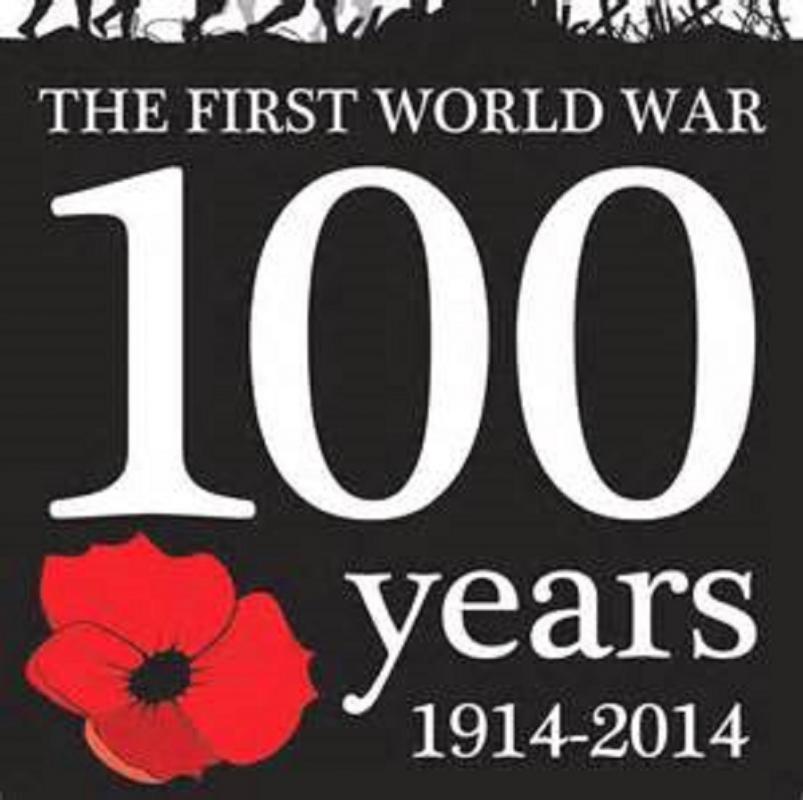 The guest speaker at tonight's meeting of the Rotary Club of Motherwell and Wishaw was Ian Douglas. Coming from Strathaven, Ian is known locally as he is the parish assistant of Crosshill Parish Church, linked with St Margaret's.
Ian is the joint padre to the 498 (Wishaw) Squadron of the Air Training Corp, based in Muir Street, Motherwell. Along with twenty cadets and four officers, Ian visited some of the battlefields of World War 1. He said that the battlefields of the Ypres Salient today contain the resting place of many thousands of soldiers of different nationalities who died during the WW1 battles around the town of Ieper or Ypres as it was then known. At the end of the First World War there were many hundreds of military burial grounds. They ranged in size from large cemeteries located in or near a village or town which had been behind the old Front Lines to small groups of battlefield burials and individual plots.
The Ypres sector had seen the best part of four years of trench warfare fighting concentrated into a narrow area of ground to the north, east and south of the town. As a result, many thousands had died in the daily grind of "Tours of Trenches" or in an attack on the enemy line.
After the war the battlefields were cleared and the graves in many of the small burial grounds were reinterred into larger cemeteries or so-called 'collecting' or 'concentration' cemeteries. The land on which the British and Commonwealth cemeteries are located has been given in gratitude by the Belgian nation. The Ypres Salient area now contains the resting place of many thousands of soldiers and airmen in over 100 British and Commonwealth, one German, two French and one Belgian military cemeteries. Ian talked about the many battles that took place and the huge number of casualties that arose.
The ATC cadets took part in a number of ceremonies whilst there and were a credit to their Squadron.
The vote of thanks was given by Gordon Megahy.