School Spotlight Evening – Bryan Kee, Head Teacher, Larkhall Academy
Thu 23rd March 2017 at 18.30 - 20.30
Mr Kee will tell the Club of the background and achievements of Larkhall Academy as we are now liaising with them, following on from the Clyde Valley Rotary Club H&R: Ian St John and Bill McCallum VoT: Des Donnelly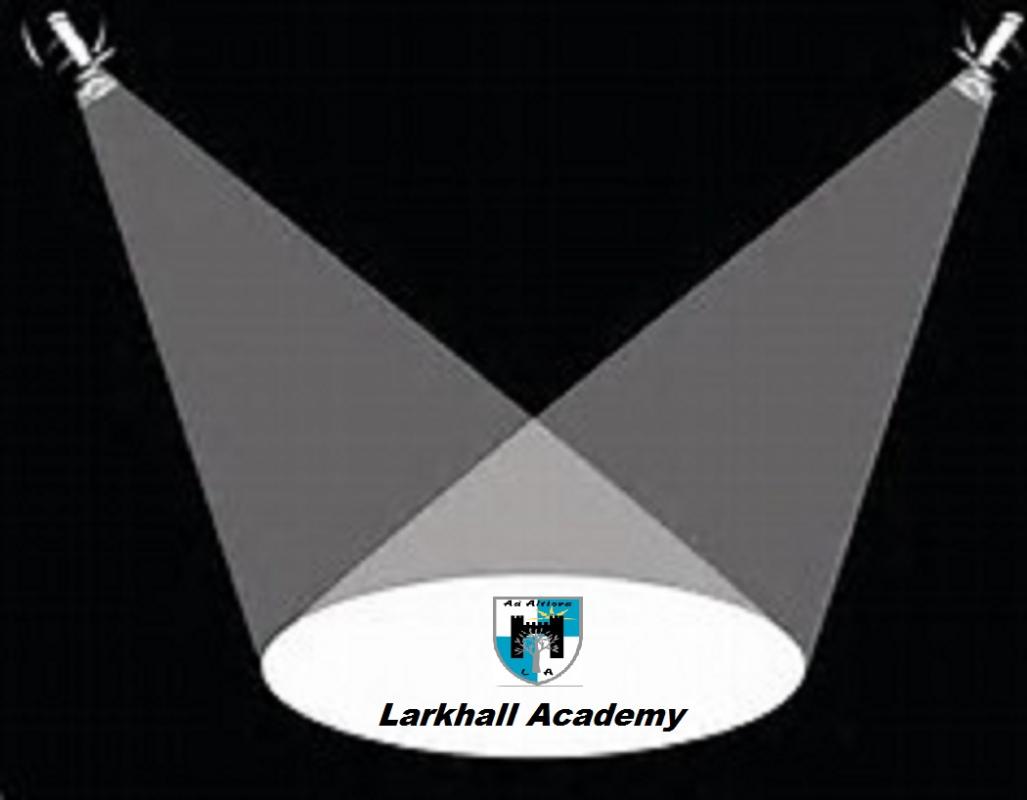 The guest speaker at tonight's meeting of the Rotary Club of Motherwell and Wishaw was the head teacher of Larkhall Academy Bryan Kee who said that it was his pleasure to introduce his school to the members of the Rotary Club. Born in Enniskillen, Bryan said that Rotary was an important part of his life, growing up, as his father was a Paul Harris Fellow. Moving on to the school, he said that he was continually impressed by the achievements, and actions, of his students and he hoped to share these with the parents and carers, learning partners and the wider community, including the Rotary Club.
Larkhall Academy has a role of over 1,100 students, striving to achieve excellence with the assistance of staff who aim to provide a service of a very high standard, building on excellent care, traditional 'family' values, academic rigour and strong staff-student relationships. It aspires to be a school that stretches young people to aim as high as they can in life. It is Bryan's wish that his students, when they leave and head out into the wider world, have met their potential academically and that the school has laid the foundations for them to be happy, and successful, by ensuring that they are well balanced and confident young people who are aware of what they can achieve in the future.
The school has a high quality staff, both teaching and non-teaching, who endeavour to make this vision come to life on a daily basis. Bryan said that the school is, currently, making excellent progress with Curriculum for Excellence and the staff are enjoying restructuring courses, and assessments, to improve the learning opportunities for their young people. In the coming months, the school will be taking great strides forward with literacy, numeracy and personalised learning. Bryan is looking forward to working with students and parents/carers to deliver these to the highest possible standards.
Bryan answered a number of questions put to him by members and Past President Des Donnelly made a fitting vote of thanks.
The winner of the weekly bonus ball was John O'Brien.