Young Carers' Sailing and Barbeque
Bury Abbey Rotary Club orgainises a barbeque and sailing evening for children who are carers for a parent, sibling or other family member. The children get chance to try a new sport, and relax with other kids, at the Lackford Sailing Club.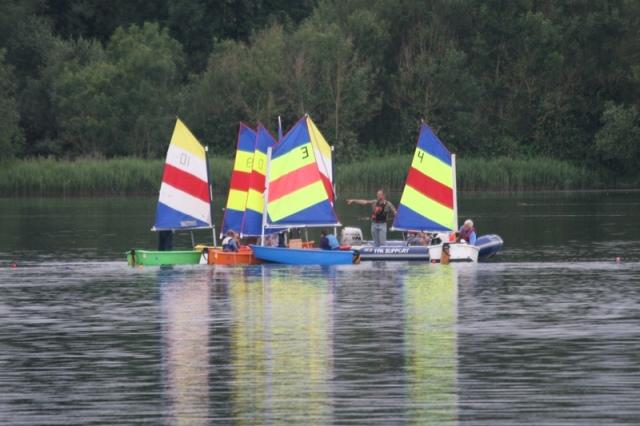 The Young Carer's barbeque is held in conjunction with the Suffolk Carer's Charity, and with the amazing support and help of the Lackford Sailing Club. Rotarians provide and cook the food and we finance taxis for the children to access the sailing club, which is some way out of town.