The video of the Club Visit to India
Thu 28th July 2016 at 19.00 - 22.00
.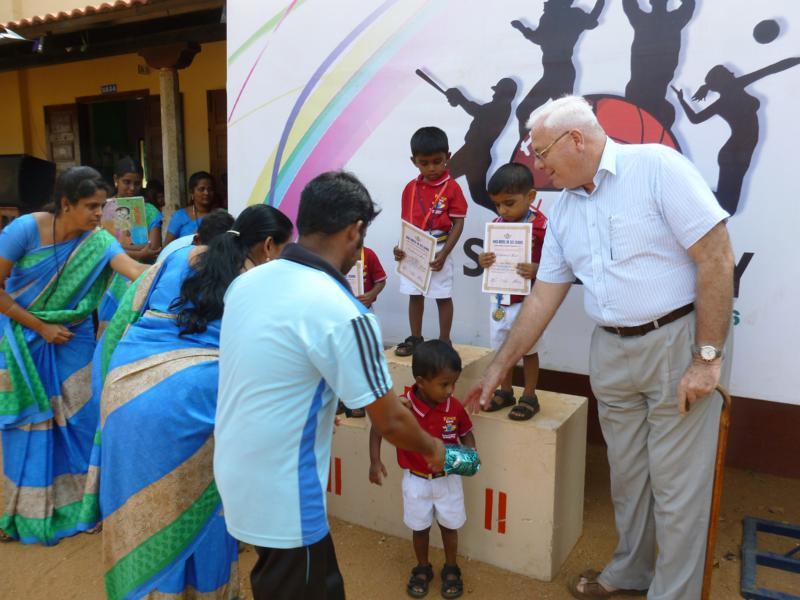 Club visit to India Video - Matthias Ochel
Host:- Paul Mills
Fellowship:- Graeme Hanney/Jenny Mason
Following the visit to India earlier in the year Matthias has produced a video of the visit to the Kings World Trust, The South India Rotary Conference, and the tour of the Kerala area of South India.
This should prove a very interesting evening.