Switch On for Rotary
A campaign to increase the safety on roads.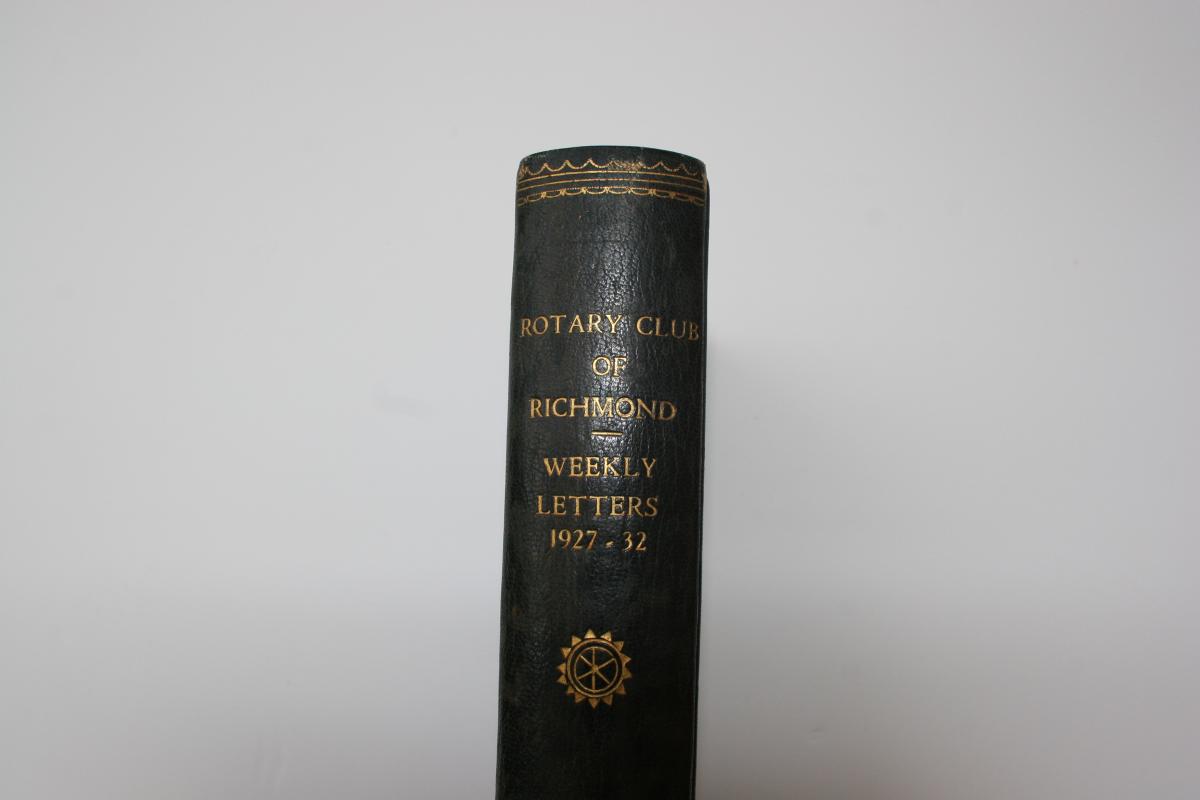 With the clocks changing and daylight getting shorter it has never been more important than now to check your vehicles lights. How many of you know if all your lamps are working. On a 5 mile trip back last Thursday no less than eleven vehicles had a headlamp not working.
We all keep complaining about increased traffic and closed roads without chance of being able to alter it But we can make sure we do all we can to make our village safer.
A vehicle at a distance coming towards you in the dark with only one headlamp could be a motorbike but what if it's a truck or car. We don't have to say what would happen if it was truck and not a motorbike.
The Rotary Club of Langley & Iver want your help to make our roads safer. So SWITCH ON FOR ROTARY. Check your vehicle lights, replace defective bulbs and keep all your lamps clean. Bulbs are cheap, people's lives aren't. Many roads are now unlit to save money, watch out for pedestrians and bikes without lights.
On your next journey in the dark count the number of vehicles with one or no headlamps and post it online. But make sure it's not you being counted.
Stay safe, stay bright and SWITCH ON FOR ROTARY.