Featured Posts
The Big Crocus Plant 2017 is underway!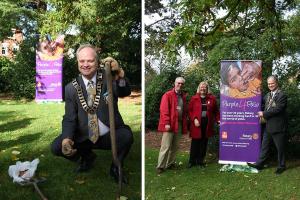 Several of our District clubs, keen to add to last Spring's Sea of Purple, planted more corms this year, ready to burst into bloom at the end of February 2018more
Brian Middleton Award for Young People with Additional Needs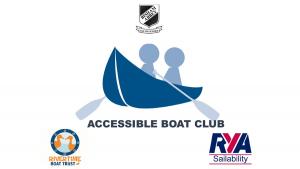 'An opportunity of a lifetime' for 5 young people, aged 12 – 18, with physical and/or sensory impairments, to learn how to sail at Bisham Abbey Sailing School, Marlow, from 30th July to 3rd August 2018.
more
In the next 30 days...
A Warm Welcome to Rotary in the Thames Valley
Thank you for visiting our website, which we hope you will find informative and useful. District 1090 covers 58 clubs and has approximately 2000 members in Berkshire, Oxfordshire, South Buckinghamshire and West Middlesex. Rotarians are committed to making a positive difference to the lives of others: within their local Communities and Worldwide, building friendships and having fun along the way. New members are always welcome, so please browse our pages to find out about the sense of fulfillment being a member of Rotary can bring. A warm welcome awaits you!
Thank you for supporting the Rotary Foundation's Centennial!

Because of You from Rotary International on Vimeo.
Because of You, $304 million has been raised in 2017!
Read more about the work of the Rotary Foundation in the Thames Valley District and beyond.........

Abingdon Riverside Satellite Club Launched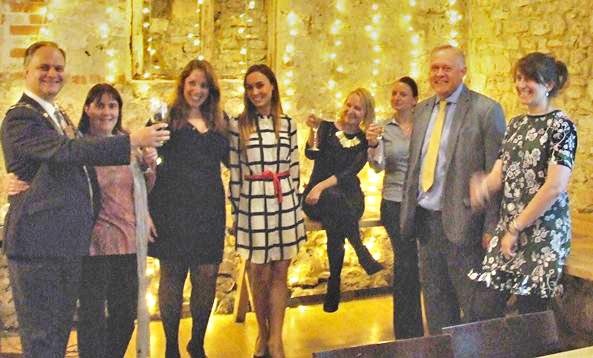 Glasses were raised in congratulations as 1090 DG David Pope (left) inducted the first six members of Abingdon Riverside Satellite Club, one of whom was his wife Halcyon (2nd left). Two other prospective members were unavailable on this occasion and will be inducted shortly. Second from right is Philip Waddy from Host Club Abingdon who is mentoring the new Satellite Club.
The club's first fund raising activity undertaken is already under way, its a 'Charity Building Bake Off' based on Cakes with a Building Theme!.Entry details here...

The new members aim to continue attracting more people to join them over the coming months and progress to become a new full Rotary Club bringing the number of Rotary Clubs in the town to three.
Exciting New Club for Marlow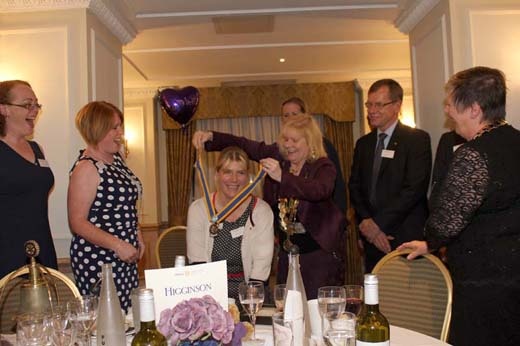 National President, Eve Conway was on hand to present the new club of Marlow Bridge with its Charter and give Inaugural Club President, Louise Kelly her chain of office on 12 July. A great night for Marlow, which now has 3 clubs in the town!
Young Thames Valley Orators triumph at National Finals!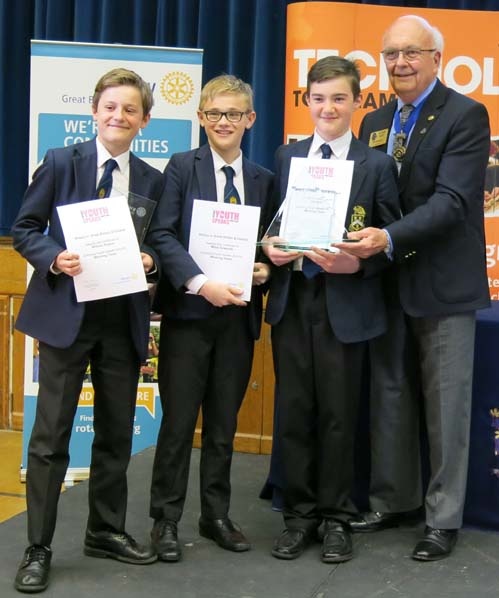 Congratulations to the Reading Blue Coat team, Intermediate winners of RIBI Youth Speaks 2016 and to India of Senior section Runners-Up Wycombe Abbey for winning Best Speaker. Read the whole story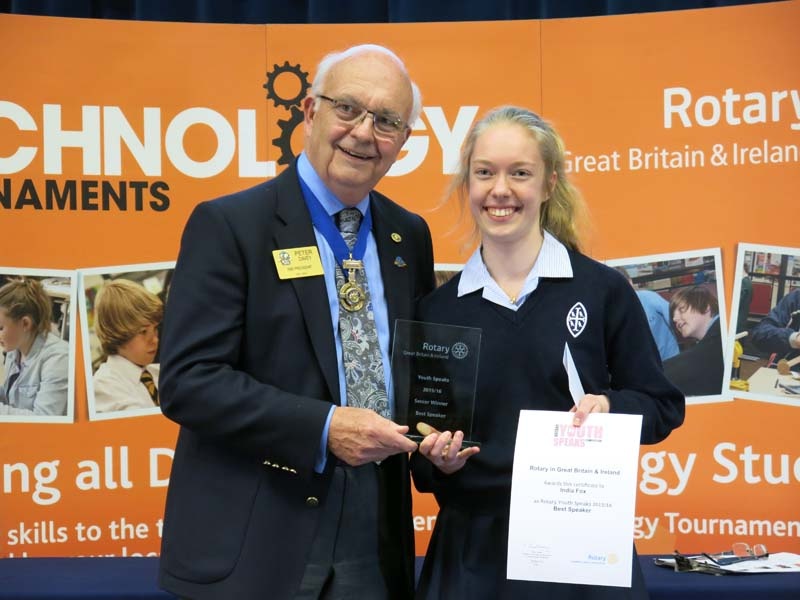 Congratulations to Isabel Irvine: Young Musician of the Year!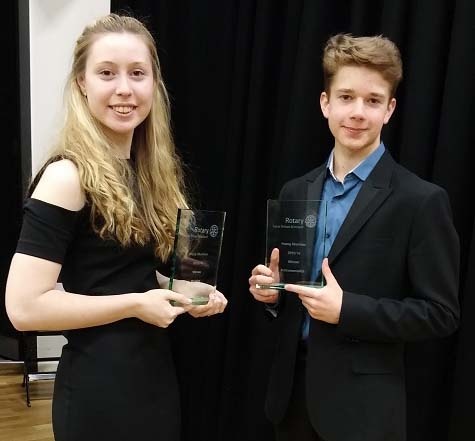 After an incredible day of amazing performances from extremely talented young musicians, Isabel Irvine of Thames Valley District was declared winner of the Vocalist section of Rotary Young Musician 2016. See more
Rotary International Hotlinks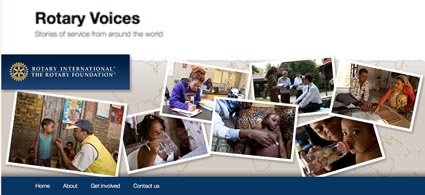 Mainly for Rotarians: Recent updates
District Governor's Welcome and Diaries
Speaker List updated. Any more bright ideas?
Claiming Gift Aid: log in to District Members Only pages for latest information

Spanning the counties of Oxfordshire, Berkshire, south Buckinghamshire and west Middlesex

Winners of the RIBI Best District Bulletin Award 2017
Winners of the RIBI Best District Online Presence Award 2013