Featured Posts
Turning Purple for Polio at Oxfordshire Science Festival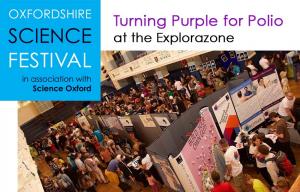 Sat 17th June Come and join us in the Explorazone at the Oxford Town Hall and discover how to combat disease on a global scale through immunising children, supporting humanitarian aid, providing clean water and influencing governments.more
Harry scoops Young Chef top Award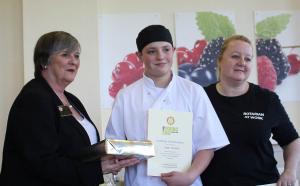 Congratulations to Harry Hutchins sponsored by the Rotary Club of Thatcham for winning the Thames Valley District Young Chef Finalsmore
Win a Purple Art Award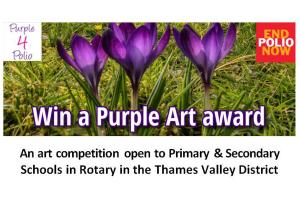 An art competition open to primary and secondary schools in Rotary in the Thames Valley Districtmore
Maryam Takes a Step up the Leadership Ladder!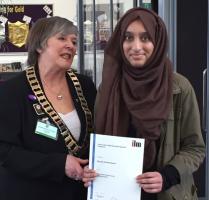 Princes Risborough School Interactor becomes the first recipient of an ILM endorsed certificate in Rotary Youth Leadership and Managementmore
In the next 30 days...
A Warm Welcome to Rotary in the Thames Valley
Thank you for visiting our website, which we hope you will find informative and useful. District 1090 covers 59 clubs and has approximately 2000 members in Berkshire, Oxfordshire, South Buckinghamshire and West Middlesex. Rotarians are committed to making a positive difference to the lives of others: within their local Communities and Worldwide, building friendships and having fun along the way. New members are always welcome, so please browse our pages to find out about the sense of fulfillment being a member of Rotary can bring. A warm welcome awaits you.
Thank you for supporting the Rotary Foundation's Centennial!

Because of You from Rotary International on Vimeo.
Because of You, $304 million was raised in 2017!
Read more about the work of the Rotary Foundation in the Thames Valley District and beyond.........

Florence triumphs at BBC Radio 2 Young Choristers of the Year!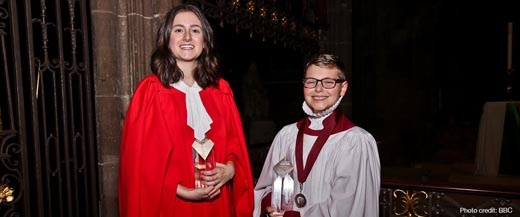 Congratulations to Florence Cain, our District 1090 vocalist winner and national finalist of RIBI Young Musician 2015, who was recently awarded the BBC Radio 2 Young female Chorister 2016 title at Manchester Cathedral. Read all about it and hear Florence sing on iPlayer before time runs out........

Exciting New Club for Marlow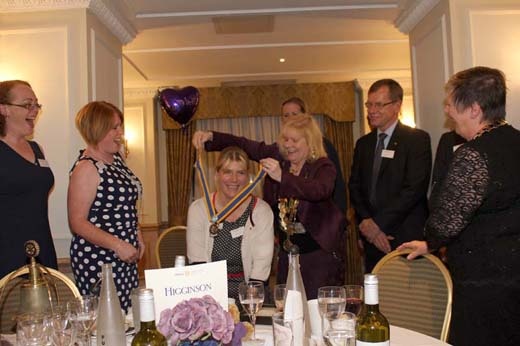 National President, Eve Conway was on hand to present the new club of Marlow Bridge with its Charter and give Inaugural Club President, Louise Kelly her chain of office on 12 July. A great night for Marlow, which now has 3 clubs in the town!
Young Thames Valley Orators triumph at National Finals!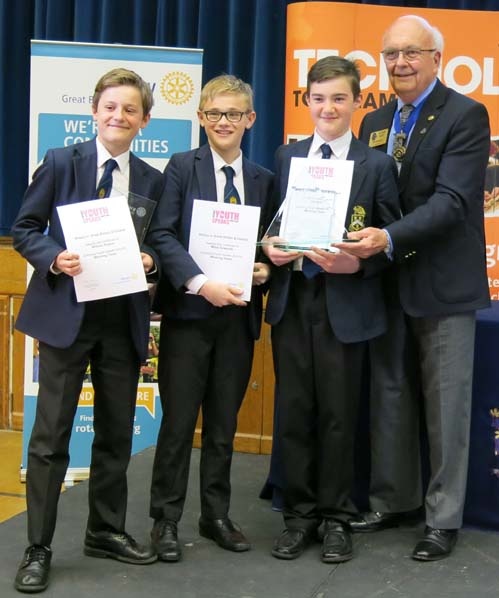 Congratulations to the Reading Blue Coat team, Intermediate winners of RIBI Youth Speaks 2016 and to India of Senior section Runners-Up Wycombe Abbey for winning Best Speaker. Read the whole story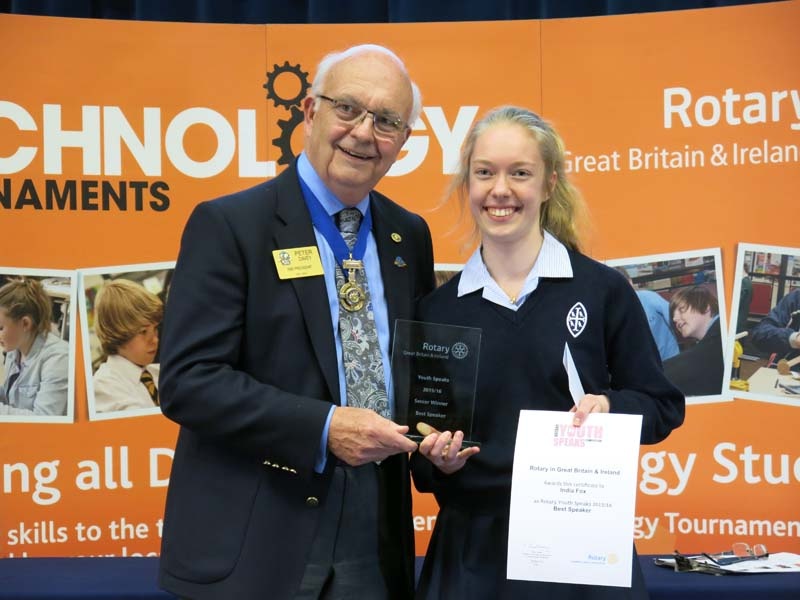 Congratulations to Isabel Irvine: Young Musician of the Year!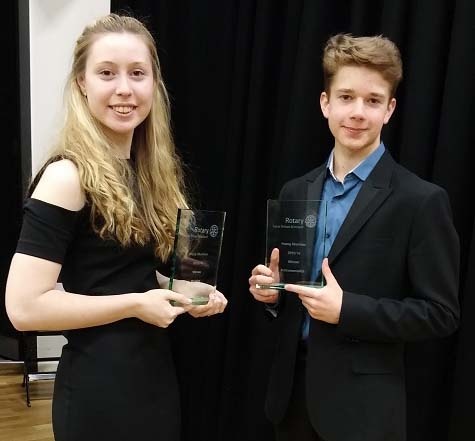 After an incredible day of amazing performances from extremely talented young musicians, Isabel Irvine of Thames Valley District was declared winner of the Vocalist section of Rotary Young Musician 2016. See more

 Rotary International Hotlinks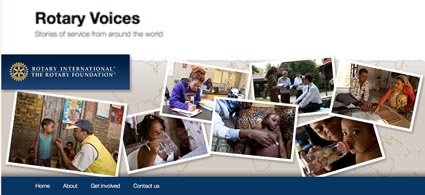 Mainly for Rotarians: Recent updates
District Governor's Welcome and Diaries
Speaker List updated. Any more bright ideas?
Claiming Gift Aid: log in to District Members Only pages for latest information
Complexities of Compliance latest information on Health& Safety etc.
Shelterbox Resources team (download)
Spanning the counties of Oxfordshire, Berkshire, south Buckinghamshire and west Middlesex
Winners of the RIBI Best District Online Presence Award 2013