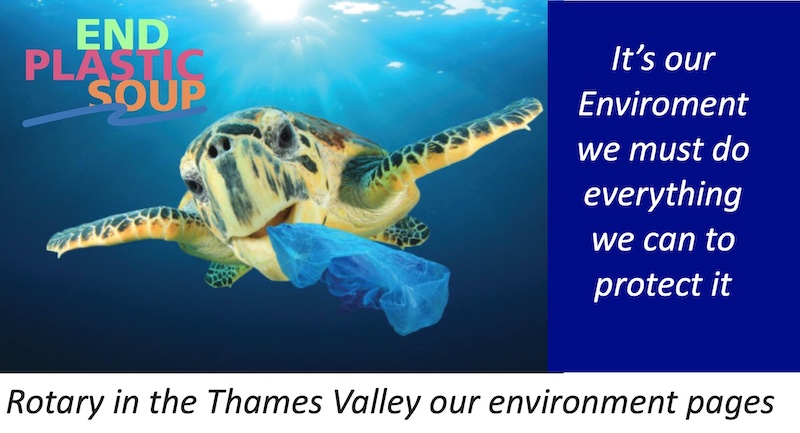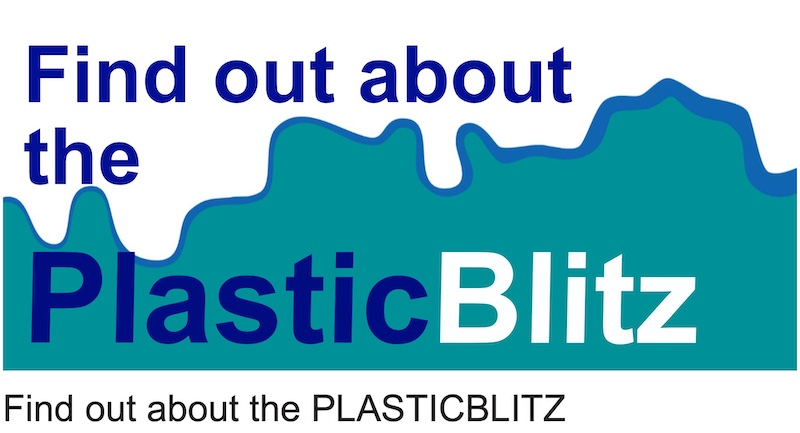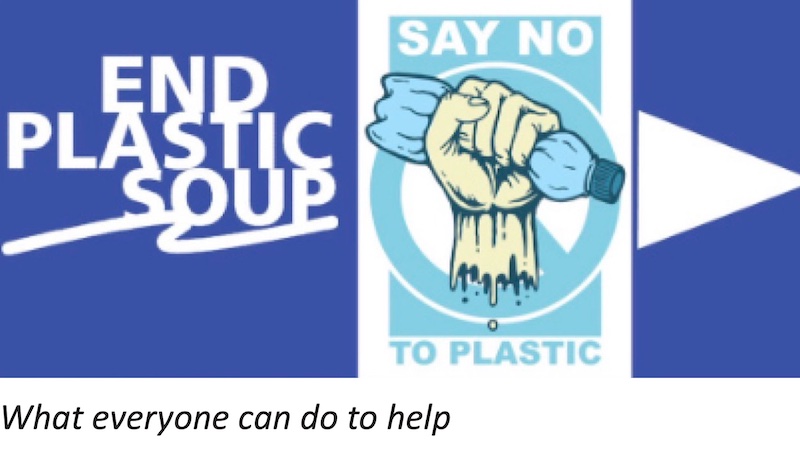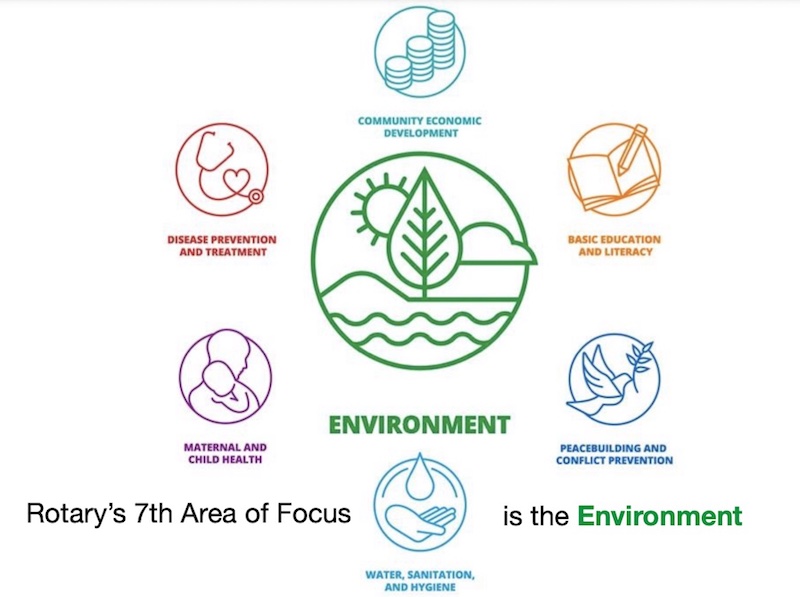 Rotary's seventh Area of Focus, as from July 2021, is the Environment. Many of the projects and initiatives supported by Rotary clubs around the world over the last few years have included a strong environmental element, and this seventh Area of Focus clearly sits very well with the other six.
Clubs can now apply for Rotary Foundation grants for environmental projects and we have a new district Environment Team sitting alongside our other service teams, headed up by Phil Fletcher of Henley-on-Thames Rotary Club.
Our Rotary district is working with three other districts to support environmental initiatives by clubs and to encourage engagement with community groups on a local and wider basis. A website is due to be launched shortly but we already have our joint statement for Districts 1090 (that's us!), 1080 in East Anglia, 1240 in Essex and East Hertfordshire and 1260 across Bedfordshire, Buckinghamshire and Hertfordshire.
"Rotary pledges to improve the environmental quality of our lives by educating, encouraging, and providing resources for people to practice environmentally conscious habits. Working together and with our communities we are creating a more environmentally friendly world"
We are having lots of useful discussions and hope to share lots of ideas very soon. Please consider appointing an Environmental Officer for your club and naming him or her in the database.
updated 4th October 2021