Welcome

to

Rotary in the Thames Valley
We are people of action, making a difference in our communities.
Rotary is one of the world's largest and most successful global membership and humanitarian service organisations, with 1.2 million members in over 200 countries. Our very lively District, which covers Berkshire, Oxfordshire, South Buckinghamshire and West Middlesex has 58 clubs and approximately 1860 active members all serving their communities and having great fun at the same time. See more
GIVE SOMETHING BACK: If you enjoy helping others, connecting with Rotary gives you the chance to do something really worthwhile.
FUN AND FRIENDSHIP: Rotary membership is a lot of fun. We arrange activities which provide a welcome distraction from busy lives and the opportunity to make new friends who share common values.
BUSINESS OPPORTUNITIES: Rotary was founded over 100 years ago as a business networking club and this is still part of Rotary life. Ethical practice is encouraged and, with members drawn from all walks of life, the opportunities to network are endless.
JOIN TODAY

New members are always welcome, and with the unique character of each Rotary Club, the opportunities are endless. Clubs meet for breakfast, lunch, in the evening and even at the weekend. So what are you waiting for? Start your Rotary journey today...
---
Thames Valley E-Club Invite You To Join us and enjoy Coffee and Conversation on Friday the 15th May at 11am at Thames Valley e-Club 'Virtual' Coffee Morning. An opportunity to meet Rotarians from other clubs in a relaxed friendly atmosphere, subjects under discussion range across the board and occasionally touch on Rotary matters.We look forward to meeting you on Friday.If you would prefer not to receive reminders of the 'Virtual' Coffee Mornings let us know by emailing tveclub.coffee@gmail.comINVITATIONTo Thames Valley e-Club Virtual Coffee Morning Friday 15th May 11am:at: https://zoom.us/j/9479015498Password 031912(If requested, select Computer Audio, Meeting ID: 947 901 5498 )John Simpson tveclub.coffee@gmail.com or john@simpson101.com
Quiz Night We would also be delighted if you could join us for a fun hour on line quiz night, 7.30pm, Friday 12th June supporting 2 charities working in Africa - even more poignant in this time of Covid-19 when both charities are distributing humanitarian aid. £10 per team (no limit to numbers in teams)https://www.eventbrite.com/e/rotary-e-club-of-thames-valley-on-line-fun-quiz-night-tickets-105237488160Kind Regards, Anne Secretary and Charter Member - Rotary Thames Valley E-ClubSatellite Club of Beaconsfield Rotary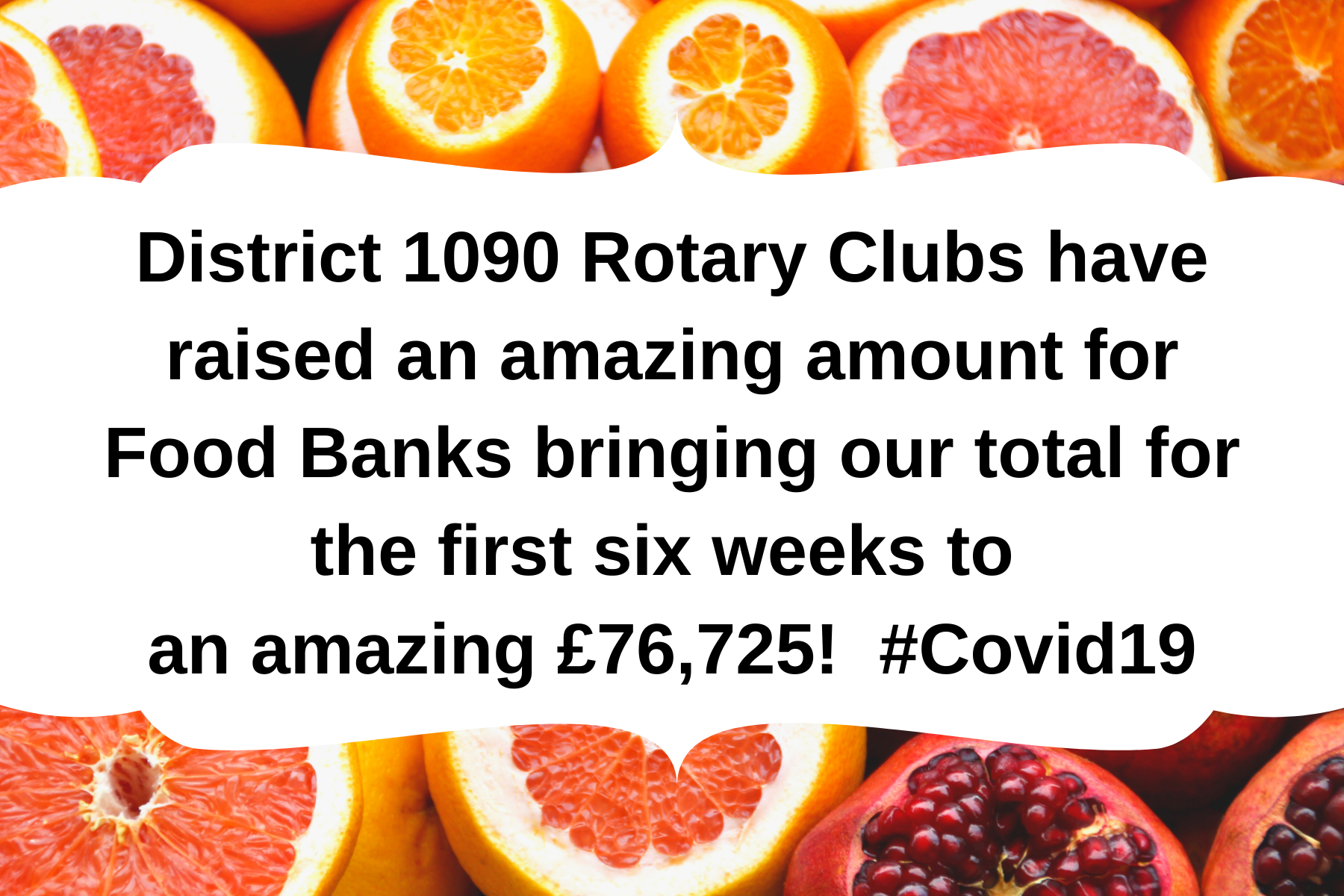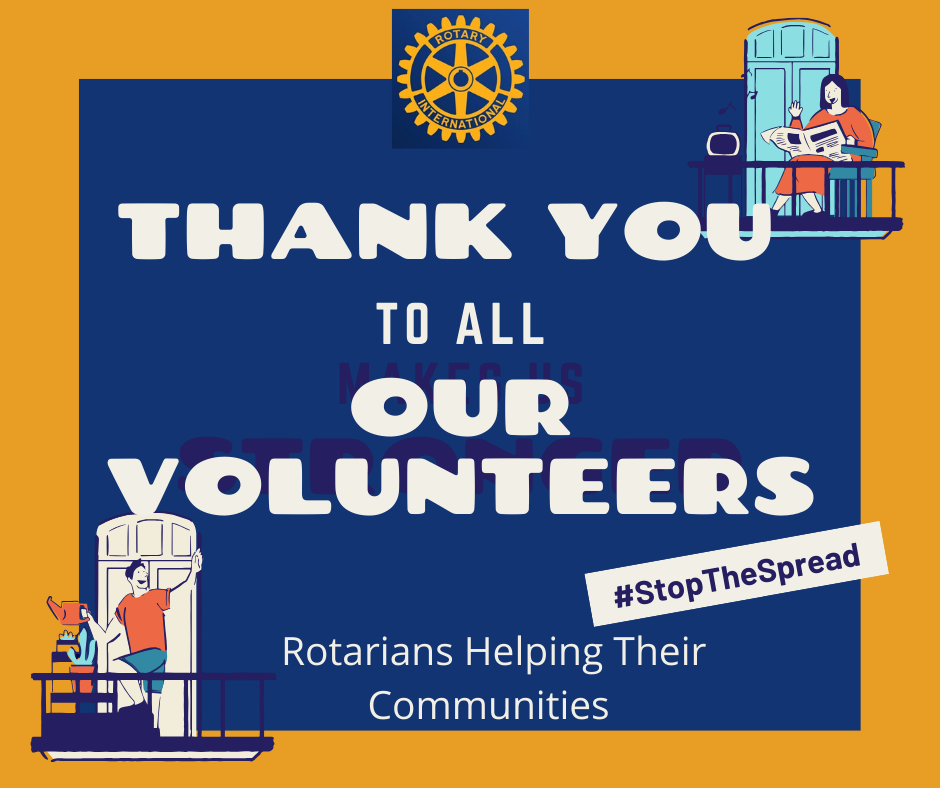 Rotary in Maidenhead is proud to be featured in the BBC Show "Ross Kemp: Britain's Volunteer Army", showing the work we've been doing to support those in need in Maidenhead during the Covid-19 crisis. Watch at 10 am on BBC1 every morning next week on 18–22 May. #BritainsVolunteerArmy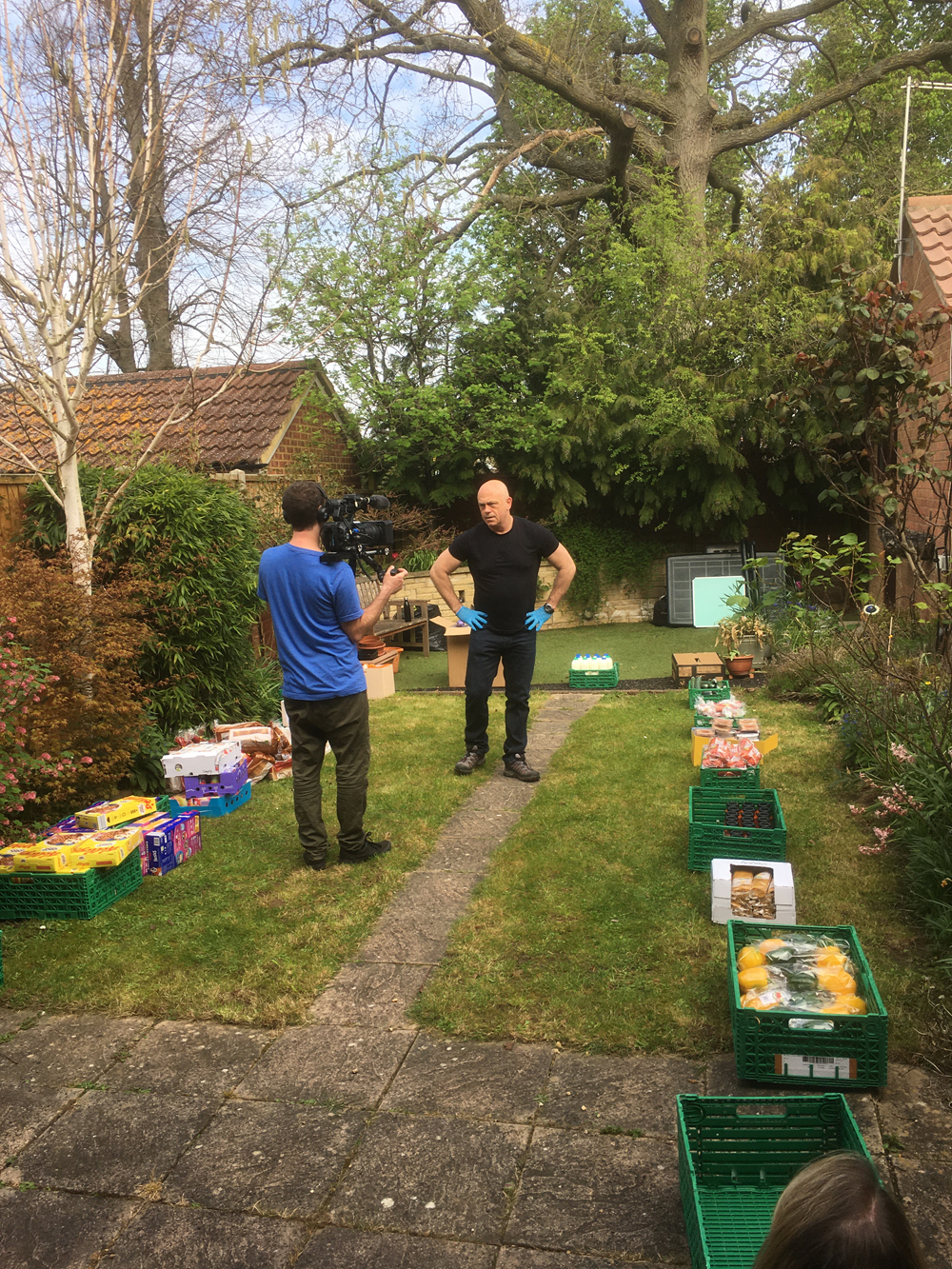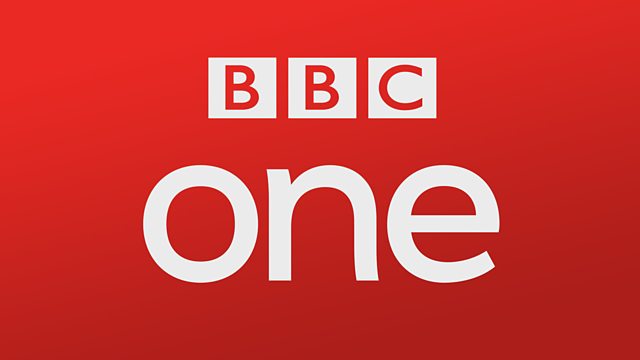 Blue Hearts & Purple Flowers CD
You may recall that I launched my new CD at Conference and sales have gone well. I had planned to visit Clubs after the Conference but circumstances being what they are made that impossible.
As the net proceeds will go to my two chosen charities Hope and Homes for Children and End Polio now I don't want to stop promoting sales.
The Album costs £10.00 inc P&P for ten original songs providing 50 minutes of music that I have written. Online sales are through Amazon (Search Frank Quinn Blue Hearts and Purple Flowers)
For hard copy sales please contact raythatchamrotary@gmail.com I would prefer Rotarians buy the hard copy as the Charities will receive more money than on line purchases.
Thank You
Frank
District Governor D1090 2019/2020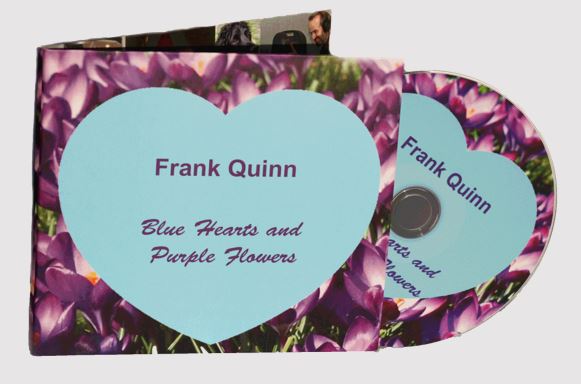 Fatal brutality in the name of Covid19
From Ngora hospital Uganda, a centre for Rotary Vocational Training
We only receive the news that the news media wants us to see; Trump, Wuhan, Europe, but apart from a map with little dots we have no idea what else is going on in the World.
In Uganda, the state has just enforced a lockdown and when I say a lockdown I mean a total lockdown. Police are in the streets enforcing the lockdown with amazing brutality. Much of Africa hospital patients rely on their family to feed them, but in the lockdown, they are not allowed to visit; so patients and possibly quarantined staff will go hungry. The Community Hospital ambulance has been ordered by the enforcers to only collect children of 5 and under and pregnant women. This is an account of a pregnant woman in Uganda who tried to get to the hospital with fatal results.
https://news.trust.org/item/20200409135823-9awyd Police have been physically beating motorbike riders who have tried to get women to hospital.for breaking the lockdown, there is much more that goes unreported!
From Gillian Pearce RC Elthorne Hillingdon,
Dear Rotarians
Ngora Hospital is the place in Uganda where I go to teach emergency birth skills with the Rotary Vocational Training Team. It is a rural area and isolated. They have had one locust swarm, the second wave partially missed them. They are praying that the rains come before the locusts. However, they need help. Dr Amos Odit Medical Superintendent at Ngora Hospital sent me this update on the situation.
Dear Gillian,
In my previous email, I answered mainly the question of locusts in Ngora district but did not mention COVID 19 and what help we require. The status of COVID 19 management in Ngora is preventive. A general lockdown is in place: the general population is not free to move to seek for health assistance. There is no knowledge of what is happening to the sick in the community, that is the non - COVID illnesses. My guess is that with movement restriction many sick remain in the village. We now
have repaired our hospital ambulance for the purpose of picking up children under 5 years and pregnant mothers from lower health facilities. Our need here is for fuel for the ambulance and
maintenance costs for the ambulance. There is no concrete arrangement for moving patients from their communities to the lower health facilities. We have not yet had a COVID case in Ngora district. The School of nursing works as an isolation/quarantine centre. Details of looking after the quarantined people are not good. We have 5 of them currently. We do not feed them or meet most of their basic needs, so they are generally unhappy. We needed to provide them good amount of
psycho - social support while in quarantine. Of course, testing is done centrally in Entebbe, and the testing capacity is low. Increased testing capacity is a big nationwide need. Health worker protective equipment is not easily available, posing a huge fear among the health workers, another area of dire need. We have re-enforced your handwashing efforts (soap & water) by adding a few more hand washing stations in the hospital, including the main gate.
Thank you lots for your inquiry.
God bless you and deliver all humanity from the COVID plague!
Comment from RTN Brian Jonson.
We have so little idea of the suffering of others, and the lack of facilities and basic awareness. If you or your Club can help in any way please contact Gillian Pearce via the Rotary Club of Elthorne Hillingdon. https://www.justgiving.com/crowdfunding/gillian-pearce-5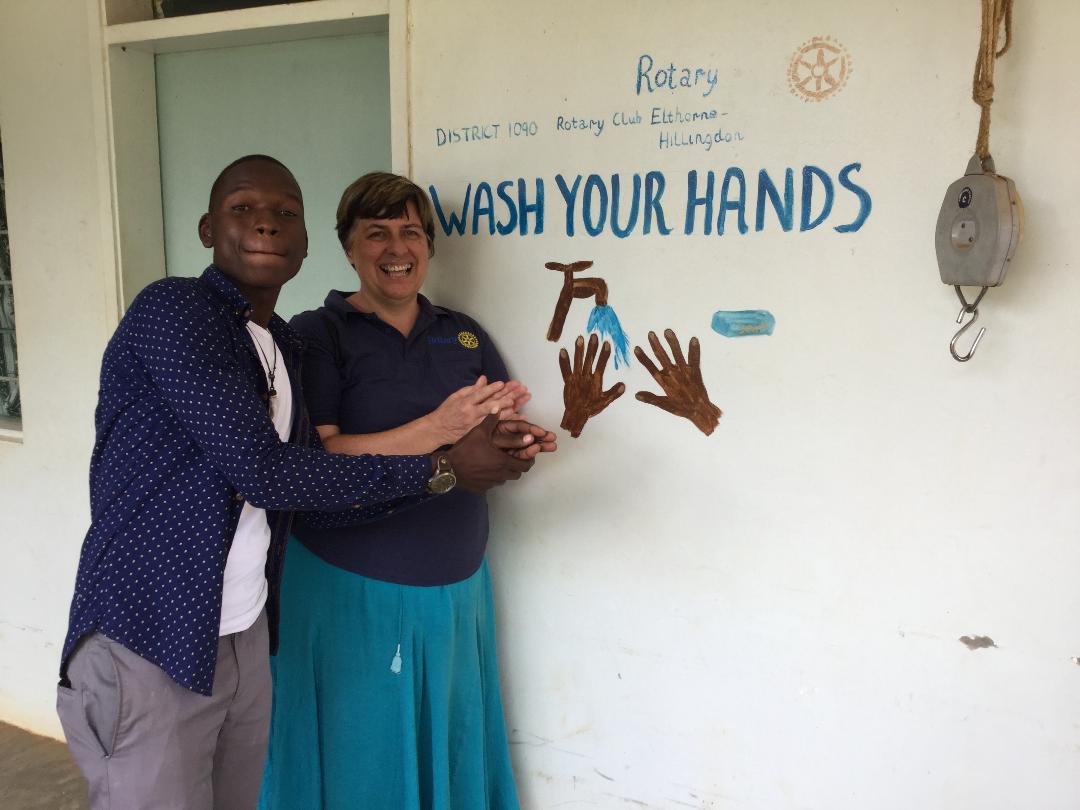 Photo of Gillian at Ngora Hospital on her last visit in better times.
Does your club have a story you want to share to the world? If so contact us via Webmaster@rotary1090.org
---
OK Our Kids
Proudly supported by Rotary in the Thames Valley
---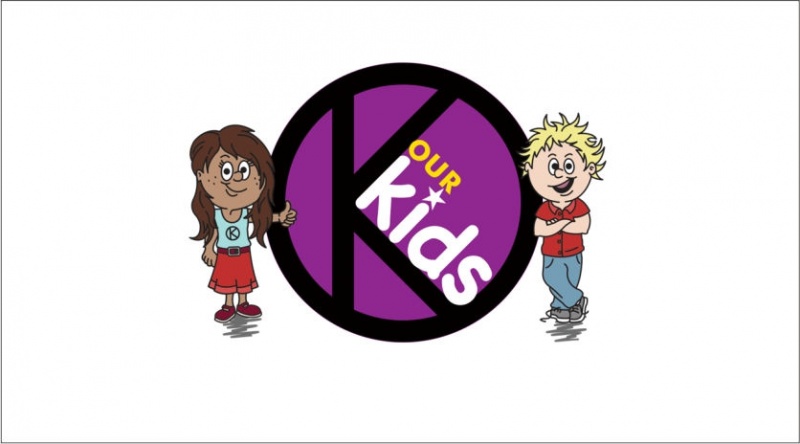 A new initiative has been launched across Rotary in the Thames Valley in partnership with "OK Our Kids". It is hoped that all primary school children across Thames Valley see a copy of the book Watch Out, published by OK Our Kids, to help them navigate through the dangers in the world out there which all children face these days.
Without exception, the response from the teachers in the schools so far approached by our Rotary Clubs has been very positive.
The Rotary Club of Burnham Beeches (RCBB) is the host club for OK Our Kids. The Club has been very successful in obtaining outside funding to help fund the cost of free books. Outside organisations are very supportive and are aware of the challenges that young people are facing in the community today. They want to help!!
Frances Habgood Thames Valley Police Speaking about OK Our Kids.
The Way Forward
If you would like to support OK Our Kids, then the first stage is to purchase a small number of books to give to head teachers in the schools in your area. They are £1 per book.
The Rotary Club of Burnham Beeches is managing the process for ordering books and payments. To order books please contact Ian Griffith via email or phone. Contact details: Tel: 01753-644151
---
District Governor's Updates
---
Rotary in Great Britain & Ireland


Rotary Magazine
---
<a href="https://express.yudu.com/item/details/3939050/Thames-Valley-Rotary-News---March-2019?refid=1034167"><img src="https://images.yudu.com/item_thumbnail/393/9050/242fe5c56/thumb/page1.jpg" alt="Click to view the full digital publication online" style="border: 0;" target="_blank" /></a><br /><a href="https://express.yudu.com/item/details/3939050/Thames-Valley-Rotary-News---March-2019?refid=1034167">Read Thames Valley Rotary News - March 2019</a><br /><a href="https://yudu.com/">Publisher Software from YUDU</a>
<div><iframe style="width: 400px; height: 400px; border: 0;" frameborder="0px" border="0px" src="https://express.yudu.com/item/embedded_reader/3939050/Thames-Valley-Rotary-News---March-2019?refid=1034167">We're sorry, your browser doesn't support IFrames. You can still <a href="https://express.yudu.com/item/details/3939050/Thames-Valley-Rotary-News---March-2019?refid=1034167">visit this item.</a>, however.</iframe><br/><a href="https://content.yudu.com/libraryHtml/A43ka2/ThamesValleyRotaryNe/index.html?refid=1034167" target="_blank">Enlarge this document in a new window</a><br/><a href="https://yudu.com/">Publisher Software from YUDU</a></div>
---
---
Rotary International Blog
---