Welcome to Rotary in the Thames Valley
We are people of action, making a difference in our communities.
Rotary is one of the world's largest and most successful global membership and humanitarian service organisations, with 1.2 million members in over 200 countries. Our very lively District, which covers Berkshire, Oxfordshire, South Buckinghamshire and West Middlesex has 58 clubs and approximately 1860 active members all serving their communities and having great fun at the same time. See more
GIVE SOMETHING BACK: If you enjoy helping others, connecting with Rotary gives you the chance to do something really worthwhile.
FUN AND FRIENDSHIP: Rotary membership is a lot of fun. We arrange activities which provide a welcome distraction from busy lives and the opportunity to make new friends who share common values.
BUSINESS OPPORTUNITIES: Rotary was founded over 100 years ago as a business networking club and this is still part of Rotary life. Ethical practice is encouraged and, with members drawn from all walks of life, the opportunities to network are endless.
JOIN TODAY

New members are always welcome, and with the unique character of each Rotary Club, the opportunities are endless. Clubs meet for breakfast, lunch, in the evening and even at the weekend. So what are you waiting for?
Start your Rotary journey today...


A successful outcome for the vocational training team


News from the medical superintendent.at Ngora Freda Carr Hospital. This shows just how much of an impact the Thames Valley Rotary Vocational Training Team have. They teach emergency birth Skills in Uganda, the team was established in 2013 with its first visit in 2014 followed by visits each year since then.
"Warm greetings from Ngora Freda Carr Hospital. On behalf of the staff you & your colleagues trained, I say thank you.

On the 6th Nov 2018, at about 5.00pm a mother was referred to our hospital for cord prolapse. It was breach. When I saw the cord dangling I 'knew' the baby was dead, but the midwife said she had heard the foetal heart.
An emergency C/Section was done by our medical officer, and the baby delivered. Baby did not breath at minute zero. The Anaesthetist (Vincent) you trained in neonatal resuscitation swung to action. He breathed for the baby for 5 seconds and the baby started breathing on his own."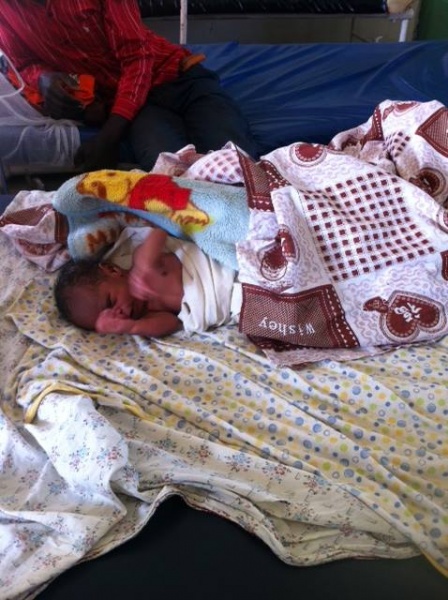 Visit our Rotary Foundation pages for more information on the Vocational Training Team
Thames Valley e-Rotary is a new venture, introducing a different set of opportunities for those wishing to support their local community but unable to participate regularly though pressures of work, family or travel. This new group operates online with regular discussions, interesting speakers and support for local communities.
The aim is to offer Rotary 24/7 so you can keep informed of the latest developments and projects and offer what time you can to participate in activities undertaken by ordinary people just like yourself. Find out more on Facebook
Thames Valley e-Rotary could offer a solution. No matter your background, age, experience or skills, Rotary can bring a new dimension into your life. Why not connect with us and find out for yourself? http://thamesvalleyerotary.org/

'Rotary Working for a Better World'.
Rotary International Hotlinks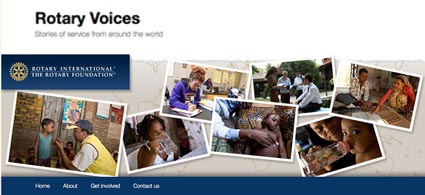 Mainly for Rotarians: Recent updates
District Governor's Welcome and Diaries


The website will be undergoing maintenance.
PRESS RELEASES: Clubs please send your events & press releases to the four web administrators at this email webmaster@d1090.org
Spanning the counties of Oxfordshire, Berkshire, South Buckinghamshire and West Middlesex
Winners of the RIBI Best District Bulletin Award 2017
Winners of Vernon Schwartz Interact Development Award 2017