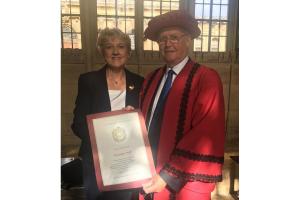 13/10/2018
The Rotary Foundation inducted into University of Oxford's Chancellor's Court of Benefactors
.
The Rotary Foundation has been welcomed in the University of Oxford's Chancellor's Court of Benefactors for its continuous support of the university.
---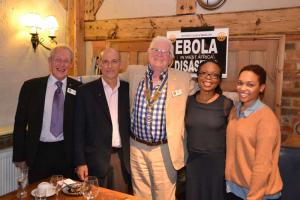 06/09/2018
Ebola Treatment and Prevention
.
When the deadly Ebola virus was killing thousands of people in West Africa, Brian Jonson and Marlow Rotary club sprung into action partnering with RC Monrovia in Liberia. Lives were saved and the partnership endures to address the aftermath of the crisis.
---