Party On The Green 2017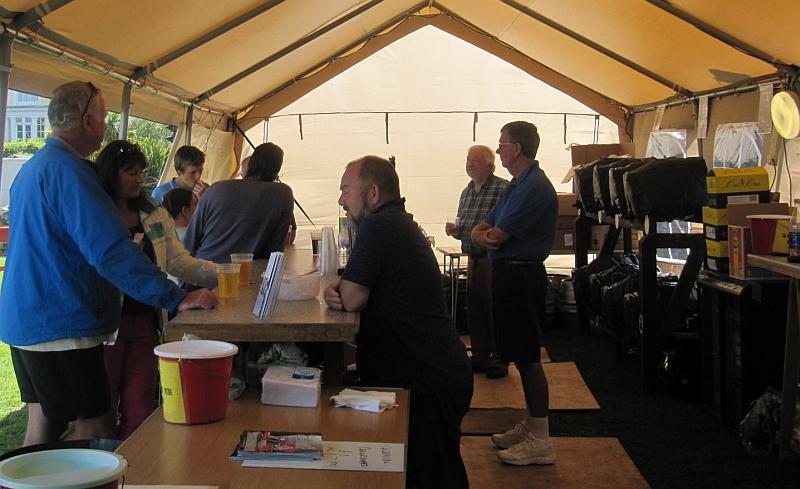 Fri Aug 11th 2017 at 12.00 - Sun Aug 13th 2017 - 17.00
Party On The Green 2017 - Eastern Gardens Ryde
Island Ales have agreed to supply all we need including stillage, coolers and at least four Real Ales (details of them to follow)

Spike Oatley (a very talented local singer songwriter? is confirmed to perform from 6pm on Friday 4th of August.
https://soundcloud.com/spike-oatley-music/jolene-dolly-parton-cover-live-ventnor-warehouse
Very talented local band Close to Home confirmed to perform on Saturday at 5th of 6pm.
https://www.facebook.com/theclosetohomeband.co.uk/videos/1400680309974030/
https://soundcloud.com/reggiebeat/old-love-the-close-to-home
Local talent and all round nice guy Little Mick has confirmed he will be playing some memorable tunes over the weekend.

Contact Nitin Pradhan about this page: