Ryde Rotary Crocus in bloom competition - Phoenix Centre entry
Fri 31st March 2017
The Phoenix Centre (provides services for adults with learning disabilities) whilst they did not win the competition outright their photographic group entered the competition with the following entry's: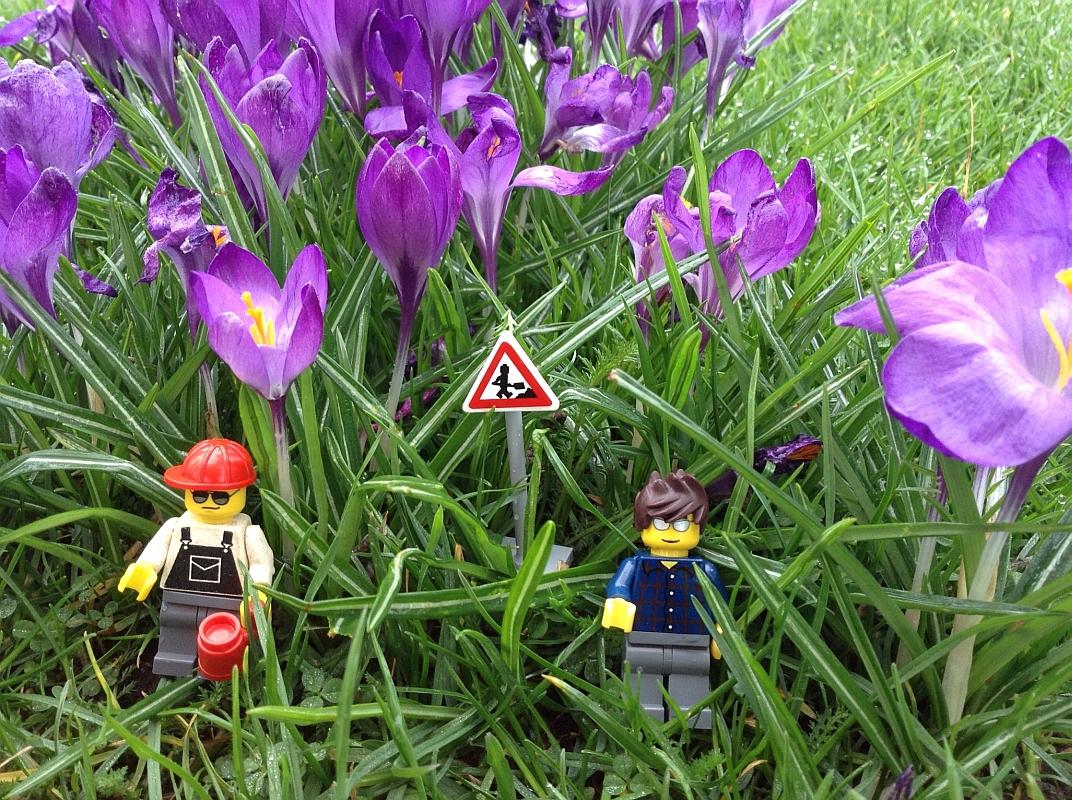 What they had to do
Contestants were asked to make a quality photograph of one of the three Rotary crocus plots in Ryde and email their photo masterpiece to Ryde Rotary for judging. They were asked to include a few lines in verse to describe what they saw and the pleasure it gave them seeing it.
These are the entry's along with the photographers picture title along with their name and comments on the crocus plot.
A mist morning walk in the spring,
Brightened by a purple path,
Of crocuses on lusious green,
Like a smile on the grass for all to see.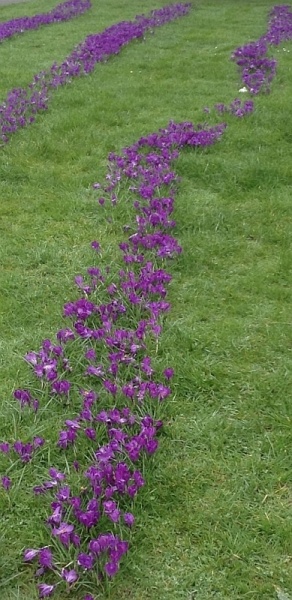 A purple path by Amber Lowe. "The colour of them put a smile in my face".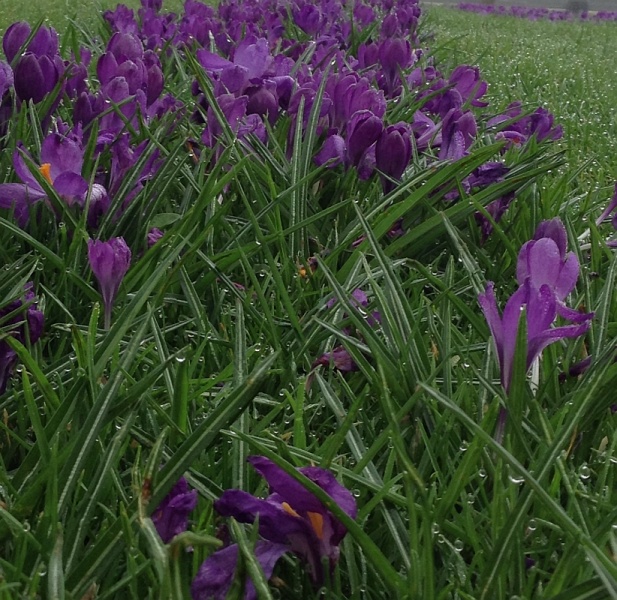 After the rain - Charlie Burgess. "They look like a purple road".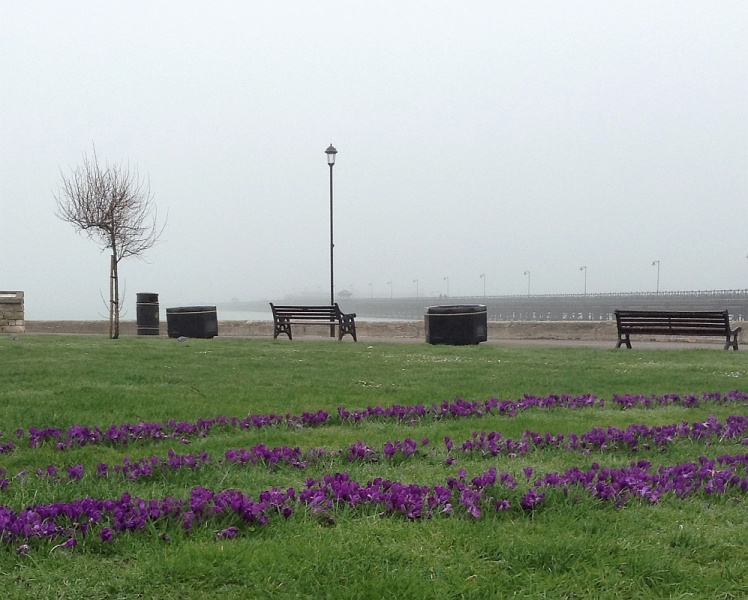 Crocus in the mist - Alysha Evans. "They are nice and bright".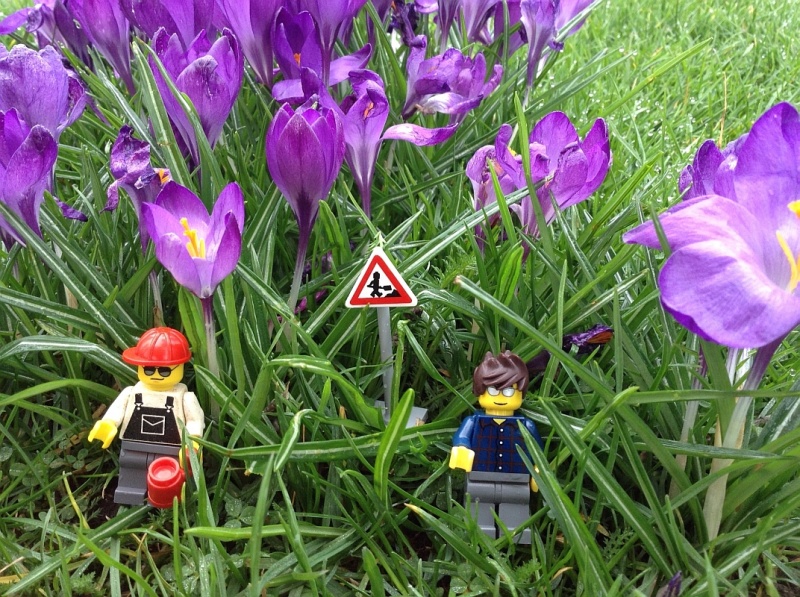 Men at work - Mark Lees. "They are pretty and make me think of warm spring days"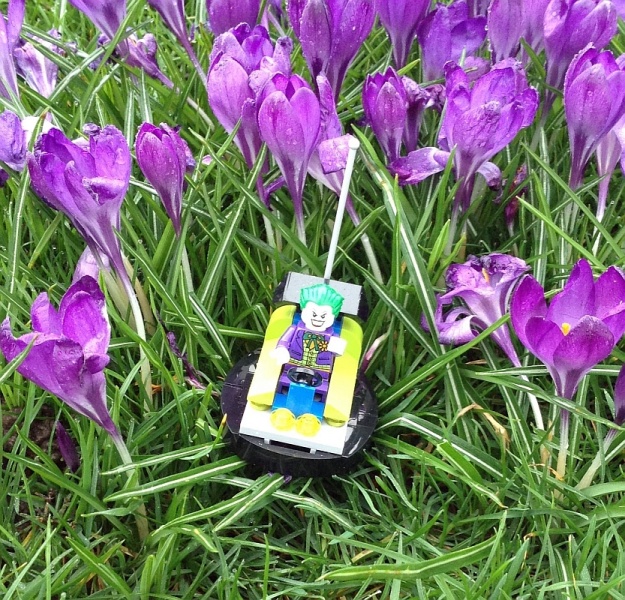 The joker - Charlie Taylor. "It was wet and windy but they made me happy"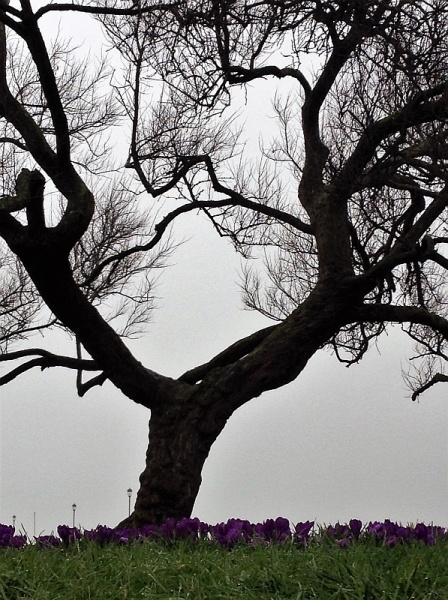 Winter into spring - Danny Newton. "They brightened up my day"

The Crocus Photo Competition was designed to play a part in energising the 'End Polio Now' fundraising campaign that takes place throughout the year on the Isle of Wight and everywhere around the world where Rotary is established.
Those who entered the competition, or listened to a member's Isle of Wight Radio interview, were encouraged to tell their friends what Rotary does and how it plays its party in contributing to making a difference in the community and beyond.
They were told that eradicating Polio from the entire world is now a hairsbreadth away from worldwide success.