Weekly Meeting - Haresfield Incinerator (Ian Barber)
Wed 11th October 2017 at 20.00 - 22.30
Speaker's Friend: Ron Jones Vote of Thanks: Jeff Dawson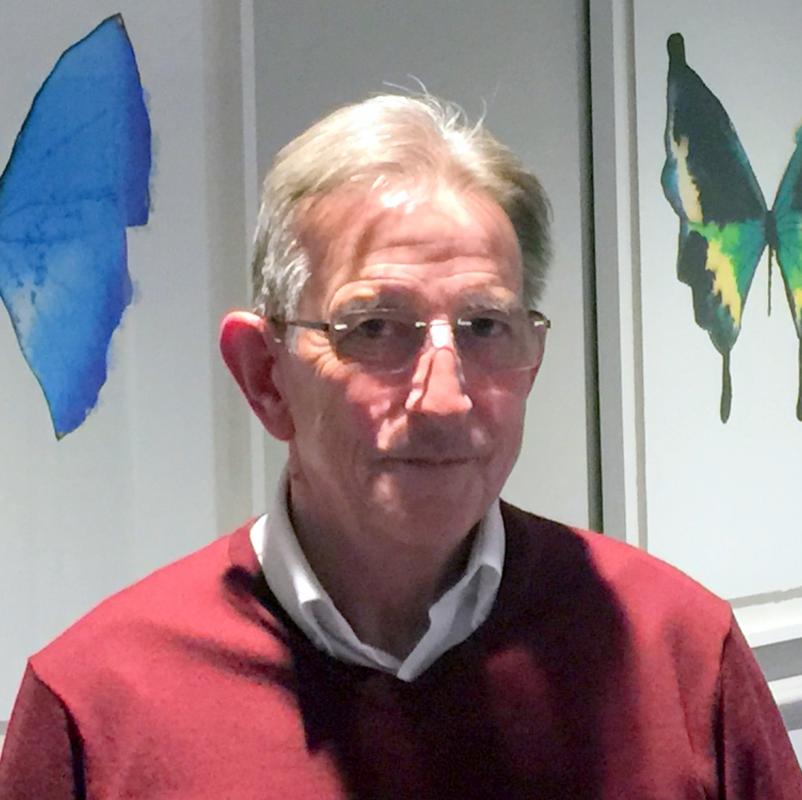 Haresfield Incinerator - Ian Barber
For me, a fascinating presentation about the relative complexities of a modern day incinerator. It brought back lots on memories about the work I used to do on the safety of nuclear power stations.

Ian said that any opinions expressed were his own. He focussed primarily on the power generation aspects. The estimated net output was 14.5MW (I calculate this to be worth around £10m pa using a reasonable strike price). The heat source in this instance, of course, being the waste – some 190,000te of it per year and primarily from Gloucestershire County Council sites. This material would be that left after sorting to ensure that proper recycling was still in place. At current rates, about 40% of material is recycled. The aim, eventually, is for 60% although it was noted that an economic case for the incinerator could still be made at a rate of ~70%. Material entering the plant was monitored at source to ensure no recyclable materials are present.

Ian reported that here were around 35 similar plants already operation or under construction in the UK. It is, therefore, a proven design. The design intent was to maximise energy recovery whilst minimising pollution. It will operate 24/7 for 50 weeks of the year and has a 25 year design life.

Basically:-
• Waste is collected and stored in an underground bunker. It is mixed and shredded, if necessary, before any burn
• It is transferred to the combustion chamber. Once lit, by gas/oil burners if necessary, the reaction is self-sustaining at 800C, necessary to ensure adequate incineration
• Heat recovery is by traditional boilers, operating at high temperature and pressure. The associated steam drives the turbine for electricity production
• Ash is collected in a separate building and processed on site. Valuable residual metals are removed and the remaining material recycled in road materials, for example
• Control of the exhaust gases is via particulate filters, activated charcoal and lime filled towers. The lime is disposed as hazardous material
• Discharges via the stack are continuously monitored.

For me, most of this was typical of power station design. The issue of the lime though was novel (we never used it on our nuclear power stations). Ian said that particular control of this was necessary – in respect of composition and particle parameters.

There was discussion about the environmental impact. Discharges, particularly dioxins, was one issue. Ian expressed the view that these were low and would be controlled by the Environment Agency. These were far less, though, than those from firework displays.

Consideration had been given to visual aspects at the planning stage. Incidentally, I was on Haresfield Beacon yesterday, and it does not look too bad, compared to everything else that you can see. I did wonder though why there was a requirement to put grass on the roof of a wooden building at the golf club!
Jeff Dawson