Speaker Meeting, 6.15 for 6.30pm
Mon 4th September 2017 at 18.15 - 20.00
Speaker: Bradley Barber the Club's RYLA (Rotary Youth Leadership Award) candidate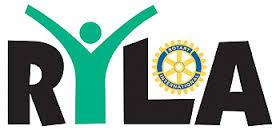 "A truly life changing experience"
Bradley gave a Power Point presentation of his experience on the 2017 RYLA course in the Forest of Dean. This is a precis of his text::

"Tuesday: All of us were incredibly nervous and shy on arrival. We grouped in four teams of ten and ventured to the car park for some ice breaking activities. We produced a bill of rights and agreed to abide by them during the week.

Wednesday: Our day commenced with breakfast and outdoor leader tasks began at 9am. In the evening we went orienteering in the woods which was a fantastic experience for all.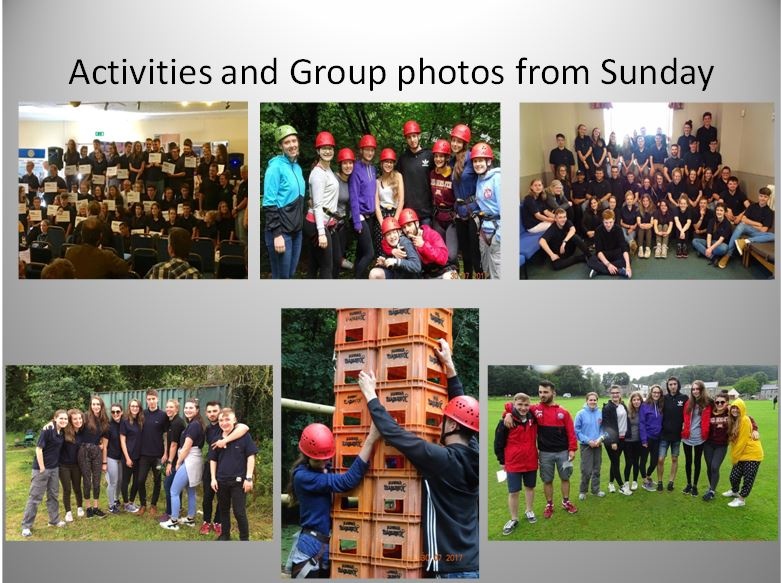 Thursday: We began with some physically demanding challenges such as Jacobs Ladder. After lunch we did theory based challenges on persuasion and body language when communicating and presenting. Later we watched a film on Shackleton, one of Britain's greatest leaders.

Friday: We were in charge of catering so had to be in the kitchen at 7:30am to cook breakfast. Then we kitted up to go canoeing and in the afternoon we practiced communication and presentation skills. In the evening we had a talk about ShelterBox.

Saturday: We spent the morning preparing for the talent show which would take place in the evening. In the afternoon we went into Monmouth to collect funds for our chosen charity, the British Heart Foundation.

Sunday: Our last day. We spent the morning preparing for our presentation. In the afternoon we had a final competition encompassing everything we'd learnt during the week. I was team leader so we weren't losing! We did climbing, rocket launching, and crate stacking. Emotions ran high as we headed over to the venue for our final presentation in front of family and friends (200+ people). I was nervous but I wanted to do well for the team. All went better that I had imagined. After the presentation and a buffet we congregated for pictures and goodbyes. We intend keeping in contact and are planning a reunion shortly.

I would like to say a special thank you to David Collett for putting me forward for the RYLA course. I would also like to thank Ann Dias for taking me to the induction and organising this whole process. Last but not least a big thank you to you all for funding me to go on this course. It truly has been a life changing experience."