Lunch
Tue 12th September 2017 at 12.45 - 14.15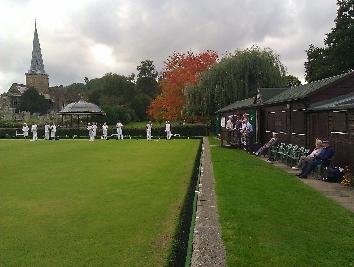 We will meet at the Bowls Club which is celebrating 150 years establishment.
Roger Humphreys will speak to us about the Club, Bowling and all things related. We may even have the chance to bowl a few bowls.
The Bowls Club will be catering for our lunch and there is a licensed Bar.