Laura Preston – Head Ranger, Falls of Clyde
Thu 26th October 2017 at 18.30 - 20.30
Laura will talk to the members about the work of the Scottish Wildlife Trust at the Falls of Clyde Wildlife Reserve and Visitor Centre H&R: Hugh Graham & Peter McCrossan VoT: Ronnie Moore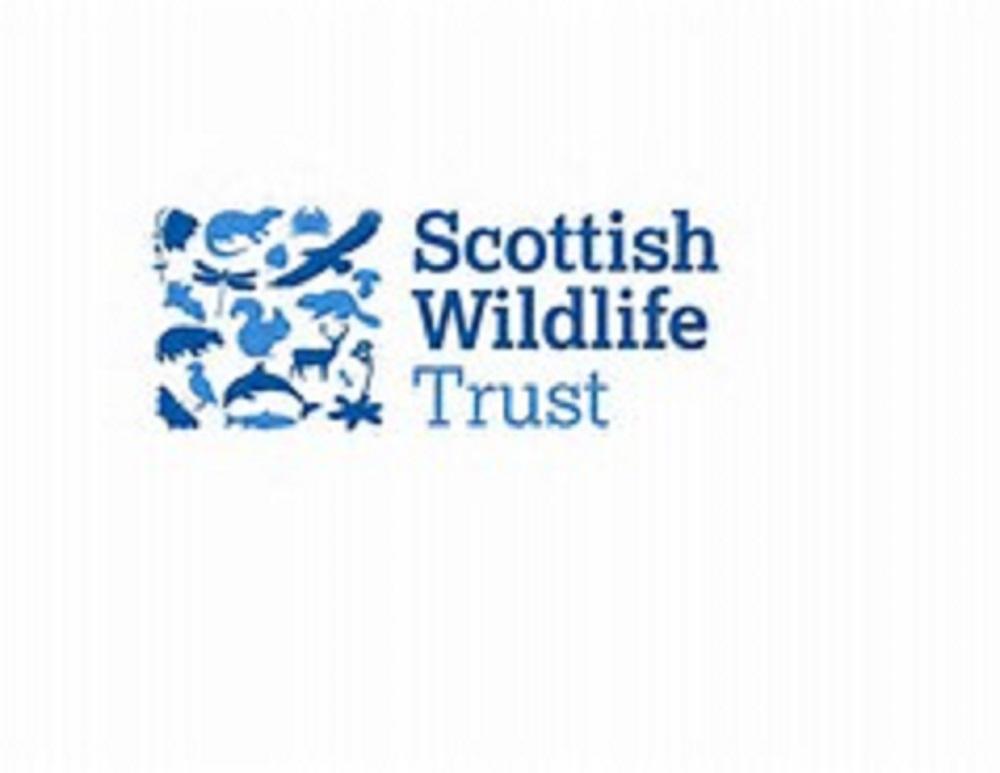 The guest speaker at tonight's meeting of the Rotary Club of Motherwell and Wishaw was Laura Preston, a ranger with the Scottish Wildlife Trust, based at the Falls of Clyde Reserve at New Lanark.
In the course of her presentation, Laura advised members that, above New Lanark, the River Clyde flows through the gorge over a series of four spectacular waterfalls, from which the reserve takes its name.
Corra Linn, the largest of the waterfalls, features a drop of eighty-four feet and was immortalised by William Wordsworth, after a visit in 1802, as the "Clyde's most majestic daughter". The reserve stretches along both sides of the Clyde gorge, from the historic village of New Lanark southwards to Bonnington Weir. As well as the spectacular falls, the reserve contains fine examples of oak woodland and an abundance of wildlife with over 100 species of bird. Under the care of The Scottish Wildlife Trust, the Falls of Clyde Visitor Centre will tell you all that you need to know about the creatures and features of the reserve. Laura said that you could discover what lurks beneath the River Clyde, or, experience life as a badger, with the interactive displays and learn about bats in the unique 'bat booth'.
The Trust's Ranger Service organises educational events and guided walks throughout the year, include badger watching, children's activities as well as guided walks to look at fungi, flowers, waterfalls and bats. After Laura responded to a number of questions, Ronnie Moore proposed the vote of thanks.