Musical Gala evening,
Sat 7th July 2018 at 17.00 - 22.00
In memory of Richard Clarke & in aid of Cancer Research UK, in Blagdon. Sat 7th July 2018 Details to follow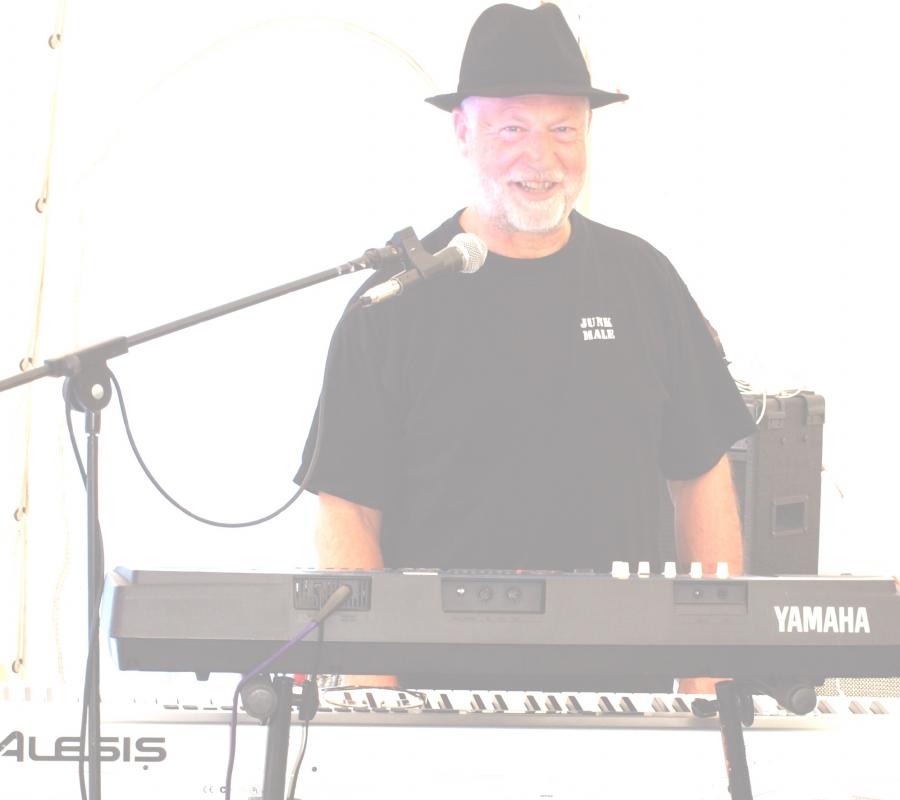 A Charity Musical Event in Memory of Richard Clarke
Date: Saturday July 7th 2018
Evening event from 7.30pm to circa 10pm
Venue: St Andrews Church, Blagdon
Charity: All proceeds to Cancer Research
Performers (all friends of Richard) who have agreed to perform free of charge:
Clare (Day) McCourt: Professional Soprano
Barry Day: Tenor
Rowan Vince: Pianist/ organist
Blagdon Village Choir
Junk Male (John Jeffries): Richard's R&R Band
Depending on time, we will invite other soloists, choirs and musicians to perform: Ken knows of several past pupils of CVS who would almost certainly like to participate and there are likely to be others such as the Stanton Drew Community Choir who would like to perform.
Likely price of ticket: £10
Light refreshments will be available.
Capacity (needs confirmation): 150- 180
I have conducted an initial H&S check with the Church warden and will complete a full formal check once we have agreed the programme and logistics with performers and helpers in more detail.
I know that this event has the full support of the Club and, at this early stage, Ken and I will be working on this together with Kay. We will obviously keep the Club fully informed of progress and will definitely need a lot of help to manage the event, particularly on Saturday July 7th.