This Year's Speakers - 2017/18
This page contains brief details of our various Guest Speakers and their talks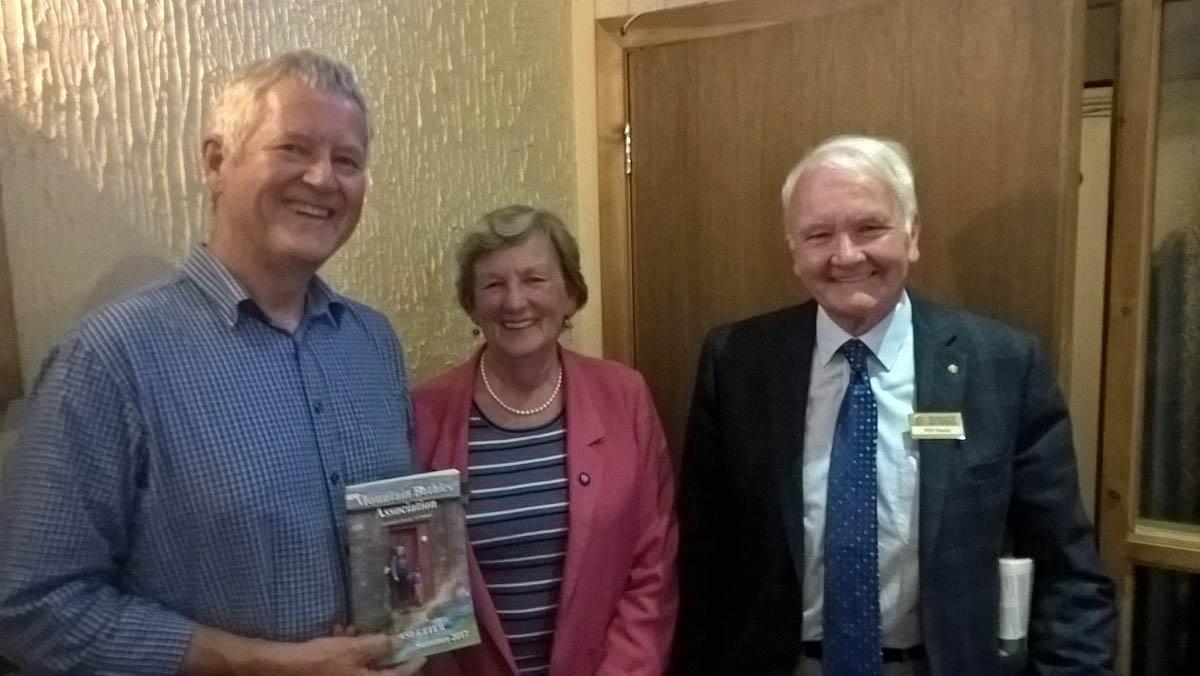 15th August 2017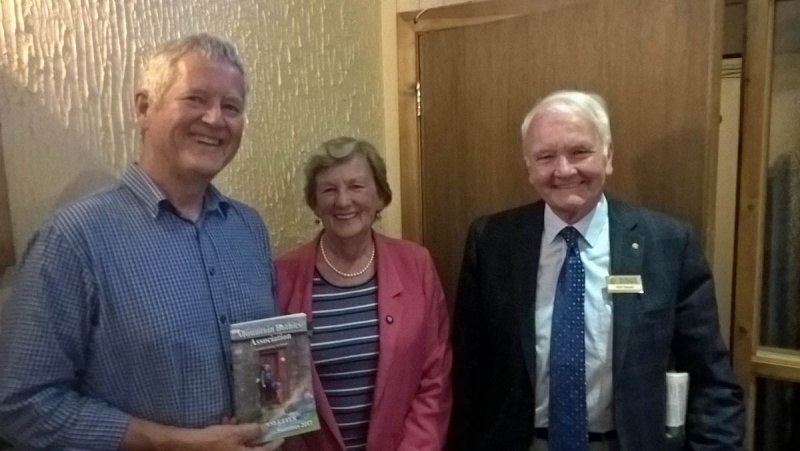 Speaker's Host, Ken Stewart, introduced his Guest Speaker Peter Knowles. Peter is a member and coordinator of the Mountain Bothies Association. This was avery interesting talk covering the whole ethos of using bothies in wild and untamed areas of the UK, in particular Scotland.
The Vote of Thanks was given by Richard Cooper
24th October 2017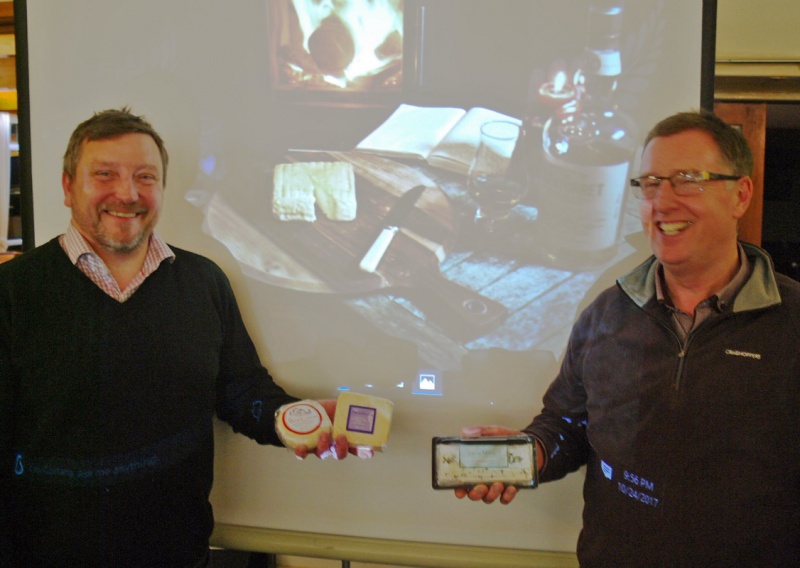 Introduced by Sheila Dickson, Pierre Leger and Drew Watson founders of Strathearn Cheese gave a most informative presentation about Central Scotland's only cheesemakers. Guests also had the opportunity to sample their three specialist cheeses and later to purchase them.
For more details, click here.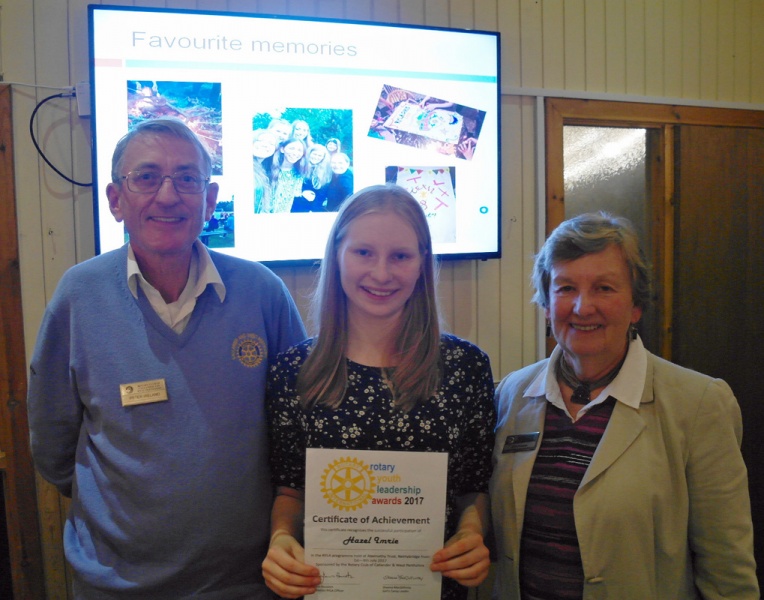 Peter Ireland, our Youth Convenor and President Elect, was pleased to introduce one of our two RYLA attendees to tell us about her and Bethan Rimmer's experience at this year's RYLA camp. Hazel gave a very professional presentation incorporating many of Bethan's views and impressions therein. Bethan, who is currently at Aberdeen University was, understandably, unable to attend. For more details of Hazel's talk, click here.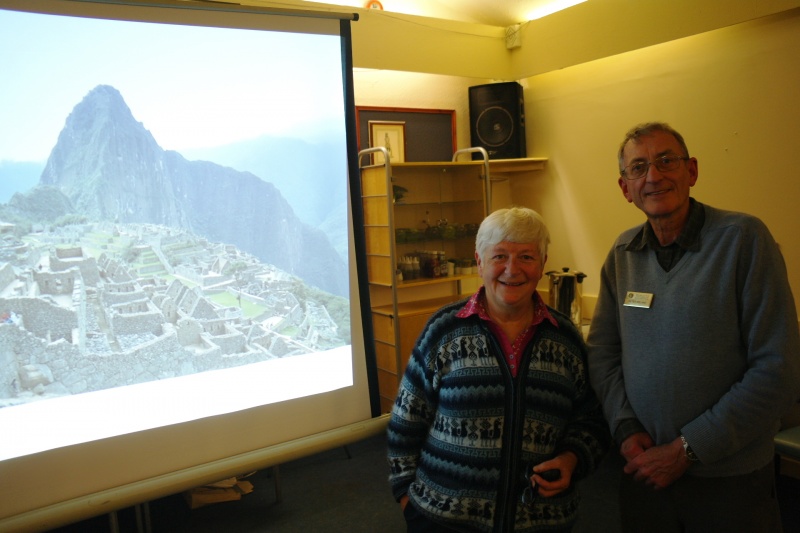 Our Speaker tonight was Marjorie Clark, now living in Perth, but who, many years ago, was a teacher at McLaren High School. Marjorie, who is heavily involved in fair trade enterprises, told us about a recent trip tp Peru designed to further fair trade with that country.




23rd January 2018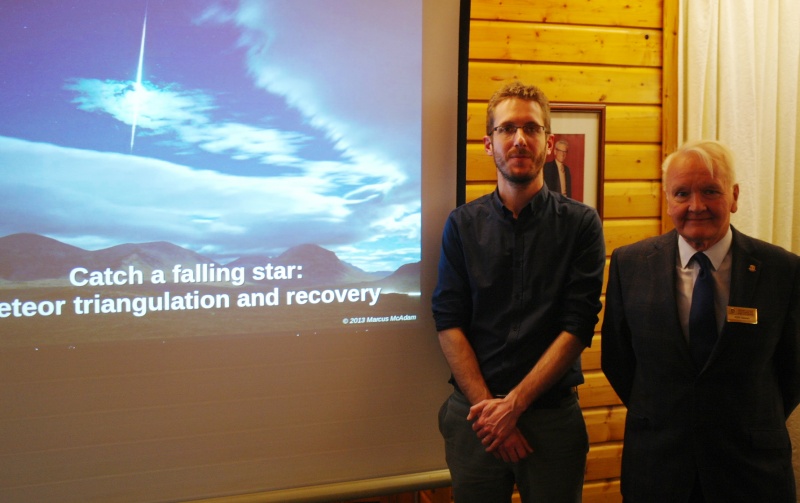 Past President Ken Stewart introduced Dr Nick Rowell, an astro-physicist from Gargunnock. Nick is involved in many high profile and important astro projects around the world and on this occassion, talked to us about the extremely complicated science behind the difficult job of location and retrieving meteors that have fallen to Earth.
As well as Rotarians, members of Callander Astronimical Society were in attendance and fascinated by Nick's very knowledgable talk.
6th February 2018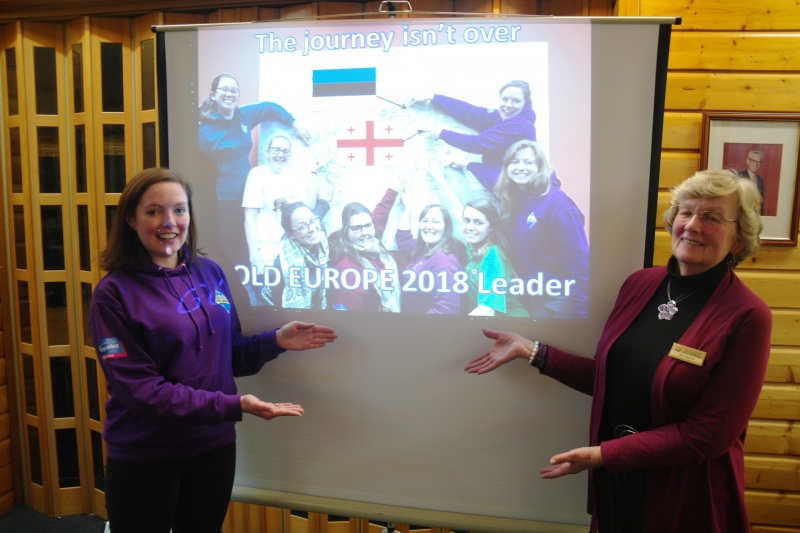 Last year we responded to a request from Laura Bathgate to help fund her participation in a Girl Guiding project in Aruba. Laura, from Killin, has been involved in Guiding for most of her life and had been selected to be a member of a team tasked with helping develop Guiding leaders in Aruba. To take part she had to raise £1,800. Laura undertook all sorts of fundraising activities herself and we were pleased to help. Tonight Laura visited us to tell us all about her adventure. Members were hugely impressed with what they heard and all agreed it had been money well spent.