This Year's Speakers - 2017/18
This page contains brief details of our various Guest Speakers and their talks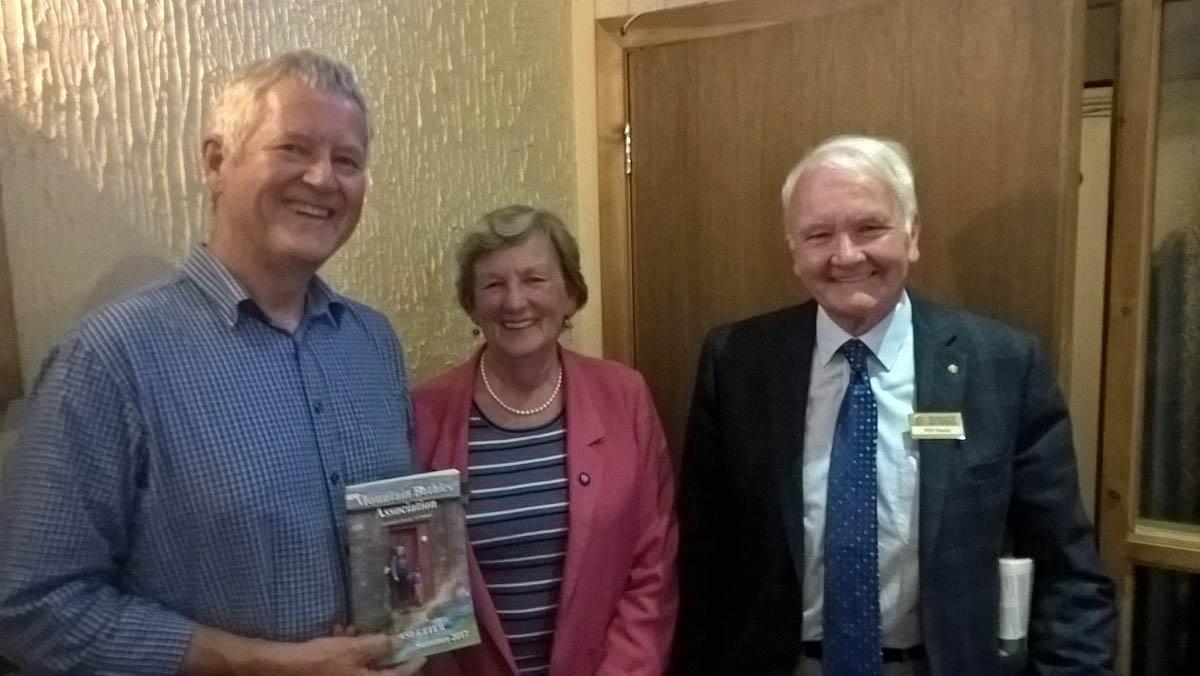 15th August 2017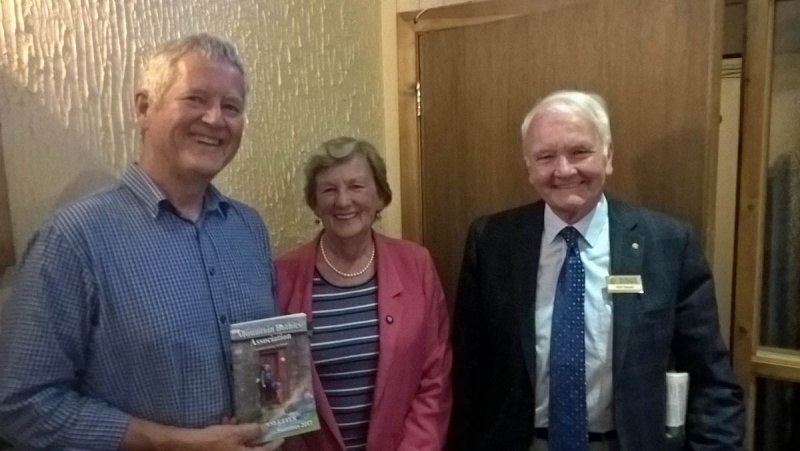 Speaker's Host, Ken Stewart, introduced his Guest Speaker Peter Knowles. Peter is a member and coordinator of the Mountain Bothies Association. This was avery interesting talk covering the whole ethos of using bothies in wild and untamed areas of the UK, in particular Scotland.
The Vote of Thanks was given by Richard Cooper
24th October 2017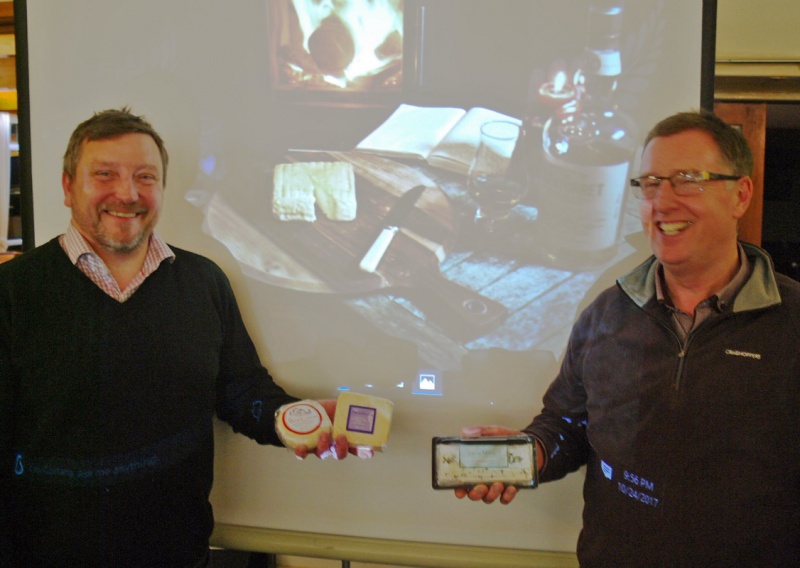 Introduced by Sheila Dickson, Pierre Leger and Drew Watson founders of Strathearn Cheese gave a most informative presentation about Central Scotland's only cheesemakers. Guests also had the opportunity to sample their three specialist cheeses and later to purchase them.
For more details, click here.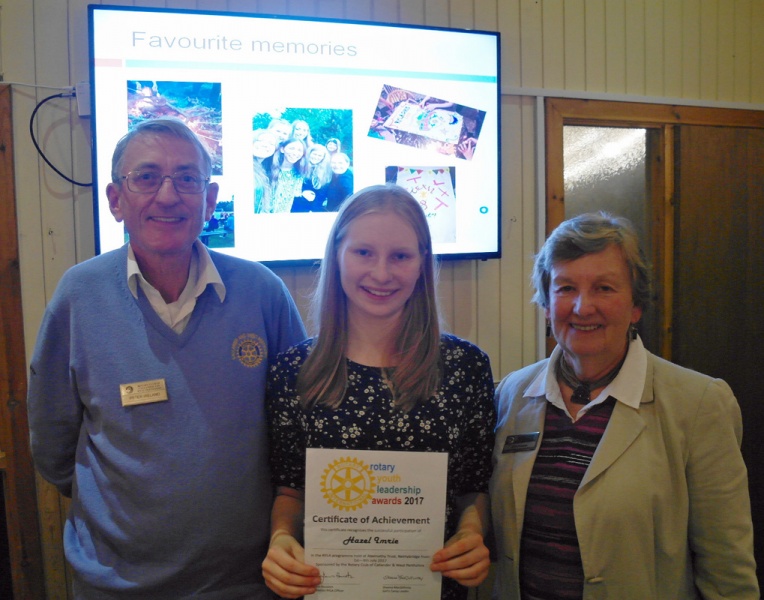 Peter Ireland, our Youth Convenor and President Elect, was pleased to introduce one of our two RYLA attendees to tell us about her and Bethan Rimmer's experience at this year's RYLA camp. Hazel gave a very professional presentation incorporating many of Bethan's views and impressions therein. Bethan, who is currently at Aberdeen University was, understandably, unable to attend. For more details of Hazel's talk, click here.