Charter Night 2018
Fri 23rd March 2018 at 19.00 - 23.00
Come and celebrate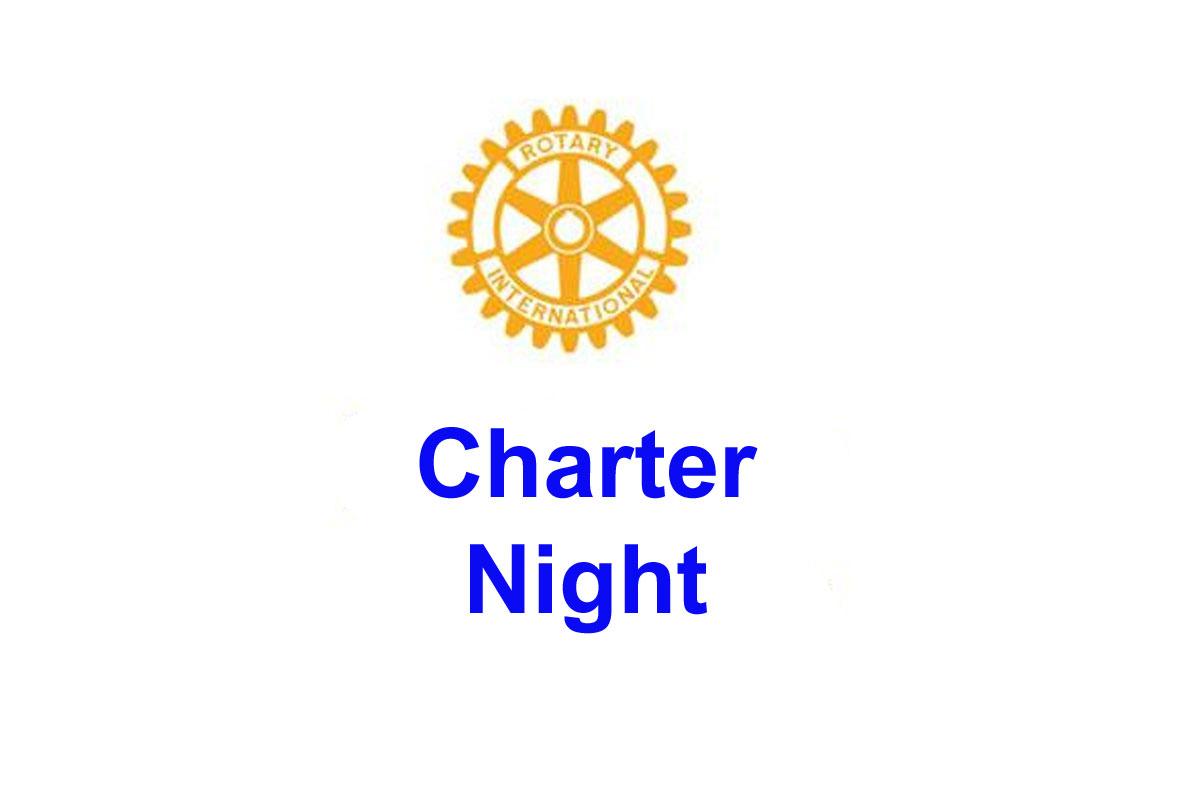 Southport Links Rotary Charter Night 2018, in the Balmoral Suite, at The Royal and Clifton Hotel.
Formal Dress.
We have a superb speaker booked to entertain us - Norman Prince was the front-man and leader of the country's top comedy folk group, The Houghton Weavers, for over 24 years and his humour and tales were a major part of the Weavers success. They starred in 6 of their TV own series 'Sit Thi Deawn'(each series being of 7 weeks) and it is still the definitive example of North West life in 'Songs and Humour'! He left the band 14 years ago and is now one of the country's top 'after-dinner' speakers, speaking at venues as far apart as Aberdeen in Scotland, The Dorchester Hotel, London, and the L'Horizon Hotel in St Helier in Jersey.
So, come along with friends, guests and partners to enjoy a night of fun and fellowship to celebrate the 28th anniversary of Southport Links charter.