Dudley Martin - Police Chaplain.
Mon 11th December 2017 at 19.00 - 22.00
Dudley Martin - Police Chaplain. Report by Rtn. Beverley Carter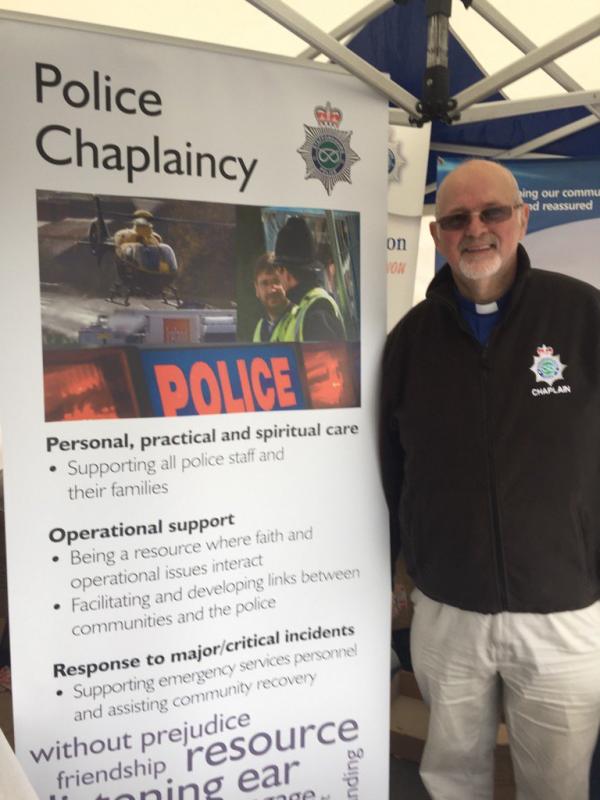 Dudley Martin- Lead Chaplin for The West Yorkshire Police Force.
30 Years as a police officer before taking on the chaplaincy role. How did this happen?
Due to the stresses of his job he re-found his faith as a coping mechanism for what he went through as an officer of the law.
Chaplaincy started in 2003 to meet & support the needs of officers and staff of the force. Many religions have a chaplain in place.
Police chaplaincy is a voluntary role and it is not a requirement to be from a policing background. The "faith" criteria is a must and volunteers are asked to give a minimum 4 hours/week to the role. There is a team of 3 plus leader within Calderdale. 16 chaplains in West Yorkshire as a whole.