50k mealpack event in Bolton
Tackling World Hunger event in Bolton April 14th 2018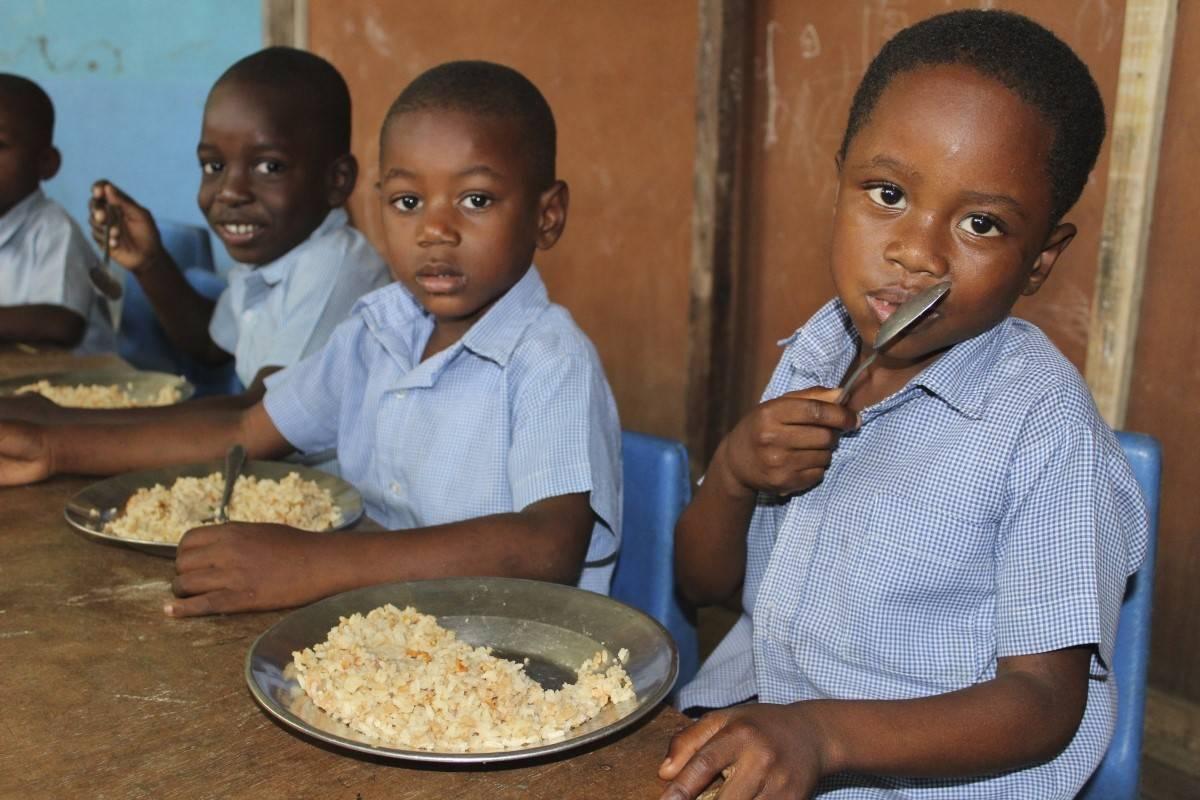 Welcome to our Tackling Hunger event webpages:
815 million people in the world don't get the food they need to live a healthy life
[UN, Food and Agriculture Organisation]
In the UK last year, 1,182,954 emergency food parcels were provided by The Trussell Trust
[*UK's largest food bank network and a partner of Rotary]
The Rotary Club of Bolton Lever wants to help those suffering from hunger overseas and in this country. Working with other Rotary Clubs and our project partners - Rise Against Hunger, The Trussell Trust, and Sharples School - we are holding a special one day event:
bringing together 400 volunteers
to pack 50,000 meals for children overseas
and to support local UK Foodbanks and other donations
Event Date: April 14th 2018
Fundraising Target: £12,500
Would you like to get involved in this fun event?
There are lots of ways to do this, giving as much or as little time as you can, helping with:
Fundraising and fun activities

Volunteering: planning, support, packing meals or entertaining on the day!