Know Your Blood Pressure Day - 14th April
Sat 14th April 2018 at 10.00 - 14.00
For every 10 people diagnosed with high blood pressure, seven remain undiagnosed and untreated - this is more than 5.5 million people in England alone.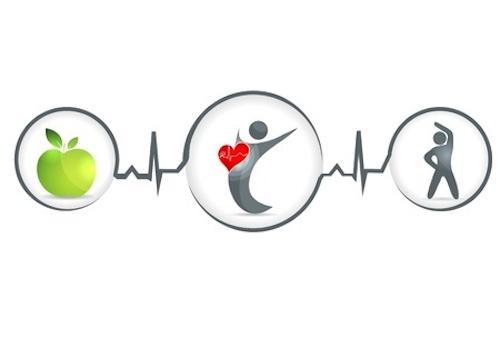 High blood pressure is a contributing factor in around half of strokes in England, Wales and Northern Ireland. Rotary, both in partnership with our local teams and independently, took over 23,000 blood pressures in 2016. Over 6,000 of those tested were advised to make an appointment with their GP to discuss their reading.
Ross Rotary and the First Responders were based in Labels out-of-town-retail-centre from 10am - 2pm - they took 48 blood pressure readings, 10 of which were referred to their GP for ongoing peace-of-mind......