Social Events
The club enjoys quarterly social evenings like Pub Quizes, Ten Pin Bowling, Barbeques, Fish & Chip Suppers or other activities with a focus on socialising.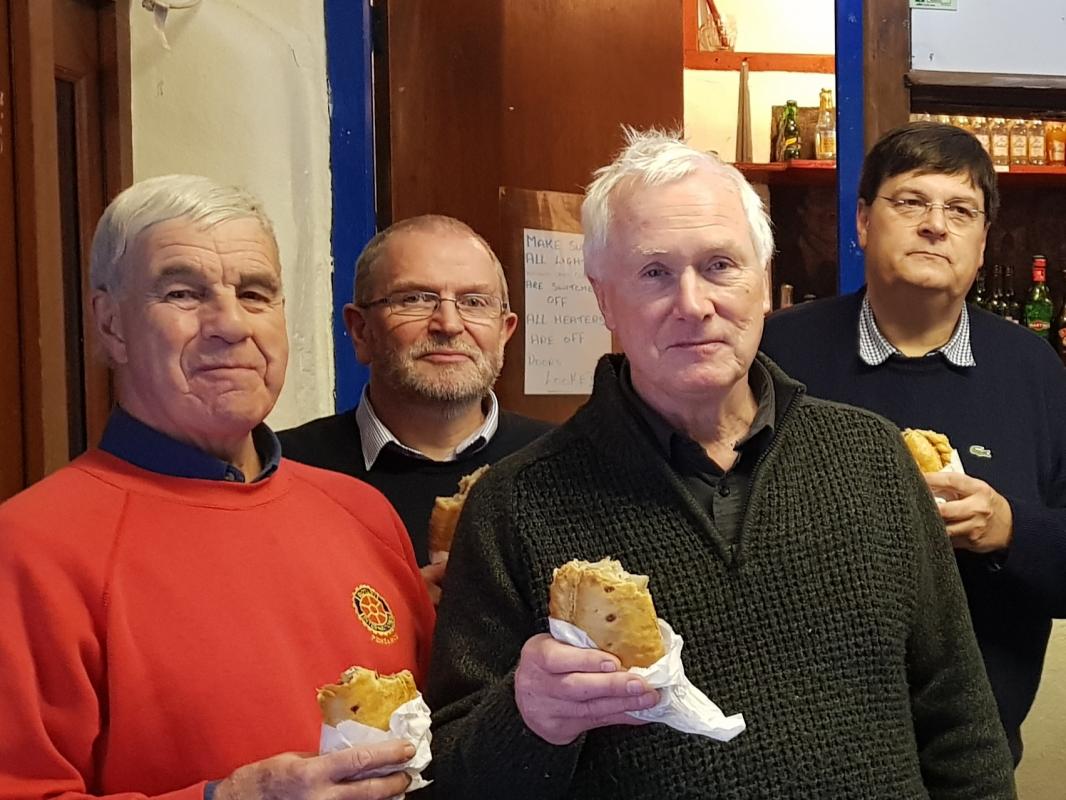 Wine and tonic tasting.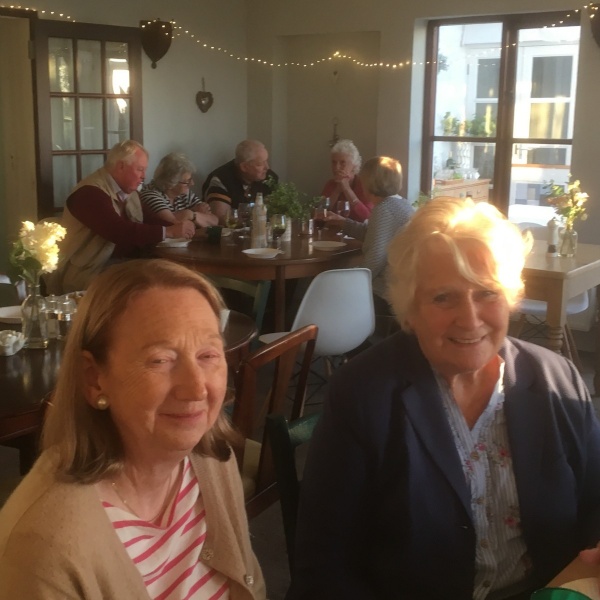 Members and partners took time out from their usual community support activities for some liquid refreshment.
An evening of wine and tonic (not together) tasting was organised by Rotarian Robin at The Field House in Trewellard. Thank you to Viv for the wonderful food too.
A good time was had by all - and it was purely educational you understand.
Rotary Quiz nights are held at The Yacht Inn
The Logan Rock Inn, Treen or The Yatch Inn, Penzance provide us with the venue for popular and well supported events. Any funds raised are usually to support charitable the work of others, for example Shelterbox, the Spinal Injuries Association or Cornwall Hospice Care.